Unspeakable Times
15 Killers Who Just "Snapped"

It's a phrase heard often in murder cases, in reference to people who suddenly went crazy and committed awful crimes: "They just snapped." And while from a psychological standpoint this phrase is misleading, since these incidents are generally the culmination of a long descent into madness, for loved ones of the killers and victims alike, the term seems all too accurate. Accounts of apparently normal people who went crazy seemingly out of the blue have cropped up in the news for decades, and in every case, the shocked reaction of those who knew these individuals is the same.
There are clear patterns evident in many of these cases; however, in some circumstances, no history of mental illness or violence had been established in the killers prior to their murders. These fifteen stories of people who snapped and killed people cover both ends of the spectrum, where a clear path can be seen leading up to the "snapping," and where there is no path at all.
Man Stabs Homeless Veteran 70 Times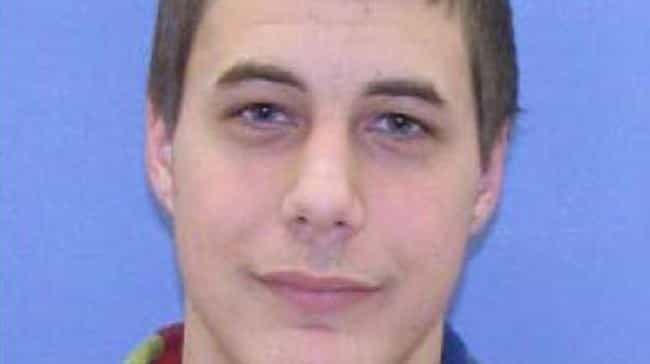 In July 2013, Doylestown, Pennsylvania, resident Dale Wakefield had been out celebrating his 21st birthday when a 71-year-old homeless veteran, George Mohr, asked him for some spare change outside a train station. After being denied, Mohr allegedly muttered an insult at Wakefield, who, according to his sister, "just snapped" and
stabbed Mohr more than 70 times
with a pocket knife. He had no prior criminal record.
Connecticut Man Assaults and Kills Woman, Daughters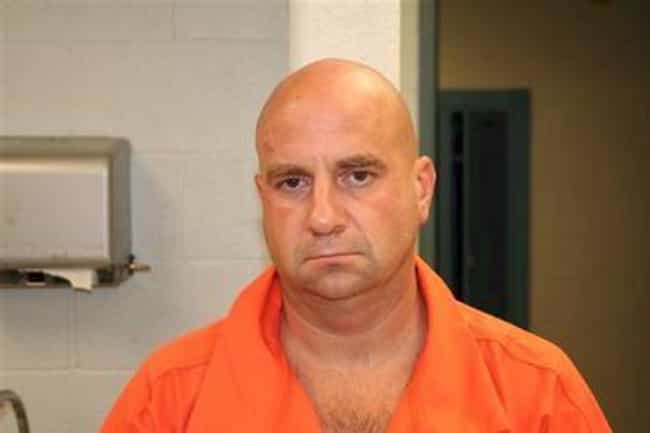 Claiming to have no memory of his horrendous crimes for years afterwards, in July 2007, Steven Hayes and an accomplice, Joshua Komisarjevsky, invaded the Cheshire, Connecticut, home of William Petit, Jennifer Hawke-Petit, and their daughters Michaela, 11, and Hayley, 17. Petit was battered and tied up in the basement. Hayes then forced Hawke-Petit to extract a large sum of money from an ATM before leading her back into her home. When Hayes returned,, Komisarjevsky admitted to Hayes that he had sexually molested Michaela, and insisted the entire family had to die.
At this point, Hayes claims to have lost it. He sexually assaulted
Hawke-Petit before strangling her. The men then set fire to the house and fled. Michaela and Hayley were burned alive. Petit, however, managed to escape the fire, and helped to put Hayes and

Komisarjevsky away.
Man Kills His Ex-Fiancee for Cheating
Robert Cromwell of Springfield, Oregon, had planned a romantic evening with his then ex-fiancée Casey Lynn Wright, hoping to rekindle their relationship. However, Wright admitted that she had already met someone else. Things took a disturbing turn. According to Josephine Woolington of The Register-Guard:

"Cromwell... searched her cellphone after she fell asleep and found text messages from the man referenced by Wright as well as from another man. Cromwell then told Detective Don Myers in the video that he struck Wright four times in the head using an aluminum baseball bat while she was sleeping in the Springfield home that the two previously had shared.

"Cromwell told Myers in the video that he didn't want to wake Wright up. 'I didn't want her to see me doing it,' Cromwell said."

Cromwell reportedly blames his outburst on the antidepressants he was taking at the time, as well as the fact he'd been having nightmares just prior to the incident.

Troubled Man Kills His Grandparents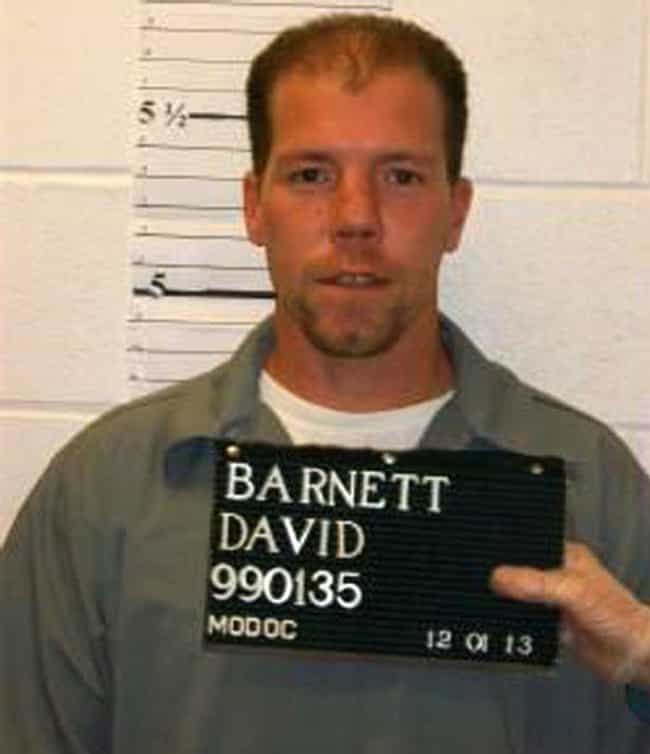 In 1996, Glendale, Missouri, resident David Barnett murdered his grandparents, Clifford Barnett, 82, and Leona Barnett, 75, stealing their car and $120. He collectively stabbed them twenty-one times, using five different kitchen knives for the grisly task.
Barnett confessed to the crime the next day, telling police he had not planned the murders, but that he felt a "rage" well up within him, which
caused him to snap
. After an initial death sentence, a judge commuted Barnett's sentence to life in prison, after revealing facts about Barnett's horrendous childhood came to light.