Unspeakable Crimes

Killers Who Took Selfies Before, During, and After Killing

As selfie culture has exploded, it seems inevitable that crime scene selfies would work their way into news and social feeds. But could anyone have predicted they would go so far? It seems like the last thing a guilty person should do, but there are plenty of killers who took selfies before, during, and after committing their crimes. The reasons given for snapping these photos are both clear and complete mysteries.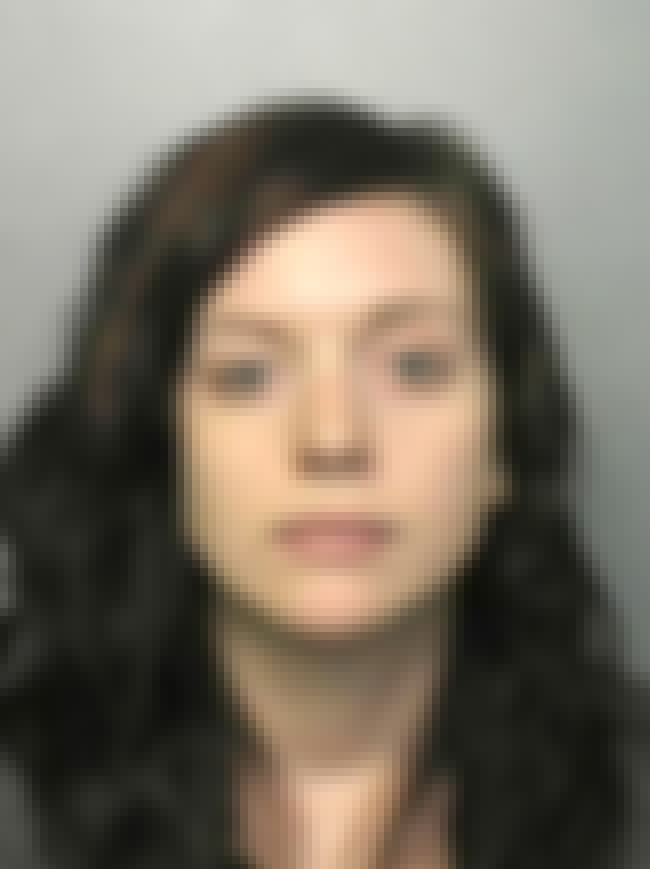 25-year-old Emma Wilson of England battered her infant son Callum so severely her neighbors felt their wall rattle. She then took a selfie of herself with her crying, clearly injured baby. Callum later passed away at the hospital, and Wilson was given a life sentence for first-degree murder.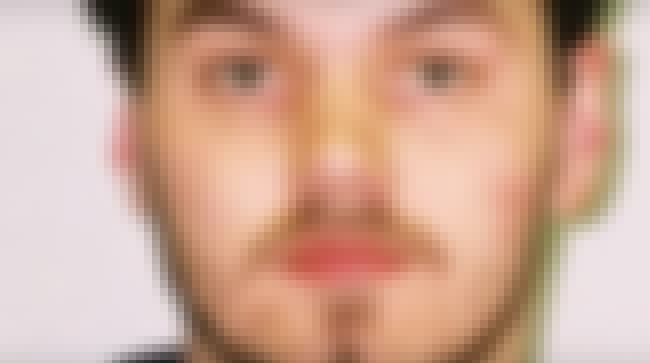 Under the pretense of assisting him with a photography project, college student Jamie Reynolds lured his friend Georgia Williams to his home in England in 2015. There, he enacted a sexual fantasy he'd been harboring for several months, whereby he would hang a woman and assault the body as she died. Reynolds photographed the entire horrendous ordeal. He has been given a life sentence in prison.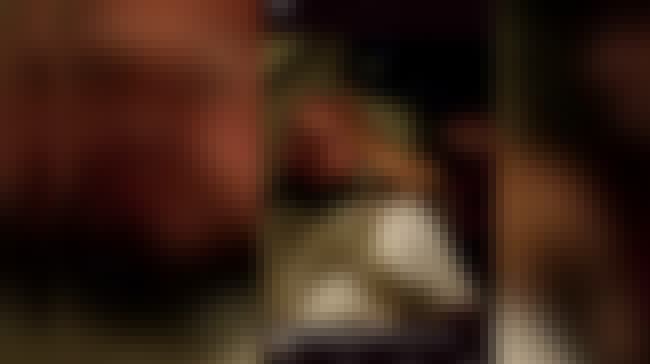 Navar Beverly killed his step father, and then posted a selfie with his victim's corpse on Twitter. Police in Maryland said Beverly choked his step father Ronald Pinkney to death on July 8, posted several photos on Twitter and then fled the scene. Not long after, police received a tip and went to check on Pinkney. They apprehended Beverly not long after.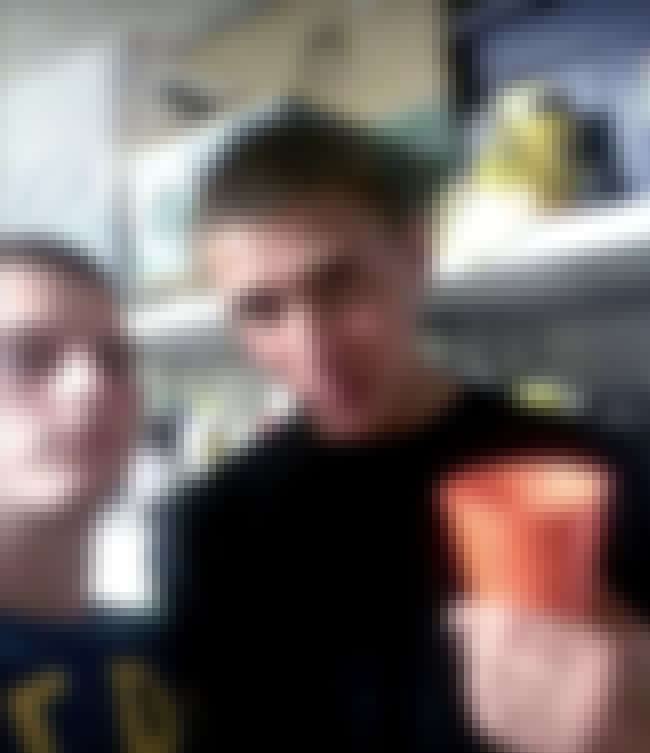 In July 2011, Florida teen Tyler Hadley told his friends he was having a big party at his house. He claimed his parents were out of town, though no one knew where they had supposedly gone and how long they would be away. Turns out, Hadley had dropped Ecstasy and murdered his mother and father, leaving their bodies in their bedroom while he entertained 60 friends and fellow students.
Also during the party, Hadley admitted his crime to his friend Michael Mandell, who took a selfie with Hadley because he figured it would be the last time he ever saw his friend in person. Mandell then phoned the police and told them everything.