Graveyard Shift
Killers with No Discernible Motives

Anyone who's watched a television crime drama knows that when building a murder case, the police always look for a motive. But what happens when a killer has no motive? As this list of killers with no motives will shows, sometimes people kill out of boredom, curiosity - or simply for no reason at all...
While murderers who commit their crimes for anger, jealousy, revenge, or profit are terrifying, these murderers with no motive are truly the stuff of horror movies.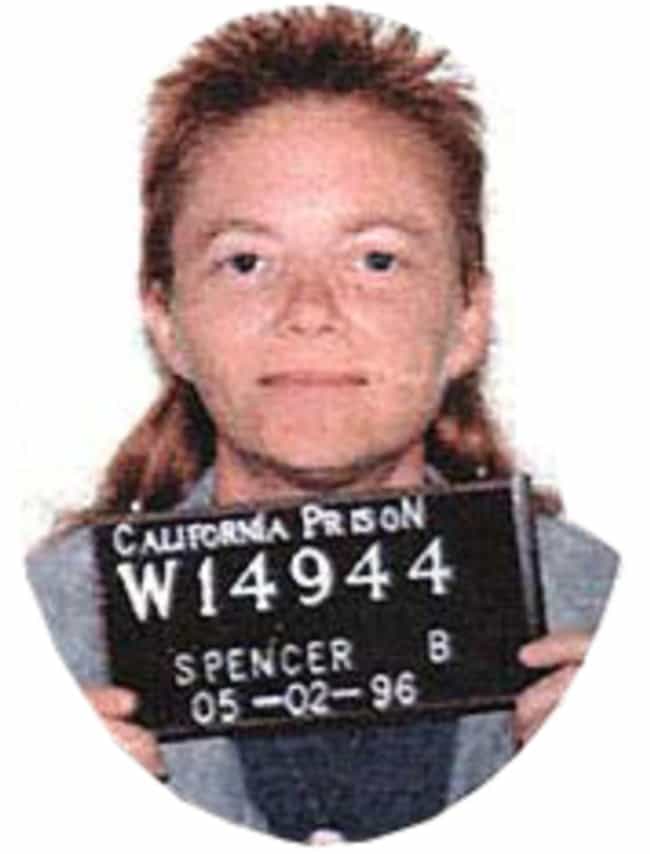 In 1979, sixteen-year-old Brenda Ann Spencer began shooting at students who attended the elementary school across the street from her house. Nine children were wounded, and a principle and a custodian died while protecting the children. Spencer told a reporter that she started shooting because she "didn't like Mondays" and that the shooting "livens up the day."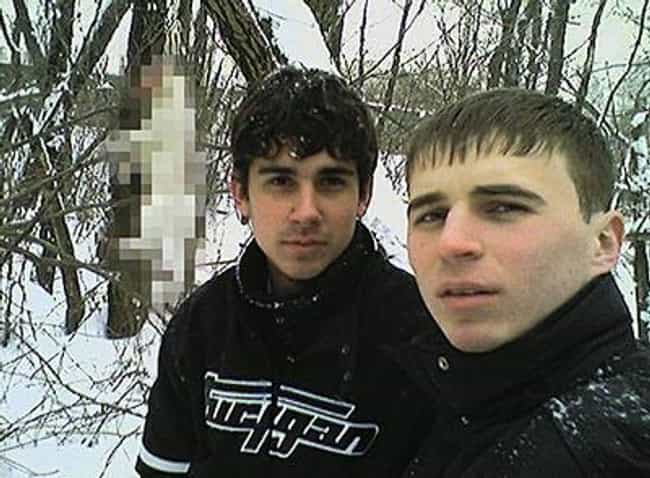 The Dnepropetrovsk Maniacs are two teenaged Ukrainian serial killers who killed 21 people in 2007 for seemingly no reason. They recorded many of the murders, and one of the videos ended up on the Internet.
Initially some theorized that the killers were trying to profit from making snuff videos, but police found no evidence to support that claim. Instead, Detective Bogdan Vlasenko said, "We think they were doing it as a hobby," while Deputy Interior Minister Nikolay Kupyanskiy added, "For these young men, murder was like entertainment or hunting."
see more on Dnepropetrovsk maniacs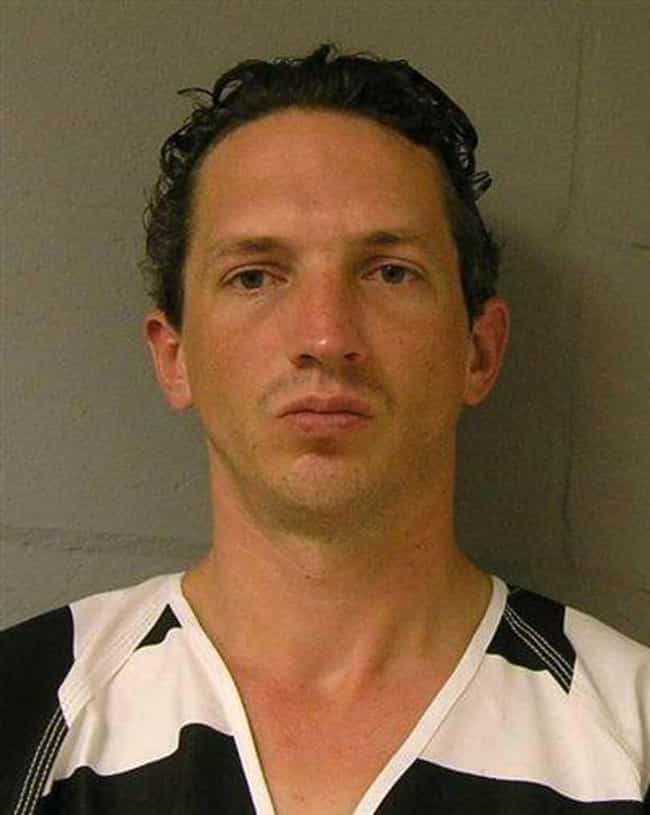 Israel Keyes confessed to killing eight people all over the United States, and hinted that he had committed more murders.
Keyes traveled extremely long distances to kill some of his victims, and he maintained weapons caches and body disposal kits in hidden spots all over the US. Yet despite that level of effort and preparation, Keyes could offer no real motive for his behavior. When asked why he killed, he would answer, "Why not?"
Keyes committed suicide in prison while awaiting trial for one of his crimes.
see more on Israel Keyes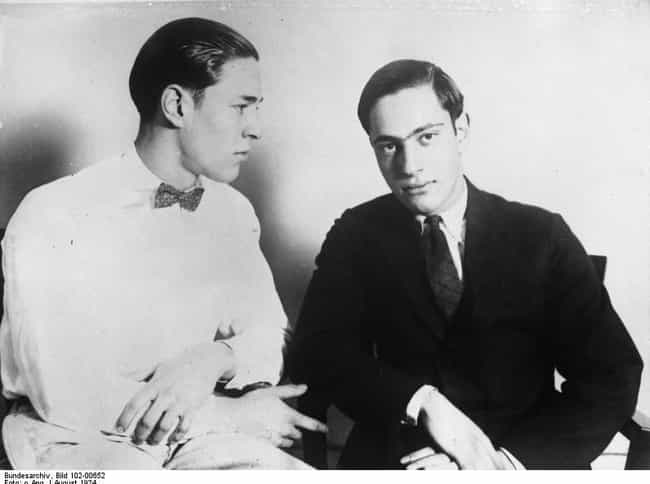 Nathan Leopold, Jr. and Richard Loeb were two highly intelligent students at the University of Chicago who kidnapped and murdered a 14-year-old boy in 1924, in order to prove that they were capable of committing the perfect crime.
Leopold and Loeb spent seven months planning every aspect of the crime, from selecting a victim to deciding how to dispose of the body - but despite all their preparation, they still made a mistake. Leopold left his eyeglasses at the crime scene, and police quickly traced them and apprehended the pair.
In their confession, the killers said they committed murder as an "experiment." Leopold said, "It is just as easy to justify such a death as it is to justify an entomologist killing a beetle on a pin."