Unspeakable Crimes

The Tragic And Gruesome Death Of Journalist Kim Wall

254.6k views
17 items
Follow
When Kim Wall was between freelance assignments, she decided to interview 46-year-old inventor and entrepreneur Peter Madsen about the amateur space craft he was building in Copenhagen, Denmark. On August 10, 2017, Wall boarded Madsen's submarine, the UC3 Nautilus, to do a quick profile she planned on pitching to Wired on the Danish inventor. What was supposed to be a quirky profile quickly turned into a high profile murder case. Wall was reported missing by her boyfriend a day after the interview, and after her dismembered body washed ashore on Amager, Denmark, a few weeks later, the investigation of the murder of Kim Wall was in full force, and Madsen was the prime suspect.
Usually, journalists who were murdered were killed in the crossfires of war or by criminals involved in the story who did not want to be outed. Journalists are held hostage due to the information they are trying to share with the public. This was not the case with Wall. Evidence has pointed to a horrifying murder involving body mutilation and possible fetish-related torture. Madsen has claimed innocence, despite the mounting evidence against him and his ever-changing story of what happened on his submarine that August day. Investigators are still dissecting the evidence and motivation behind this brutal murder.
Wall's Torso Was Stabbed At Least 14 Times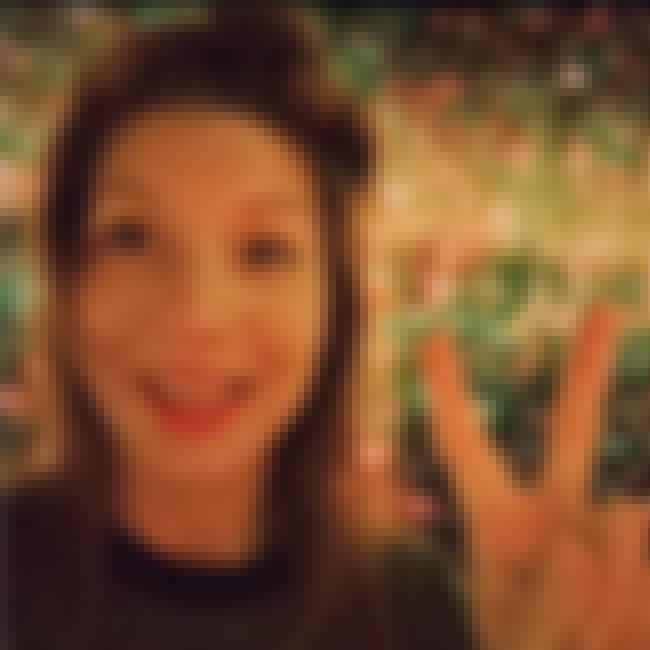 When investigators recovered Wall's torso on August 21, 2017, it was riddled with stab wounds. The autopsy revealed that Wall had been stabbed at least 14 times, and the injuries led investigators to believe she had been stabbed either "at the time of death or shortly afterwards."
The stabs were near her ribs, which many believe to have been a strategic move on Madsen's part to keep the body from floating to the surface of the water. There were also multiple stabs in Wall's genitalia, suggesting the murder had sexual assault elements as well.
Wall's Head And Legs Were Found By Divers A Few Weeks Later
On October 7, 2017, divers found the heads and legs of Wall in Koege Bay.
"We found a bag with Kim Wall's clothing; shirt, skirt, socks and shoes, and also a knife and lead pieces weighing them down," lead investigator of the Copenhagen police, Jens Moeller Jensen said. "Around noon we found a leg, then another leg, and shortly thereafter we found a head, also in a bag weighted down by several metal pieces."
Madsen Said He Chopped Up Wall's Body For A 'Sea Burial'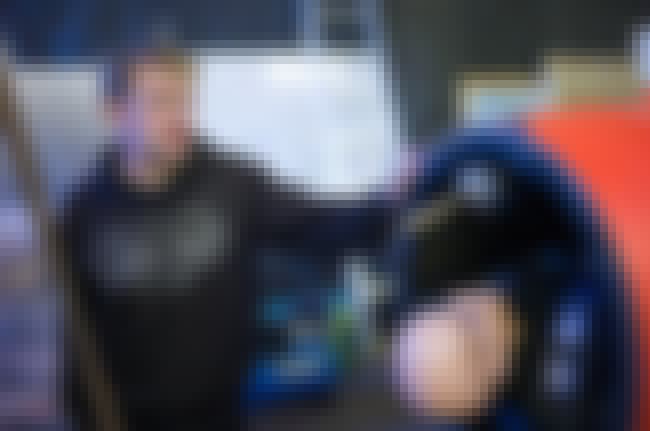 When Walls went missing on August 10, 2017, Madsen claimed that he had let her off the submarine before it accidentally sank. When her dismembered torso - which was missing its arms, legs and head - washed ashore on August 21, 2017, his story quickly changed. Madsen admitted to dismembering Wall's body, saying it was part of a "burial at sea." He claimed that he panicked and decided to chop up her body and throw it out to sea.
One doesn't need to be a sailor to know that dismembering a body is not typical sea burial procedure. Sea burials also do not include placing the dead person's legs in a weighted plastic bag or placing your own clothes and a knife - as Madsen did - out at sea. Madsen claimed he "panicked" and considered suicide before deciding to dump her body at sea and sink his submarine.
Madsen Had Videos Of Women Being Murdered On His Computer
When authorities searched Madsen's research laboratory, they found a computer that had video footage of women being violently killed. The videos, which police "presume to be real," showed footage of women being strangled and decapitated.
Madsen still proclaimed his innocence after the discovery. In court on October 3, 2017, he claimed the computer is one of "the space laboratory's tools which have been used by everyone in the laboratory," insinuating that the murder videos belonged to someone else. Combined with the stab wounds inflicted on Wall's genitalia, investigators began to suspect that Wall's murder was related to a torture fetish of sorts.