Photo: Warner Bros. Pictures
Scifi And Fantasy

King Arthur: Legend of the Sword Movie Quotes

87 votes
71 voters
4.6k views
List Rules Vote for your favorite King Arthur: Legend of the Sword movie quotes!
King Arthur: Legend of the Sword movie quotes help tell the story portrayed in the film about the title character as he battles his uncle for power. The fantasy movie was directed by Guy Ritchie using a screenplay he co-wrote with Lionel Wigram and Joby Harold based on the story by David Dobkin and Joby Harold. King Arthur: Legend of the Sword opened theatrically in the United States on May 12, 2017.
In King Arthur: Legend of the Sword, a young Arthur's (various actors, including Charlie Hunnam as adult Arthur) father, Uther Pendragon (Eric Bana), is killed by the hands of Arthur's uncle, Vortigern (Jude Law). Arthur goes on to grow up on the streets and in a brothel with no clue of his father's legacy, his own birthright or the murder by his uncle.
So as an adult, when the lake dries up to reveal the magical sword, one that Arthur easily pulls from the stone, Arthur begins to learn who he truly is. Though King Arthur really has no desire to take power from Vortigern, once he learns about the past, Arthur is forced to deal with his legacy and the battle for power between King Arthur and Vortigern.
King Arthur: Legend of the Sword was one of several highly anticipated spring-summer 2017 movies along with Snatched, 3 Generations, The Dinner, and Guardians of the Galaxy Vol. 2.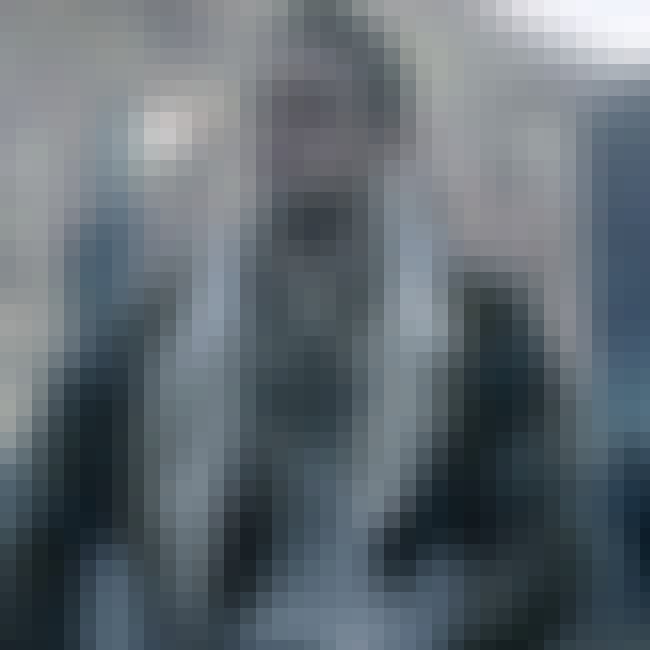 Uther Pendragon: Listen to me. I need you to do as I tell you. I need to get you and the boy away from here.
...
The Mage: Did you see everything you needed to see?
King Arthur: I saw a lot.
King Arthur remembers a moment from his childhood in a dream in these King Arthur: Legend of the Sword movie quotes. He remembers his father trying to protect him from something dangerous, which is enough to give him insight into his life.

Should this be higher or lower?
King Arthur: I am here now because of you. You killed my family. You sharpened the blade. You created me.
King Arthur is mentally prepared for an epic battle against Vortigern and makes that quite clear to him. Arthur sees Vortigern as the source of this conflict and vows to make things right.
Should this be higher or lower?
The Mage: Are you scared?
King Arthur: I think I can manage.
The Mage: You should be scared.
King Arthur doesn't appear to be intimidated by what is ahead, despite The Mage's urging that he should be scared. Either King Arthur is insanely confident or he doesn't completely know what he is facing.
Should this be higher or lower?
Vortigern: Why has the water dropped? Why does the sword reveal itself now?
The Mage: As your power increases, so do to the forces that will oppose you. The born king will come. It is inevitable.
Vortigern wonders why things are changing around him now, rather than another time or never at all. Whether it happens now or later, it is inevitable.
Should this be higher or lower?