Cartoons

17 Real People Who Look Exactly Like King of the Hill Characters

Mike Judge's King of the Hill will go down in history as a classic cartoon show. The adventures of Hank, Bobby, and all the rest of the cast in the sleepy Texas town of Arlen have made for some seriously funny and seriously poignant memories.
Revisit the glory days of King of the Hill with some of these pictures of real people who look like King of the Hill characters. Whether it's people who look like Bobby Hill, friends re-creating classic scenes from the show, or other King of the Hill lookalikes, you'll love all these real-life characters from this fantastic cartoon.
From Hank to Bobby, and even Luane Platter, these are the greatest King of the Hill doppelgangers on the web.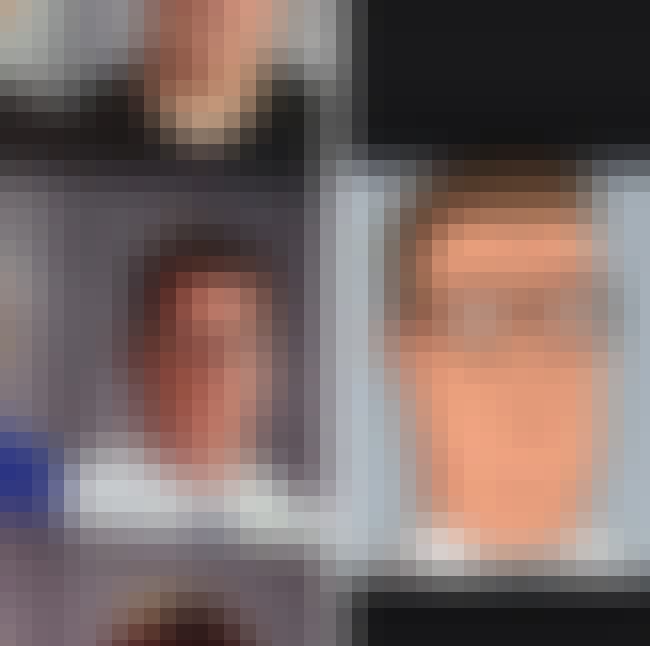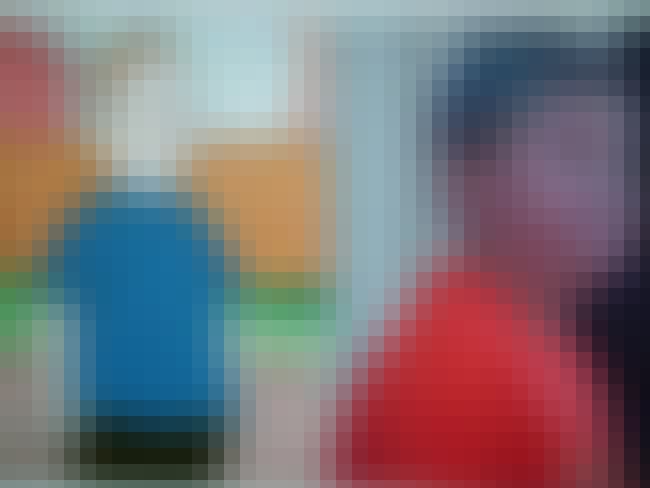 Peggy Hill and Sarah Palin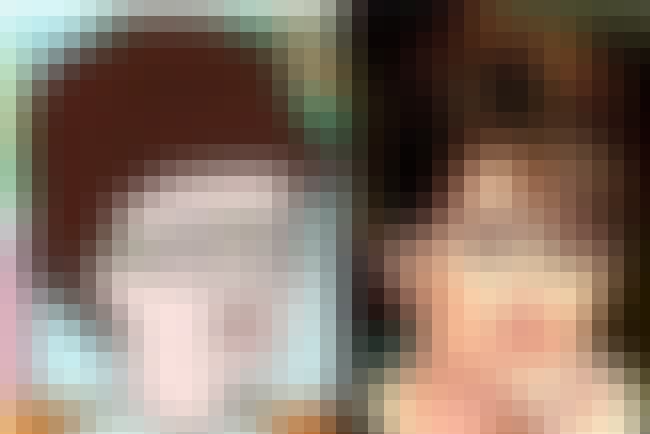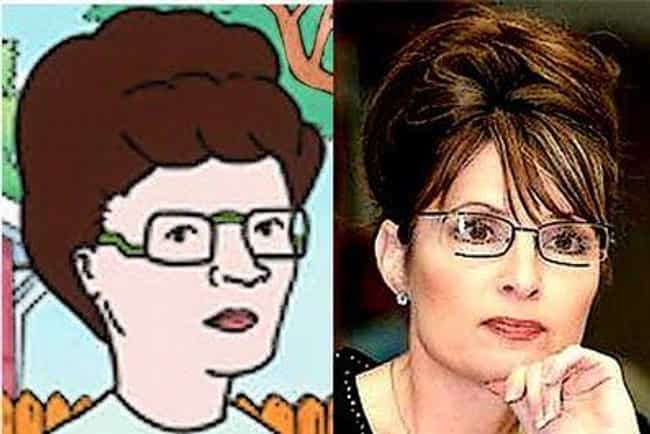 Boomhauer and Anderson Cooper