Total Nerd Fan Theories About Kingdom Hearts That'll Change How You See The Franchise

90 votes
24 voters
15 items
Follow
List Rules Vote up the most plausible fan theories about Kingdom Hearts.
The lore of Kingdom Hearts has grown into an ever-expanding universe thanks to this all-time great RPG's basis in an already massive Disney universe. So Kingdom Hearts fan theories are a given, as is the case with every expansive universe, but this one offers a particularly broad canvas. What's more, Sora, the Darkness, and the growing list of Keyblades are set to return, sparking a whole new wave of fan theories about Kingdom Hearts 3.
In the third installment we're likely to learn how the Disney worlds fit together in this universe, who the mysterious King is, and what exactly is in the Master of Masters's box. There are so many unanswered questions left from a series that has more entries than Guardians of Light, there's only one thing to do: speculate.
At One Time, All The Disney Worlds Were Connected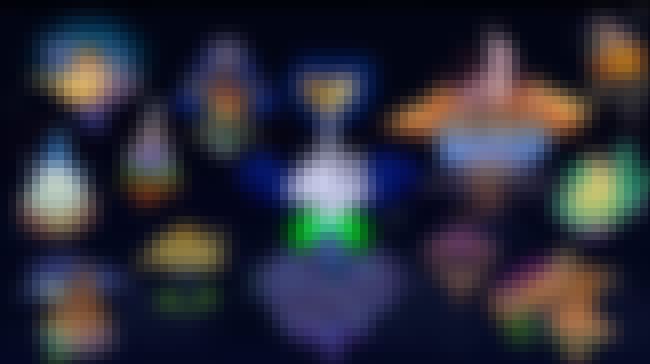 There is a "Disney Theory" beyond the universe of Kingdom Hearts that seeks to prove all the Disney movies exist in the same universe. Well, one observant gamer points to a line from the Kingdom Hearts universe that essentially claims the Disney Theory is true, which extends to the universe of the game. "In Kingdom Hearts: Birth By Sleep, Kairi's grandmother tells her a story of a time where all the worlds were connected in light. Darkness crept in when people began to fight over the light, and that is how the worlds became separated."
Pretty simple. Whether it's true or not, one can't argue the existence of said claim within Kingdom Hearts itself. The theory is pretty elaborate (if you care to read it), discussing light and dark balancing each other in the universe, but it all comes down to grandma's claim.

Is this theory plausible?
Axel, Not Sora, Will Save Roxas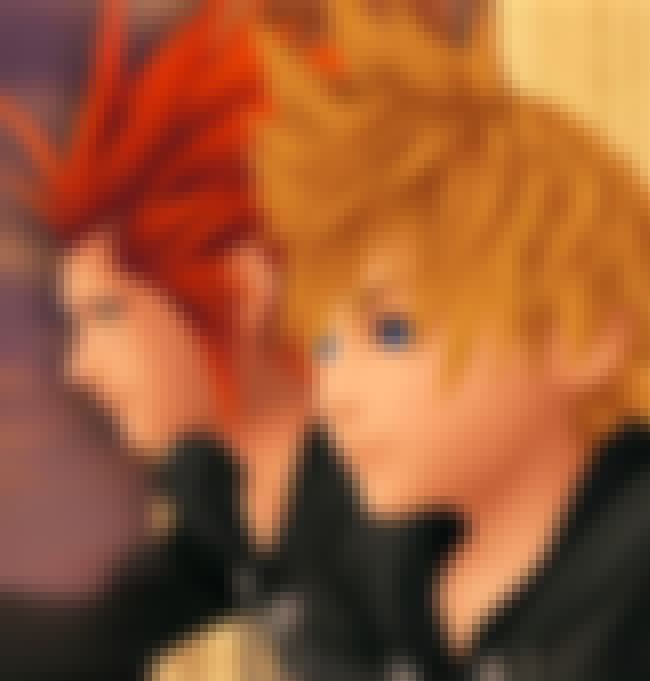 Considering Roxas is Sora's Nobody, it seems likely that he'd be the one to bring him to the light. But Redditor /u/deliciousdave33 doesn't agree. He believes the newly reformed Axel (real name Lea) will be, if not solely responsible for saving Roxas, at least imperative in doing so.
This Redditor points to knowledge we've already been given within the series, namely that Sora derives his powers from his bonds of friendship. Saving Roxas will be somewhat of a completed redemption arc for Lea, so deliciousdave33 might be on to something.

Is this theory plausible?
Sora Is The Mysterious King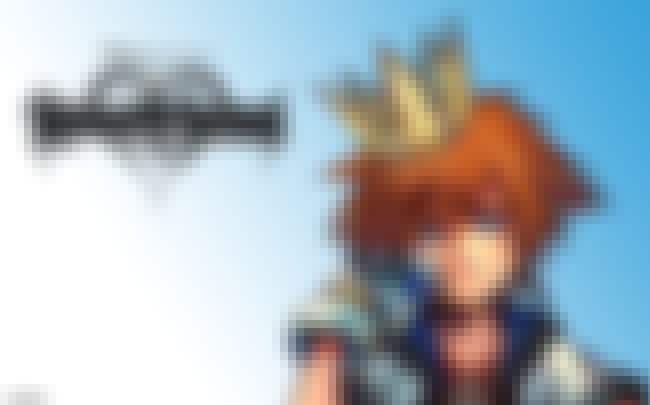 Redditor /u/PresWelke's theory that Sora is the one King in the world of Kingdom Hearts is based on some pretty sound, if not straightforward, reasoning. "The symbol representing Kingdom Hearts itself is the crown on the Kingdom Key and Sora's necklace. Thus leading to the belief that Sora is the rightful king (hence why the symbol is in the shape of a crown)."
That alone may not be convincing, but this Redditor goes on to point out a couple more design elements in the series that give further proof. One is "the [Kingdom Hearts I.5] cover art" which "not only features Sora sitting on a throne of Keyblades, but he is wearing the very same crown that represents Kingdom Hearts." Then there's the χ-Blade, which is known to be comprised of two Kingdom Keys, one of which is indeed Sora's Keyblade.

Is this theory plausible?
In 'Kingdom Hearts 3,' Sora Will Become A Heartless To Gain The Power Of Time Travel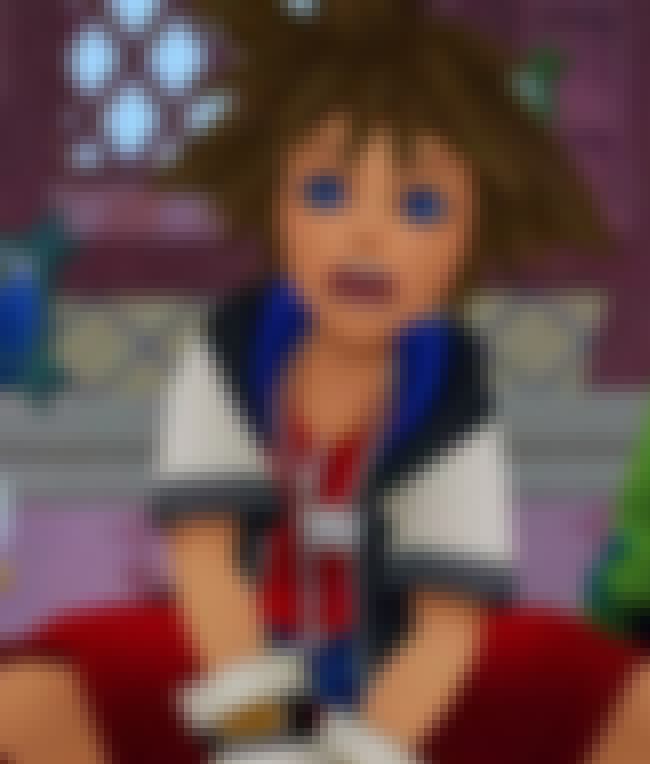 A TVTroper sees the writing on the wall about what exactly it's going to take to thwart Xehanort. Of course, Sora's the man for the job:
Time travel will be required to counter Xehanort's own time shenanigans, but time travel has been stated to require the loss of one's body, and Sora is the only hero to be in a position to survive something like that, having done so before. Therefore, Sora will take one for the team and become a Heartless.
For the sake of further intrigue the theory adds, "If he goes the route of becoming a Heartless, he would presumably gain some dark powers, making him a balance of sorts between Riku's affinity for Darkness and Kairi's Princess-of-Heart-edness."

Is this theory plausible?