Button Mash
27 Epic Kingdom Hearts Mashups You Would Pay To Play

8.2k votes
948 voters
20.7k views
27 items
List Rules Vote up the most inventive Kingdom Hearts mash-ups.
Get ready to feast your eyes on the best Kingdom Hearts mash-up art you'll see on the net! For fans of the series (which is a mash-up itself of Final Fantasy and Disney), this collection of photos will be the perfect treat for you. On this list, you'll see all the best Kingdom Hearts crossover fan art that the Internet has to offer, and you even get to vote up on the ones that are your favorite.
Keep scrolling to find a wonderful blend of Kingdom Hearts crossed over with comics, anime, video games, and everything else in between. So while you wait for the forever-awaited Kingdom Hearts 3 to finally release, you can tie yourself over with some fantastic original art from other Kingdom Hearts fans to make the long stand-by a little less lonesome.
The Legend Of Zelda X Kingdom Hearts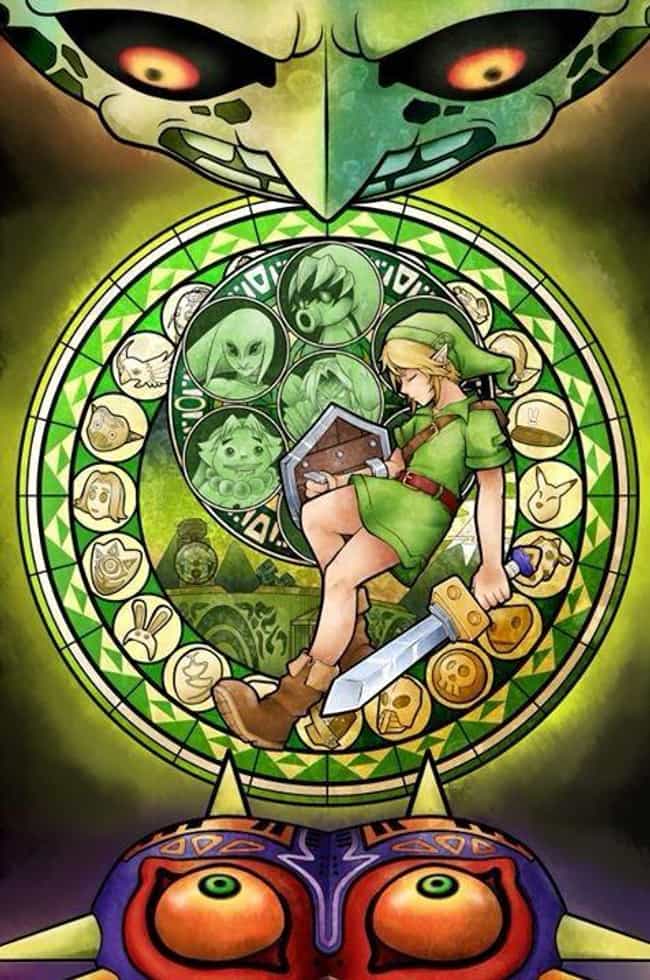 Past-Chaser blends The Legend of Zelda and Kingdom Hearts together magically.

Agree or disagree?
Attack On Titan X Kingdom Hearts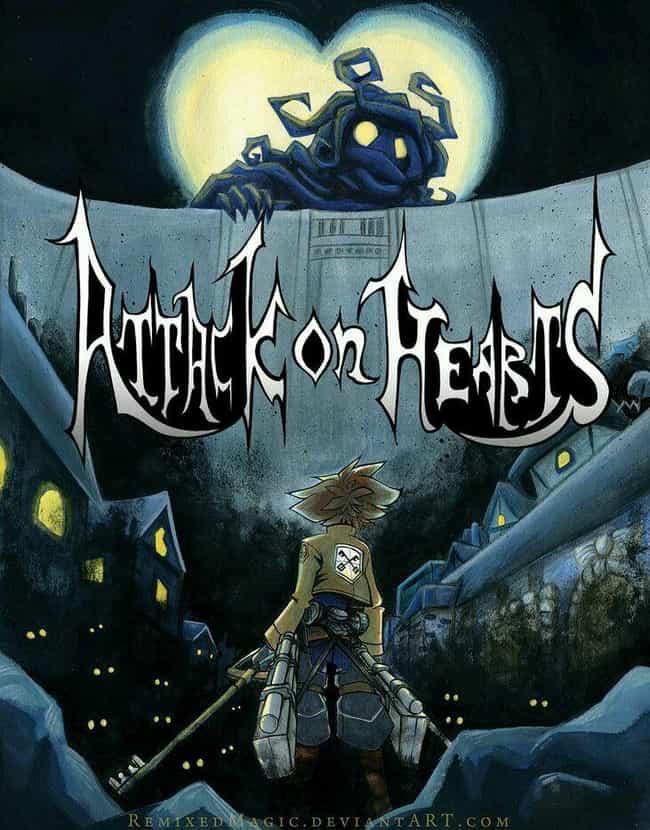 ShamelessMagic made this lovely rendition of Eren Jager's classic Attack on Titan stance, fused with Kingdom Hearts.
Agree or disagree?
Kingdom Hearts X Star Wars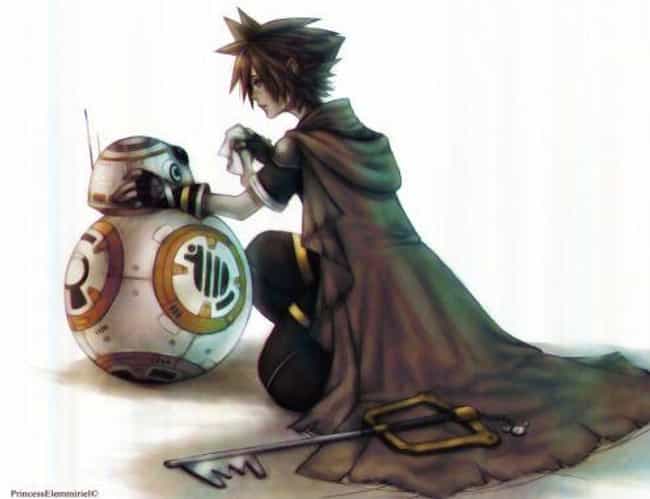 This beautiful mash-up fanart of Sora from Kingdom Hearts and BB-8 from Star Wars is by Princess Elemmiriel.

Agree or disagree?
Star Wars X Kingdom Hearts Mash-Up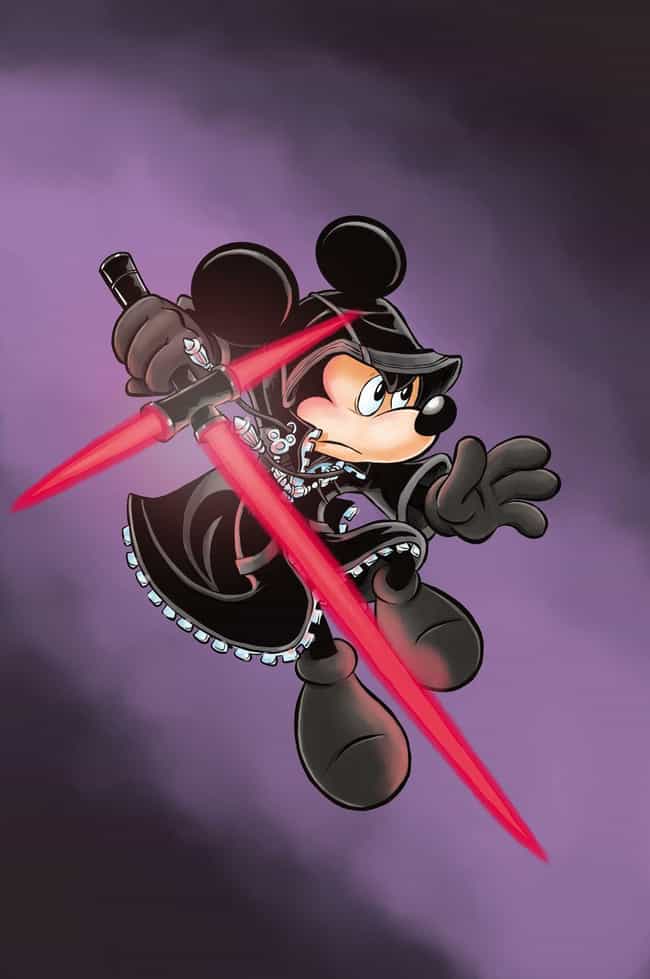 This super cool King Mickey in Star Wars getup is the awesome work of kneont.

Agree or disagree?