Cities
The Kinkiest Cities in the United States

Ever since 50 Shades of Grey, everyone seems to be a little kinky. Of course, some cities are more freaky in the bedroom than others, but which cities are those? We turned to the US census and the most popular fetish social media site on the web to find the answer. We used 2015 population estimates and site member numbers to find what percent of the population identified as kinky. We examined the largest cities in the US (those with populations over 200,000) to get the best estimate for which are the kinkiest cities in the United States. These might not be the US cities that have the most sex, but they're probably having the most fun at it.
While we are going to talk about the kinkiest cities in America, let's be clear on what we're not going to do: We're not going to post anyone's name or pseudonym. We know the world isn't always friendly to kinky folk, and we want to respect everyone's privacy and anonymity. We're not going to talk negatively about any fetishes either. Whatever makes you happy, we're just happy you're happy. Most of all, we're not going to say that because a city is kinky, it's bad or evil. Frankly, these cities just sound like fun!
So strap on your leather boots and corset, and get ready to find out, what are the kinkiest US cities? And if you're expecting San Francisco to be #1, prepare to be surprised...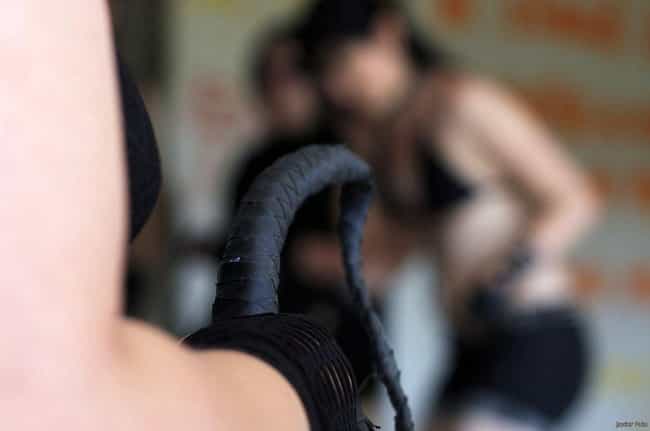 You were expecting San Francisco, right? Well, think again, because Orlando is the supreme winner of Kinkiest Cities in the US. If you need some proof, you can look to the numerous local, kink-friendly spaces such as The Woodshed and ClubQuest. According to Fetlife, there are also over 200 online kink groups and over 70 upcoming events! Talk about kink heaven!
But let's look only at the data for a moment. The population estimate for 2015 was 270,934,
according to the US census
. There were over 19,000 people from Orlando signed up on Fetlife, meaning that a stunning 7% of people in Orlando were part of the site!
Located In: Florida, USA
Area (km sq): 261.59
see more on Orlando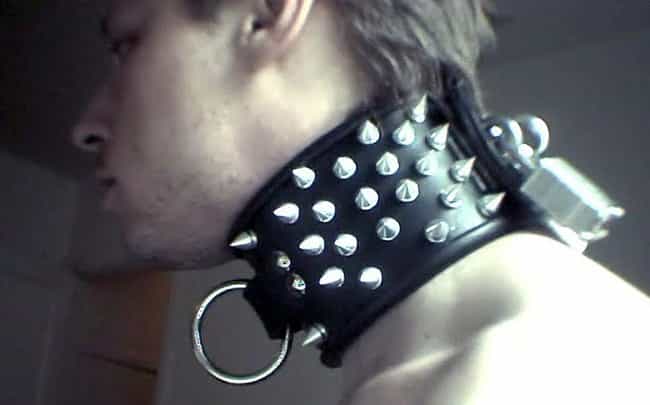 Pittsburgh, you know how to live it up! With over 40 upcoming kink events, over 200 online social groups, and a really tight-knit LGBT community, this city is not only kinky, but kink-friendly for those looking to connect with different clubs and organizations. The Pittsburgh Bridge is particularly helpful to newbies.
But on to the numbers! With a population of 304,391, according to
US census data
, Pittsburgh has over 22,00 members on Fetlife. That comes out to a stunning 7% of the population being kinky, assuming people aren't making multiple accounts (hey, you never know).
Located In: Pennsylvania, USA
Area (km sq): 151.0
see more on Pittsburgh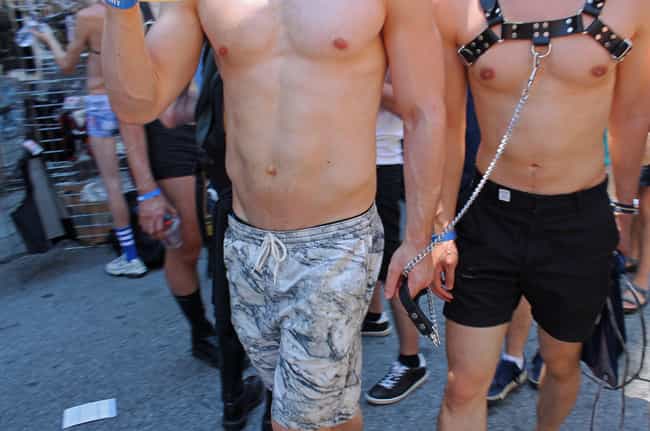 The first of two New York cities to make this list, Rochester is also one of the smaller cities on our list at only 209,802 people. Still, out of those people, nearly 7% are signed up for Fetlife. That's 14,308 people! The site also lists over 160 social groups online, and 60 upcoming kink events.
If you need even more evidence than that, you might want to check out places like the
Rochester Kink Society
, where they emphasize safe play and education.
Located In: New York, USA
Area (km sq): 96.09
see more on Rochester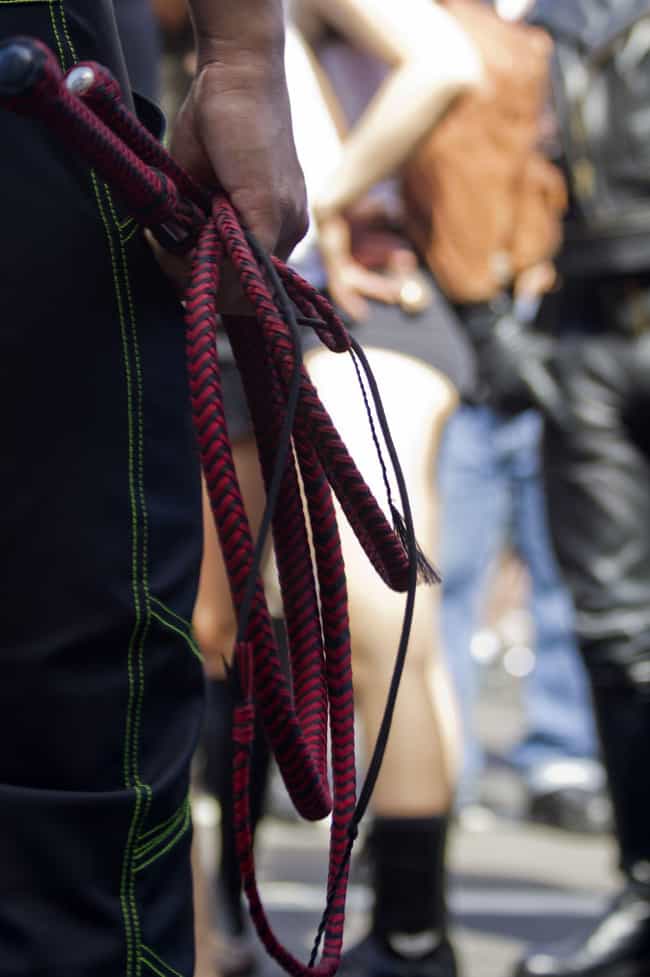 If you're surprised that Atlanta is on this list, don't be. Just because a place has a kinky population doesn't always mean that it's as openly kink-friendly as, say, San Francisco. However, Atlanta has a lot going for it anyway. There are events at 1763 nearby, and several great organizations that are all about education and anonymity for members. Atlanta also had well over 500 online social groups, and over 100 upcoming kink events.
If you need harder evidence than that, just keep the following in mind:
the estimated population
of Atlanta is 463,878. The membership from Atlanta on
Fetlife
is over 31,000. That means that out of 20 people you talk to in Atlanta, one is probably pretty kinky.
Located In: Georgia, USA
Area (km sq): 342.91
see more on Atlanta