celebrities

Kinky Celebrities You Didn't Know Got Down Like That

857.3k views
23 items
Follow
Embed
The secrets of most celebrity sex lives are better guarded than the crown jewels. Some celebrities may worry that if their secrets are revealed, they'll only be thought of as adult babies (or whatever their particular "thing" is), while others may just want to keep their private life private. That being said, there are definitely plenty of kinky celebrities who don't mind letting their freak flag fly and who have discussed their lifestyle at length. Some of these celebrities, like Madonna, have even played up their involvement in the underground community by releasing BDSM-tinged work. If you've ever wondered which celebrities had a penchant for leather, whips, and chains, then look no further than this of kinky celebrities that you didn't know got down like that.
Most of the fetishistic stars on this list are fairly up front about their lifestyle, but some of the kinky celebrities collected here tried to keep their private life in the dark until they were outed by an ex. Stars like Kanye, Robert Pattinson, and Russell Brand all had their private lives shared with the world without their explicit consent. The salacious details of the celebrity lives on this list are definitely wild so check the ID of everyone in the room and start reading about celebrities who are anything but vanilla.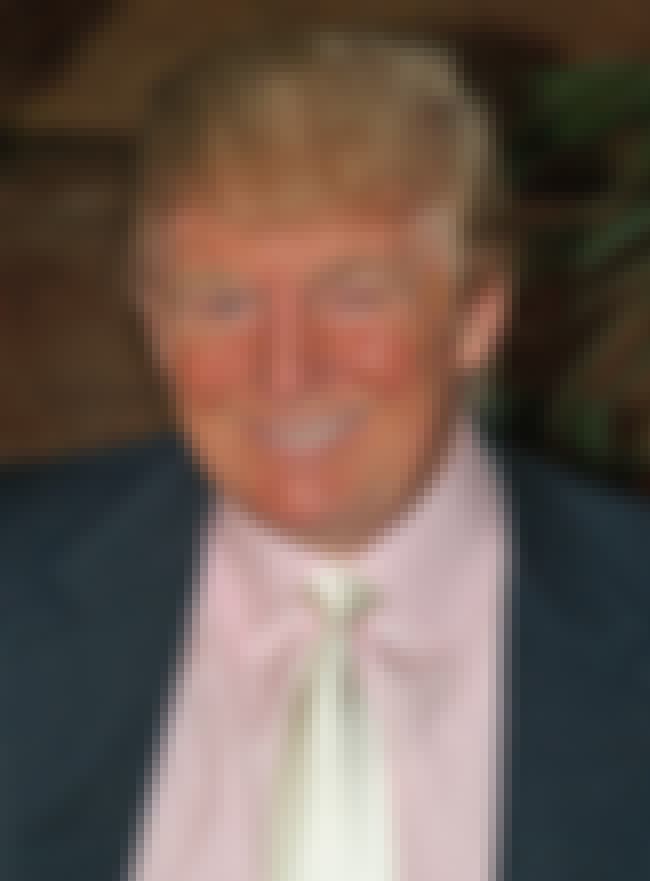 According to a report from Buzzfeed, President Donald Trump likes getting peed on while doing it. Yes, Trump loves golden showers. Specifically golden shower from Russian ladies of the night who visit him inside the same hotel bed where President Barack Obama and First Lady Michelle once stayed. While the allegations aren't 100 percent vetted - and possibly a strange hoax made up by 4Chan - it had the Internet a buzz.
These fun revelations were discovered after Russian officials threatened to reveal Trump's perverted acts just days before his presidential inauguration. Very presidential!
Also Ranked
#78 on The Best English Poets of All Time
#8 on The Best U.S. Presidents in the Past 50 Years
#3 on The Most Influential Republicans Who Were Once Democrats
#75 on The Greatest Drag Race Contestants of All Time, Ranked
see more on Donald Trump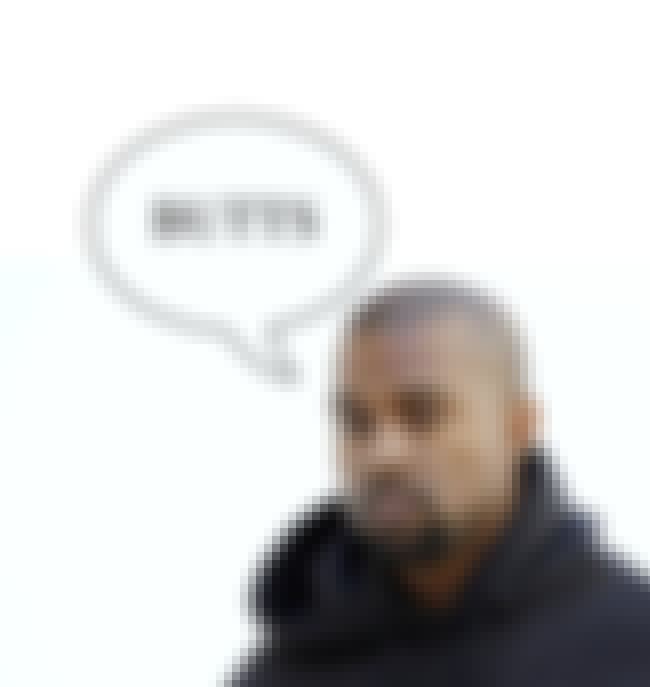 During the great Yeezy vs. Wiz Khalifa tweet-off of 2016, it was revealed by Kanye's ex, Amber Rose, that the greatest rapper and worst album namer on the planet was into backdoor play.
Also Ranked
#14 on The Greatest Rappers of All Time
#21 on The Best New School Rappers
#41 on The Best Rap Lyricists of All Time
#1 on Rappers with the Best Album Discography, Ranked
see more on Kanye West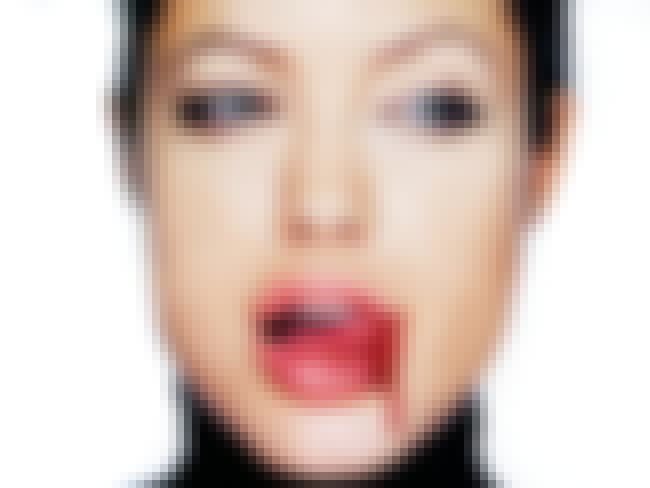 Word to the wise: do not mess with Angelina Jolie because you never know what's going to happen. In an interview with
OK!
magazine the star admitted that she was
really into knife and blood play
with her first boyfriend. "
In a moment of wanting to feel closer to my boyfriend I grabbed a knife and cut him. He cut me back."
Also Ranked
#71 on The Most Beautiful Women of All Time
#87 on The Most Beautiful Women In Hollywood
#55 on The Best Actresses Working Today
#77 on The Most Beautiful Women in the World
see more on Angelina Jolie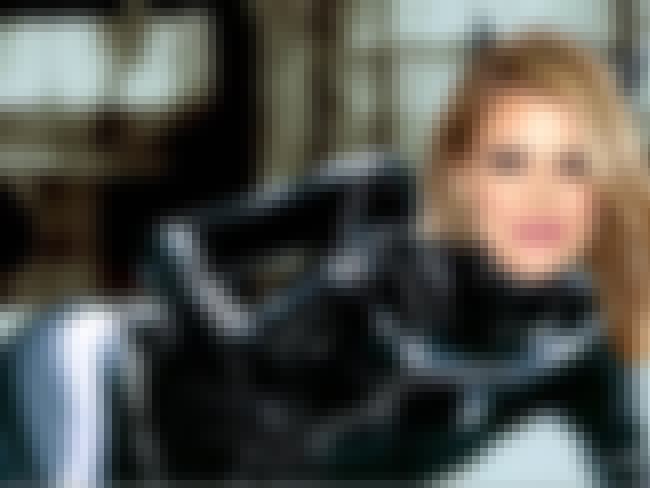 On an episode of Keeping Up with the Kardashians, Khloé took a trip to The Stockroom, a BDSM and adult toy store in Los Angeles, in search of a leather cat suit to spice up her love life with then husband Lamar Odom. For some reason, E! didn't title the episode "50 Shades of K."
Also Ranked
#2 on All the Names of the Kardashian / Jenner Kids, Ranked
see more on Khloé Kardashian