History
The Kinkiest Historical Figures In Recorded History

Who comes to mind when you think of a "kinky" historical figure? JFK cheating on his wife with Marilyn Monroe? There's no compelling evidence that they even hooked up. Bill Clinton and his cigar? No proof that it's true.
This is a list of the kinkiest historical figures whose sexual preferences are well-documented. There are some affairs mentioned herein, some sick thoughts or two, and, uh, one instance of actual seppuku. Also, maybe some incest from history? It's kind of unclear what was going on with Gandhi, but it definitely wasn't good. Read on to learn about some of the kinkiest presidents and historical leaders with fetishes you won't believe.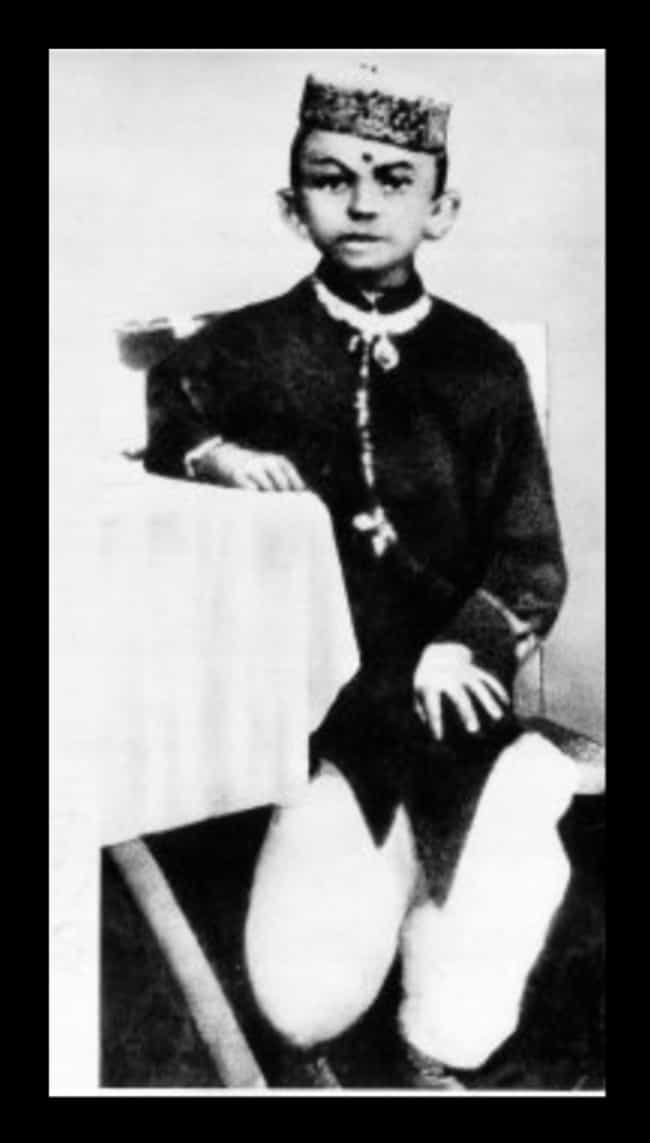 This one's complicated, but we know this much for sure: Gandhi slept next to a lot of naked women over the years, including some of his relatives. Even in his later years, Gandhi would request that various women - including his grandniece - sleep next to him, naked. Even when the other women in the ashram were forbidden to sleep next to their own husbands, Gandhi would sleep next to his naked physician, his grandnephew's wife, etc. It's all out in the open, according to his biographer Jad Adams. He claimed, of course, that none of this was at all sexual, even claiming that he would shut his eyes when bathing with his secretary's sister.
see more on Mahatma Gandhi
Irish author James Joyce loved farts. He especially loved his wife Nora's farts. Thanks to Richard Ellman's Selected Letters of James Joyce, the whole world knows exactly how much:
"You had an arse full of farts that night, darling, and I f*cked them out of you, big fat fellows, long windy ones, quick little merry cracks and a lot of tiny little naughty farties ending in a long gush from your hole. It is wonderful to f*ck a farting woman when every f*ck drives one out of her. I think I would know Nora's fart anywhere. I think I could pick hers out in a roomful of farting women. It is a rather girlish noise not like the wet windy fart which I imagine fat wives have. It is sudden and dry and dirty like what a bold girl would let off in fun in a school dormitory at night. I hope Nora will let off no end of her farts in my face so that I may know their smell also."
see more on James Joyce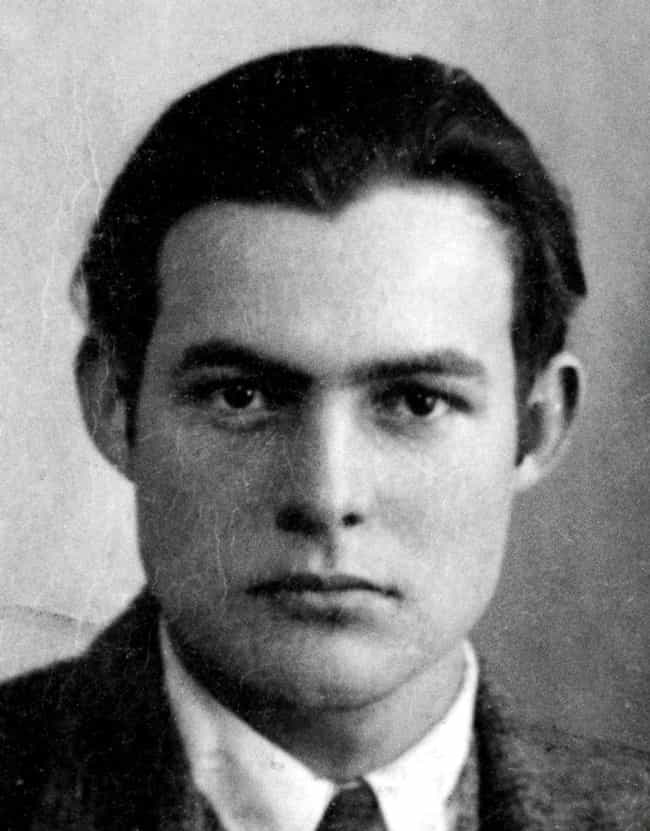 Author Ernest Hemingway once wrote his girlfriend, actress Marlene Dietrich, a letter describing how he would improve her Las Vegas stage show. It's kinky as hell. He says that the show would start with her being shot, naked and drunk, out of a tank. The tank would "roll over the customers" as Hemingway stripped off his "evening clothes" to cover her and reveal his "physique." He would be holding a "Giant Rubber Whale called Captain Ahab" while "reversed vacuum cleaners" then blew his clothes off of her, etc. It's a kinky nightmare, really.
see more on Ernest Hemingway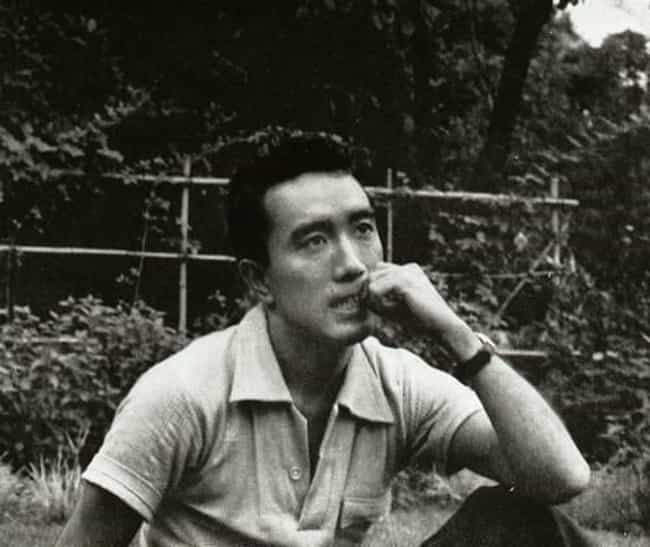 Japanese novelist Yukio Mishima thought that seppuku - self-disemboweling with samurai sword - was "the ultimate form of masturbation." Mishima was also a frequent and "frantic" actual masturbator, but what turned him on was a little… strange. His first orgasm at age 12 was to a picture of St. Sebastian "bound and pierced by arrows." Mishima ended his own life, with a little help from a friend, by literally performing seppuku with a 17th-century samurai sword.
see more on Yukio Mishima