Weird Nature Kinky Sea Creature Sex Rituals

Sex is weird. There's no way around the fact any kind of animal sex is not only strange to read about, but kind of hard to wrap your mind around. Sea creature sex is one of the stranger kinds of sex that happens in the animal kingdom, not just because underwater sex presents a variety of issues that have to be overcome, but because it's so purely driven by instinct. It's hard to imagine most of the fish sex on this list happening without any thought. A lot of it is very complicated and often disturbing, but the sex described on this list is how these fish have been getting freaky since the dawn of time.
If you're looking to learn about sea animal sex, you've clicked on the right list. We've got aggressive dolphins, gender bending cuttlefish, and a squid with a detachable penis. Whether the aquatic animals are having sex for pleasure (like dolphins apparently do), or they're doing it to proliferate the species, it's all an interesting look at the miracle of life. Be warned, at least one of the items on this list of strange underwater sex rituals is so beautiful that it's going to make you cry.
Once you're finished reading about these kinky sea creature sex rituals, tell us if you've ever been sexually harassed by a dolphin. Remember, our comments are a safe space.
Lobsters Use Pee as Foreplay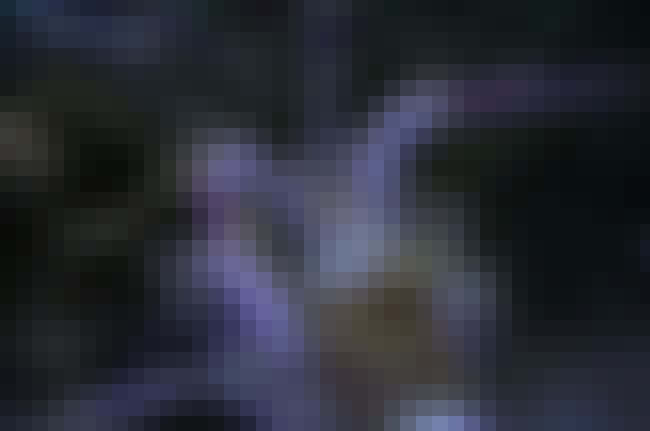 That's right folks, lobsters use golden showers to get primed to make little lobsters. The gist of the ritual is that female lobsters pass by male lobsters and
pee on them
a little bit every day until the male loses it and pees in her face. This leads to the lobsters shacking up in a lobster den while constantly licking each other. If scientists aren't calling this a "lobster shower" then they're out of their minds.
Mobula Rays Belly Flop for Love
In order for mobula rays to stand out from the rest of the crowd, they leap out of the ocean and perform massive belly flops in order to attract a mate and show their prowess as a male. It's a silly and beautiful reminder of how strange life truly is.
Argonaut Squids Have a Detachable Penis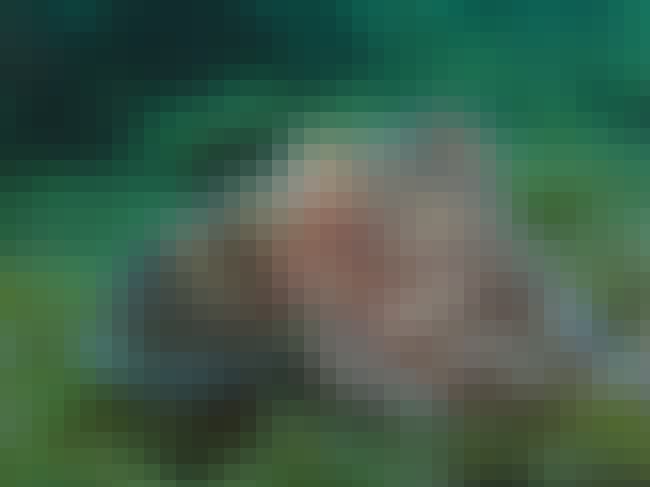 In order to make the proliferation of their species super easy, the male argonaut squid has an appendage called the hectocotylus that it detaches and sends off to impregnate a compatible female. Unfortunately for the male squid, this is his one chance at copulation, so when he uses it, he loses it.
Angler Fish Become One with Their Mates
The first thing you should know about angler fish is that males are much smaller than females. So when a male angler finds its mate,

it bites her skin and unleashes enzymes that dissolve the skin of its mouth as well as her skin. This fuses the mates' blood vessels and turns the whole thing into a Cronenbergian parasite-host sex thing. The two fish live off each other, fertilizing eggs and eating for the rest of their lives.