Total Nerd Kit Harington And Rose Leslie Are Getting Married And The Internet Is Freaking Out

HBO's hit fantasy series Game of Thrones hasn't found much time to focus on building up romances between its characters, especially amidst all of the show's political intrigue, ice zombies, and murderous betrayals. But even when it has, few of the show's romances have resonated with viewers quite like Jon Snow and Ygritte's all-too-brief coupling in the third season.
Most of that is thanks to the chemistry between actors Kit Harington and Rose Leslie, who made watching Ygritte and Jon flirt, fight, and fall in love a joy. And it looks like that chemistry continued, even when the cameras weren't rolling. They've been an item since 2012.
Now, following the announcement that the two were officially engaged in September 2017, here's everything you need to know about this fictional romance come true. As you might imagine, the Internet has some thoughts to share on this news.
They Announced Their Engagement In September 2017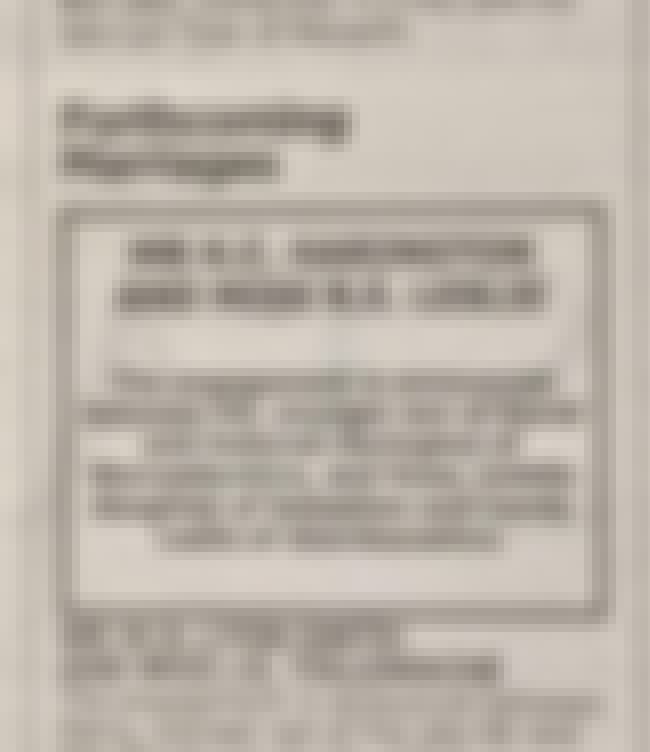 As of September 2017, actors Kit Harington and Rose Leslie are officially engaged. They decided to make this huge announcement in the quietest way possible: with an ad in the forthcoming marriages column of their local newspaper.
They Met While Working On Game Of Thrones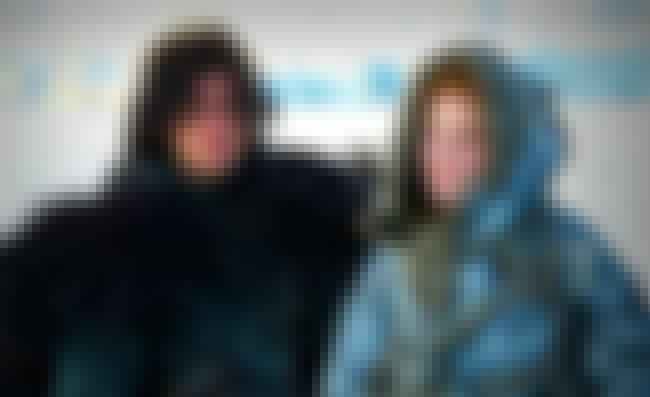 While Kit Harington has been a mainstay on the series since its premiere, Rose Leslie was one of Game of Thrones' most memorable guest players. Introduced in Season 2, Leslie played Ygritte opposite Harington's Jon Snow. The two met in the North beyond the Wall, when Jon's Night's Watch brothers ambushed Ygritte's wildling party.
Their Characters Were Enemies-Turned-Lovers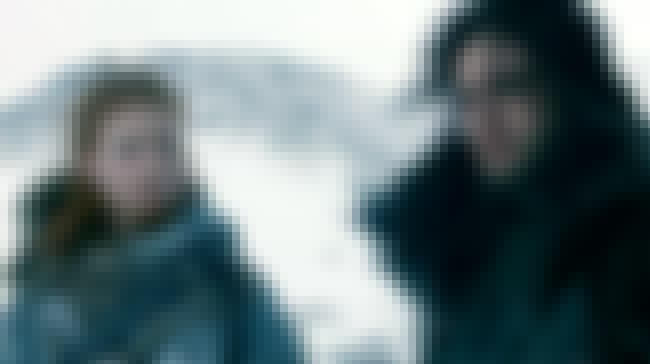 Because of Jon's allegiance to the Night's Watch and Ygritte being one of the Free Folk beyond the Wall, the two characters were on opposing sides from the very beginning. Jon was even originally charged with executing Ygritte, to stop her from getting word to the other Wildlings. However, Jon found himself unable to carry out the command, and the two were instead partnered up for a brief time together, wandering alone.
While it took some time for either to admit it, Ygritte and Jon's connection grew the more they spent time together. And when Jon acted as an undercover spy in Ygritte's wildling camp, she seduced him into breaking his vow of celibacy to the Night's Watch.
Rose Leslie Left Game Of Thrones In Season 4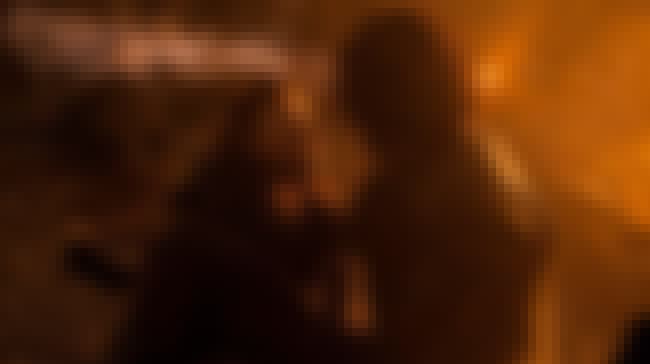 After Jon betrayed Ygritte and her Wildling allies, the two went for a long period without seeing each other. Meanwhile, Jon prepared for a Wildling attack at the Wall, and Ygritte prepared her Wildling party for the attack, where she hoped to see Jon again and kill him for betraying her.
But she couldn't bring herself to do it in the end, and died in Jon's arms after being fatally hit with an arrow in the courtyard of Castle Black.