True Crime

9 Kitchen Utensils You Won't Believe Were Used as Murder Weapons

1.5k views
9 items
Follow
Have you ever looked around your kitchen and thought, "Which one of these kitchen utensils can I use to kill someone?" If you're reading this, the answer is probably yes.
Every single one of the murders you're about to read about was perpetrated using kitchen utensils as weapons - and not just the obvious stuff like knives, either. You'll never look at a spatula or a turkey baster the same way again...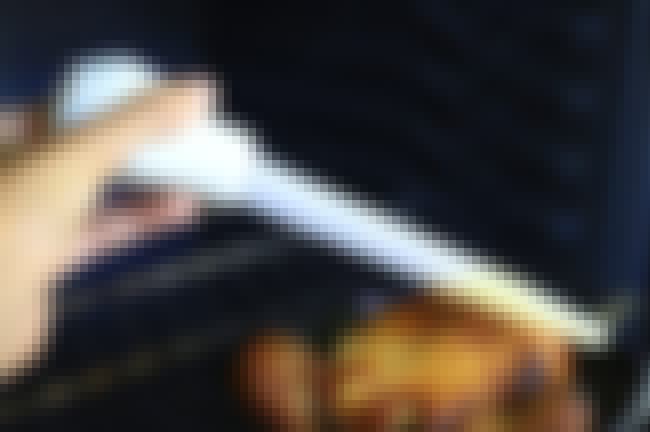 Stacey Castor was really trying to make things work as a black widow, but despite all her hard work, she was caught by Syracuse police when they discovered her fingerprints on a turkey baster that she had used to pump her second husband, David Castor, full of anti-freeze.
After the discovery was made, police tapped her phones and installed small cameras to watch Castor's every move - that's when they caught her trying to formulate a plan to blame her stepdaughter, Ashley, for the murders. After pulling the old anti-freeze trick on Ashley, and writing a suicide note supposedly from Ashley wherein she admitted to killing her father, Stacey was caught when the girl woke up and told the police what had occurred before she passed out.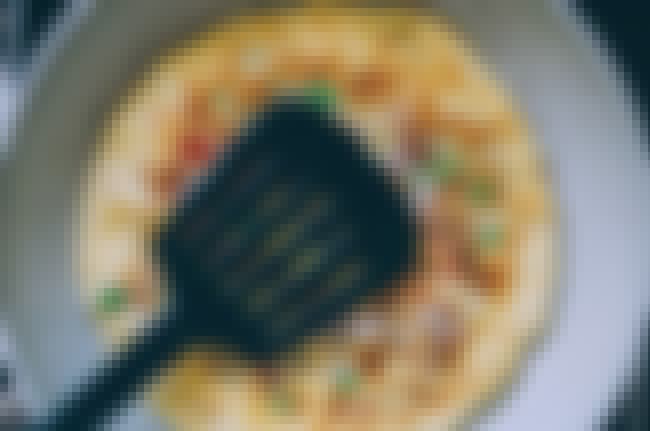 Ngor Makuey, a 20-year-old man from Des Moines, Iowa, used a spatula to beat his elderly neighbor to death in 2015. According to his court records, Makuey broke into the man's home and assaulted his wife before beating the man with the spataula. Makuey's attorney used the insanity defense during the trial, but witnesses say they saw no signs of mental illness and he received a sentence of life in prison.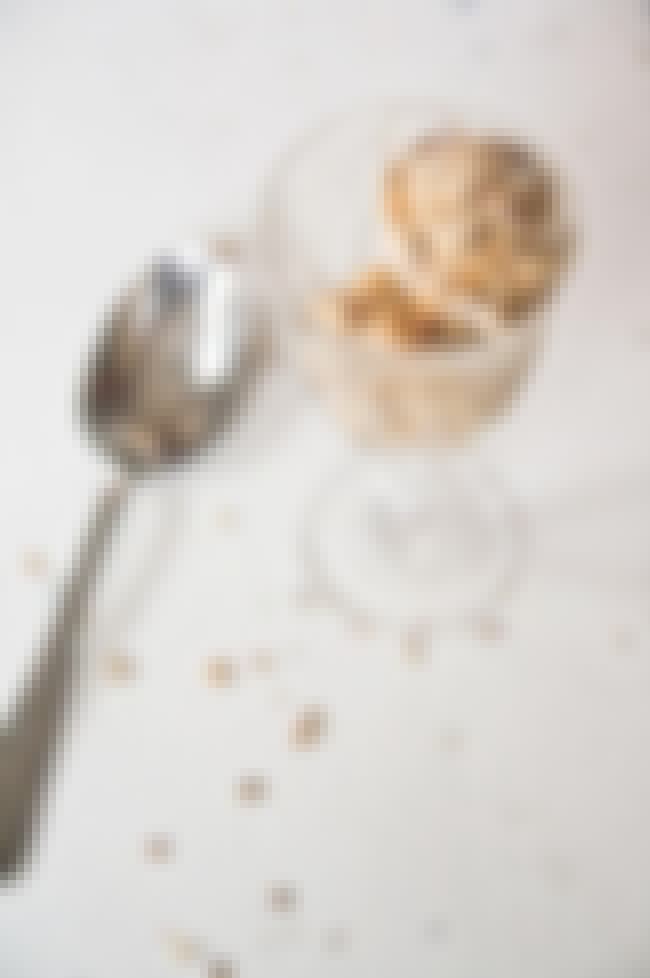 Richard Clare from Fern Dells, England, struck Timothy Magee on the back of the head so hard with a dessert spoon that it ruptured an artery and caused Magee to bleed to death internally, in an attack that was ruled self-defense. Clare, a heroin addict, admitted to stealing a cell phone from one of Magee's friends, and when Magee confronted Clare to try and get the phone back, the fatal fight ensued.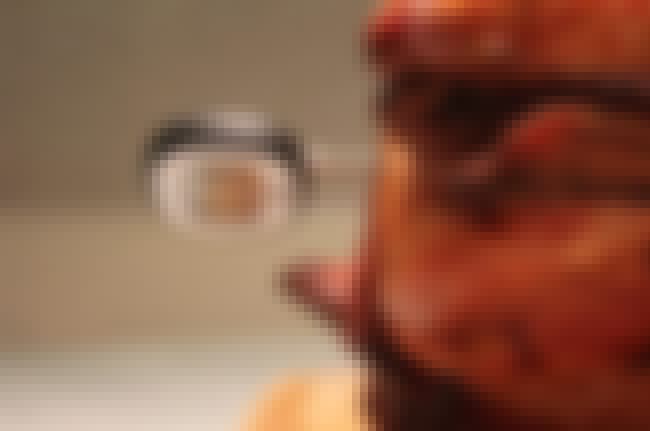 In 2014, Judy Higley-Zuehlke was arrested after she killed 50-year-old John Allen by strangling him, and then using a meat thermometer to stab him in the head and puncture his ear. Despite pleading not guilty, at her trial it was revealed that the meat thermometer was covered with Allen's DNA, as well as that of an "unknown donor."