Weird History Unsettling Photos of Innocent Children Born Into KKK Families

Though most people recognize the blight of the KKK upon culture, photos of KKK kids explicitly depicts the organization's relentless push towards indoctrinating all minds, even the most innocent and easily influenced, in the miasma of racism. The origins of the Ku Klux Klan (KKK) stem from post-Civil War resistance towards Reconstruction-era efforts to establish equal rights for African Americans. As groups of protesters grew and formalized their agenda, the KKK became an organization with a large following, leading to the surreal and horrifying trend of KKK kids pictures. KKK rallies, outreach, and recruiting for men, women, and even children helped the KKK grow in size and strength.
Most pictures of children in the Ku Klux Klan show youth with their parents or other adults, often dressed in traditional Klan garb as indoctrination into the KKK mindset started early. Based on pictures, many of the Ku Klux Klan kids failed to know any better, but sometimes it's not so clear. Regardless, anyone with a sane head realizes children should never be exposed to this backwards behavior, and those who celebrate it fall into a disturbed group of individuals.
Grand Master Dr. Samuel Green With Two Kids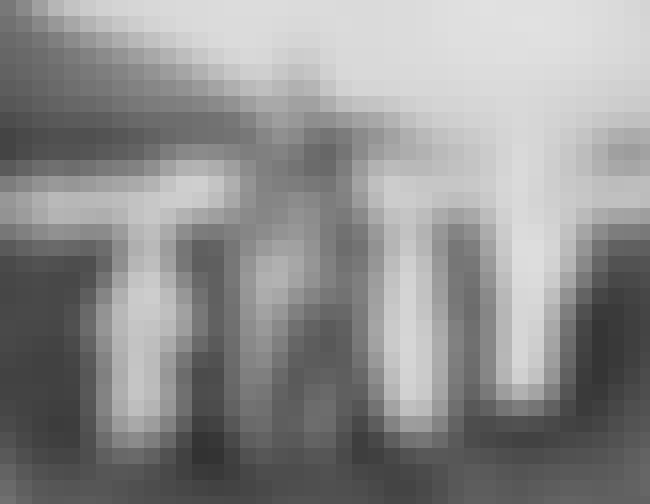 Atlanta, GA 1948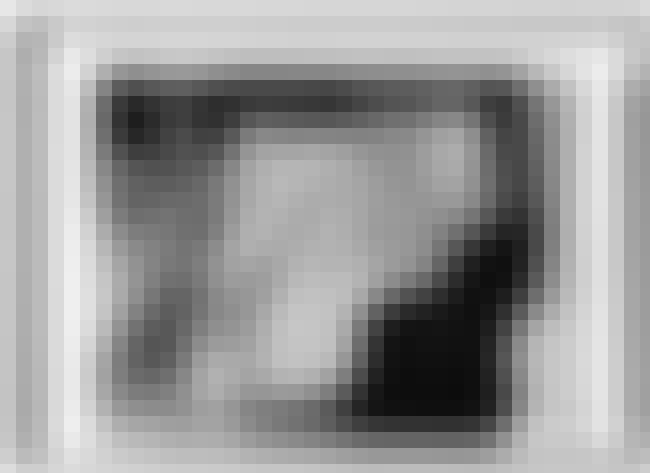 Date And Location Unknown
Date and Location Unknown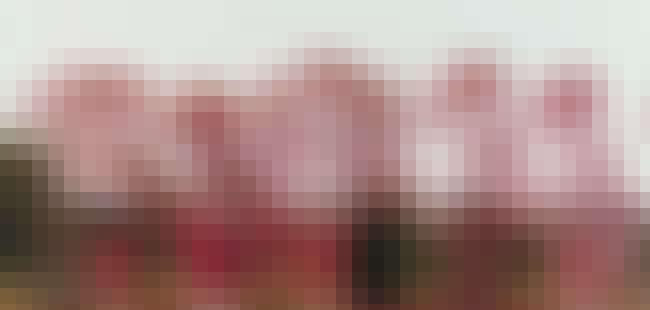 Date and Location Unknown