Weird History 25 Incredibly Disturbing Photos Of KKK Rallies

21.4k views
25 items
Follow
The Ku Klux Klan (KKK) is an extremist hate group that has been responsible for several movements inciting terror and racism across America. Though there have been numerous versions of and motivations behind the KKK, they generally claim to be a Christian movement and associate themselves with Christian ideals. However, it is important to note that most, if not all, branches of the Christian church reject and denounce the hate group.
Historians believe that the KKK was founded in 1866, and grew with the increasing support of individuals in the South who had become frustrated by the abolishment of slavery and the Confederate loss in the Civil War. During the Reconstruction Era, the first unified movement of the KKK vehemently tried to cripple the Republican government through acts of violence, particularly toward African American leaders. The federal government soon had to step in and put a stop to the alarming growth of the movement in 1871.
However, the movement would find its footing again in the 1910s, this time targeting Jews and Catholics. Their infamous white uniform was adopted then, though the members had always been hooded in some fashion to conceal their identity. This second movement also led to the development of their terrorist-like activities of hate marches and burning crosses.
The pictures below depict many of the different forms that the KKK has taken throughout the 20th century. Though their motivations may vary from anti-semitism to the opposition of civil rights, the movements have always been known for their violence and intolerance. Be warned that the photos here are very disturbing, showing KKK gatherings, rituals, and violent acts.
Nelson Burroughs During His 17 Days Of Captivity - He Branded With A "KK" On His Chest And Forehead And Told To Renounce Catholicism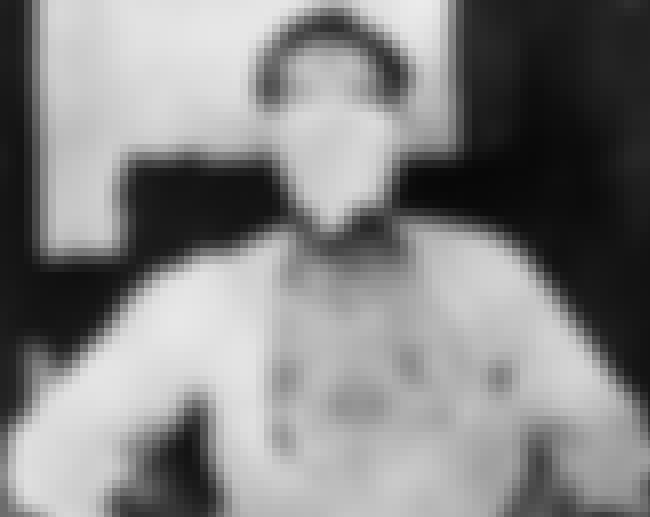 KKK Members Stand In A Square Formation At A Rally In West Virginia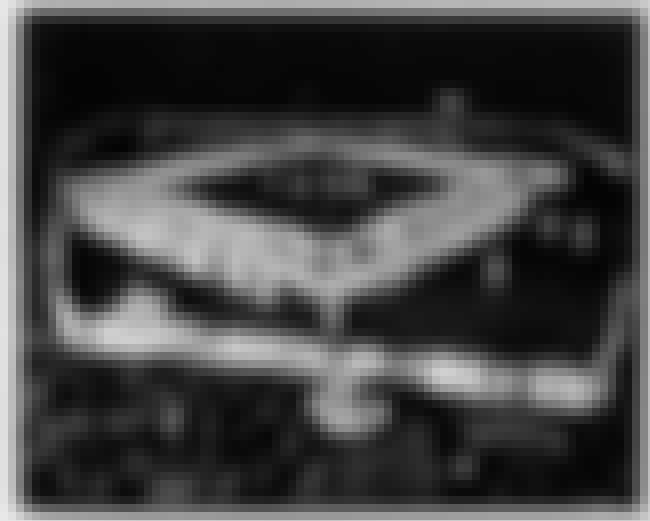 Thousands Of Hooded, But Unmasked, Members Of The KKK March In Washington, DC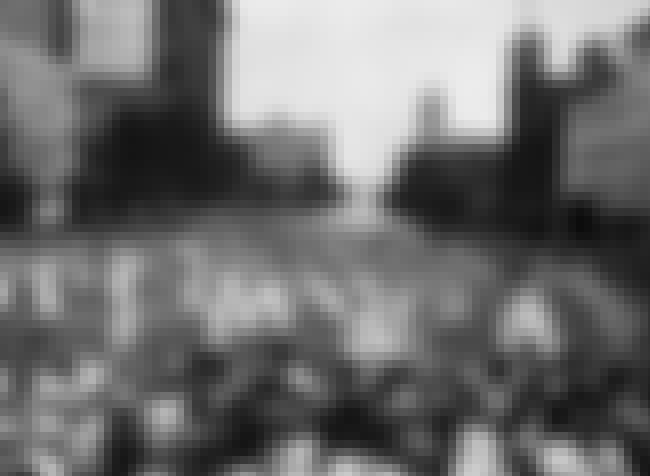 James Chaney, Andrew Goodman, And Mickey Schwerner Were Abducted And Murdered By The KKK In Mississippi