internet

Klout Tips and Tricks

39 votes
10 voters
6.1k views
15 items
Follow
Embed
Klout tips and tricks describe helpful ways to make the most of the online service that identifies and rewards the most influential people on the Internet for various topics. Just like in the real world, becoming the most influential person on a specific topic takes time and energy but understanding how Klout works and how to increase your Klout score ethically can go help.
Launched in September 2009, Klout grew from a simple idea from CEO and Co-Founder Joe Fernandez to an authoritative way to measure online influence used by over 100 million people daily. On the surface, the system is very simple. Each Klout user receives a daily score from 1 to 100 on how influential they are on the Internet. Digging deeper into how that score is calculated and how to increase it however is much more complicated.
Klout does not disclose the exact details of its score algorithm but it does explain to a certain extent what factors do and don't make that score move. For instance, they are happy to let users know about the various social networks that can be connected to Klout to influence a score as well as the fact that each network is weighed equally.
Without knowing the exact algorithm, there's still several ways to help increase your Klout score the right way. It's very similar to how you'd become influential in the offline world with things like building a targeted network, leading the discussion, staying active and engaging with other leaders in your field all great things that can help increase a Klout score.
Overall, Klout is not about separating the elite from the minions--the average Klout score by the way is only 20--it's about sharing interests with others who are passionate about the same things. Oh by the way, there's also a bunch of freebies, known as Klout Perks, that come with influence as well. Bragging rights and free stuff, not a bad combination!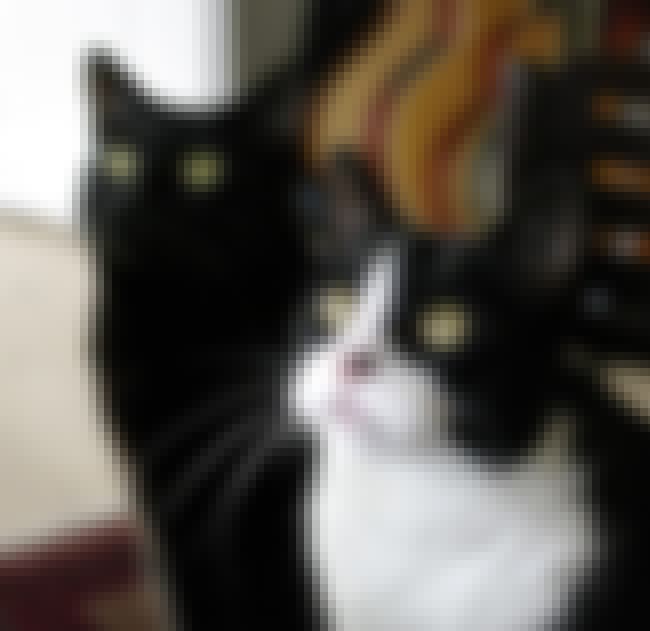 Just as you needed to listen to the teacher to succeed in school, you'll need to pay attention to be successful on Klout. This extends past watching for perks, which are generally only available for a very short time, to keeping an ear open to news about changes to Klout, big news in your topic area and introductions of that hot new social network that you need to join.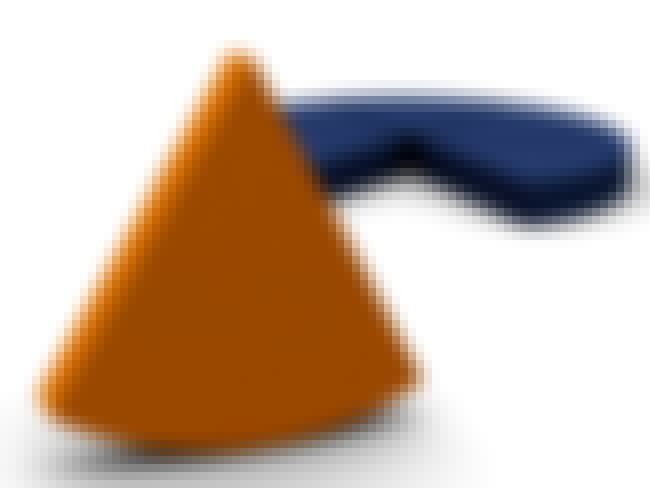 Find a Niche and Stick to It
Spreading your eggs around is a wise move for some things but for Klout, picking one topic on which to focus your expertise is recommended. It's a lot easier to become an expert by doing great things related to one topic than trying to get noticed doing a bunch of little things in a dozen topics.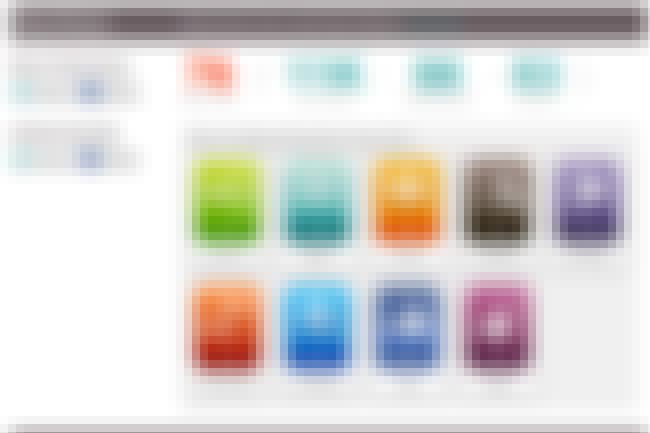 According to a November 2011 interview, Klout.com CEO and Co-Founder Joe Fernandez explained that as the Internet has a short attention span, remaining consistently active is important to maintaining your Klout score. He said, "If you disappear for a couple of days or a week it can be a challenge. It's about finding that balance between being present without being noisy. If you talk too much people will tune you out. It's about finding that right tempo which is the biggest challenge."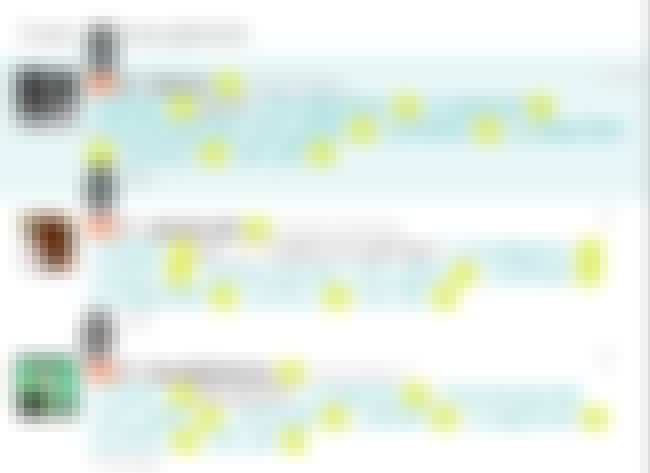 Everyone has their favorite social media client such as Seesmic, Tweetdeck or Hootsuite but some are more helpful for users watching their Klout score. Find a client you love but also one that lets you see the Klout score of those you interact with as well as the trending hashtags related to your topics. Locate and use web browser plug-ins or extensions designed to work with Klout. Once you know who and what is important in your area of expertise, you can make better decisions on who to interact with and about what topics.