Unspeakable Crimes

Two Parents Purposefully Left Their Baby In A Car Overnight To Kill Him

42.2k views
3 items
Follow
Two parents in Gatlinburg, TN, are facing first-degree murder chargers after investigators said they purposefully left their two-year-old son in a car for nearly a day to purposefully kill him. When police arrived at the home of Anthony and Jade Phillips on July 14, the child had been dead for some time.
The couple initially said they accidentally left their son in the car, but during police interrogations, they allegedly turned on one another, implicating themselves in the crime. The mother - Jade Phillips - is the daughter of a local mayor and both she and Anthony easily rank among the worst parents of 2017.
Investigators Say This Wasn't An Accident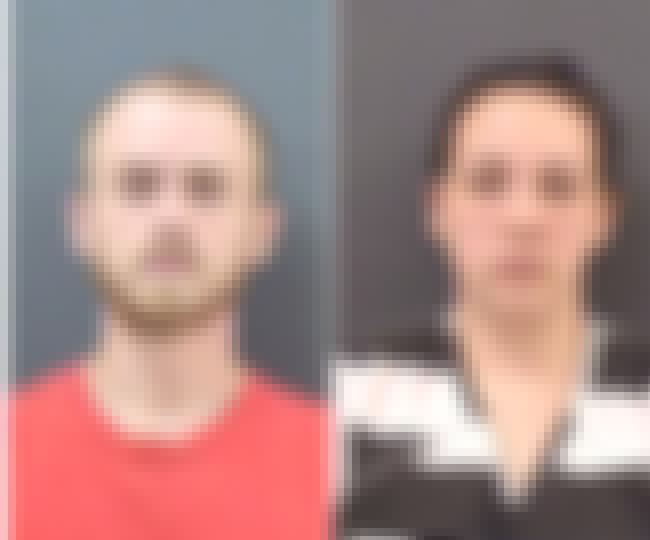 Leaving small children in hot cars is an all-too-common accident that has deadly consequences. More than 36 children die a year from being left in hot cars, and usually it's seen as an accident. But investigators in Tennessee say Anthony and Jade Phillips purposefully left their son, Kipp, inside their vehicle overnight. Investigators believe Kipp endured temperatures upwards of 90 degrees Farenheit in the car, without water or food.
After the arrest, Gatlinburg Police Department Chief Randall Brackins said initially the Phillips's seemed remorseful and shocked, but after examining some undisclosed evidence, they believe "it was not an accident."
Sources Say The Parents Are Pointing The Finger At One Another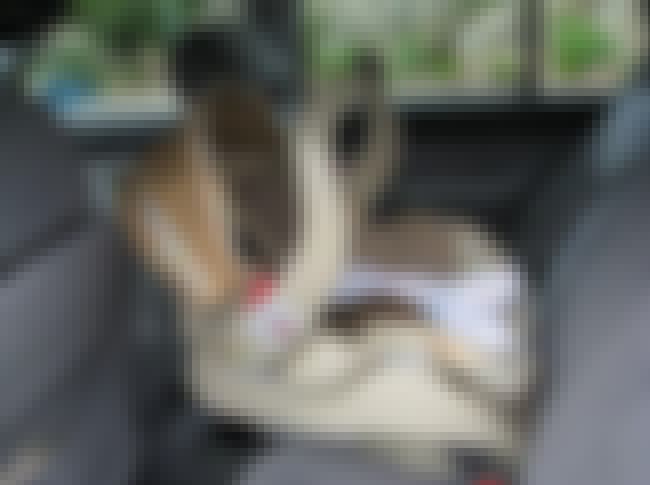 The couple did appear in court together, according to local news reports, but are apparently being represented by different lawyers. Police said the parents are already turning on one another, and experts say it's likely they will strike a defense strategy blaming each other. Both are charged with first-degree murder, felony child abuse, and neglect. If they are convicted, they could be sentenced to death or life in prison without parole.
Jade Phillips's Father Is A Local Town Mayor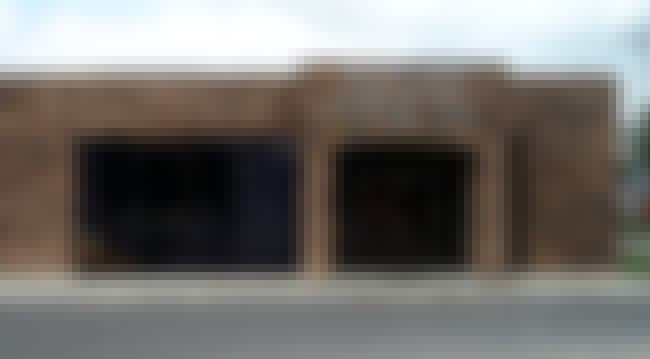 Jade Phillips's father is Jerry Kirkland, mayor of nearby Westmoreland, TN. The home where the Phillips family lived was owned by Kirkman, and, according to interviews from neighbors, the family appeared to be happy. "They attended church here for a while when she was little," said one woman. "They're a really good family. [The mayor] and his wife both are very friendly and go to church. They're a very good family."