Weird Nature Brutal And Terrifying Facts About Koalas, Who Are Actually Hateful And Miserable Animals

What's not to love about koalas, right? This cuddly-looking, cute marsupial is the living embodiment of a cartoon teddy bear. They're nature's stuffed animals, just chilling the day away eating eucalyptus and loving life. If that's your impression of these miserable animals, then you are in dire need of an education.
News flash: koalas are the worst. Anyone unfortunate enough to come into contact with one of these little devils knows the savage truth. These ferocious little animals may look like a kind little cutie just waiting for a friend, but that's far from the truth. There are myriad reasons koalas are actually horrible animals. From rampant attacks on the people they encounter to the disgusting behavior of their young, koalas are just terrible to their core.
If you're willing to have your illusions shattered, then continue reading, because mean koala facts (and a possible rude awakening) await anyone daring enough to learn the awful reality of these seemingly innocuous little leaf eaters.
back to page 1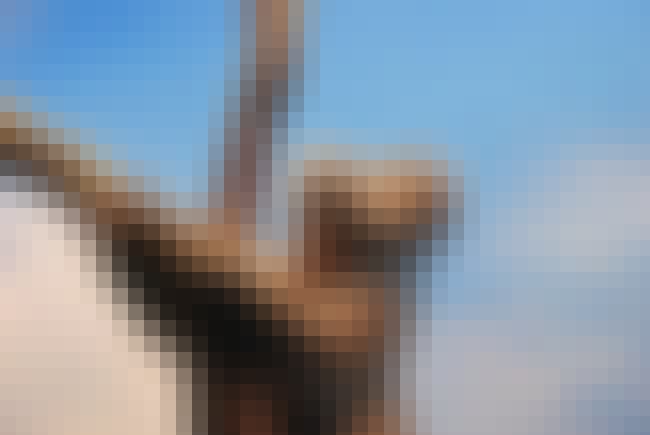 It may not count against the koalas in the cute category very much, but it bears mentioning that koalas are really, really stupid. For instance, the most commonly used measurement for intellectual capacity is the ratio of brain-to-body-size; koalas have the smallest brain-to-body-size ratio of any mammal.
Yet another determination for intelligence is the number of folds, or wrinkles, on a brain. Humans, for example, have very wrinkly brains. Koala brains are smooth as a walnut.
Koalas aren't even smart enough to understand that eucalyptus is still edible after it's been taken off the tree. They're dumb, folks.
Their Main Source of Food Isn't Good For Them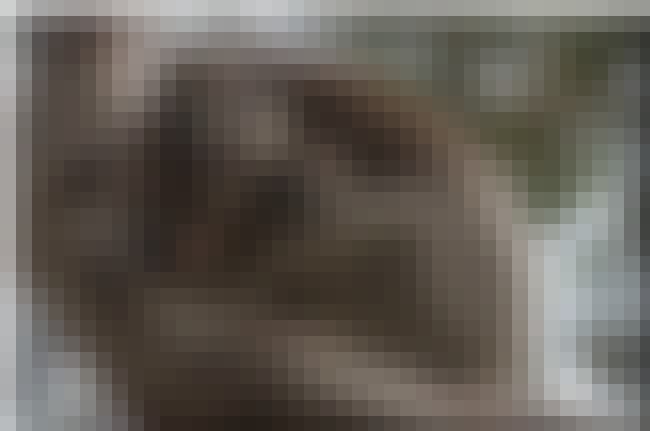 Just to go ahead and back up that whole "dumb as a rock" thing, let's take a look at the koala's primary source of food: eucalyptus leaves. To pretty much every other creature, eucalyptus leaves are extremely poisonous. Fortunately for the koala, their stomach has been specially designed to withstand eucalyptus poison. That being said, even that built-in immunity won't save the animal if it eats too much eucalyptus. In other words, yes, a koala can eat itself to death.
Of course, the low nutritional value of eucalyptus and the slow metabolism of the koala conspire to ensure that when they're not being first rate buttholes, koalas spend about 18 to 22 hours a day sleeping.
They're Incredibly Picky Eaters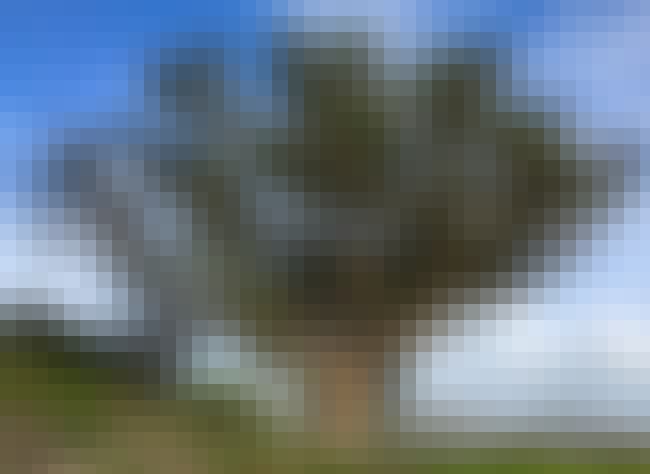 Throughout Australia, there are more than 600 varieties of eucalyptus tree. Koalas, however, only eat about 30 varieties of the plant. Another way to say that is that koalas prefer a poisonous, non-nutritious meal but still eschew 95 percent of their possible food.
That being said, koalas aren't too picky to supplement their poor diet by eating dirt to account for eucalyptus's lack of calcium.
A Koala Will Pee On Someone Regardless Of How Many Records They've Sold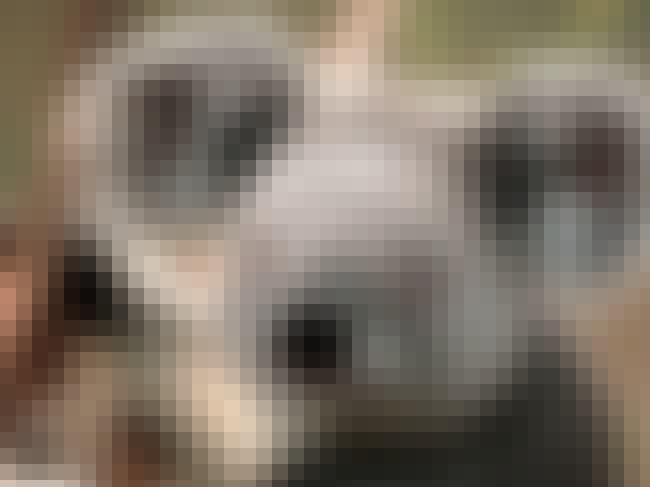 Until joy was robbed from the world when the group split up, the members of One Direction were this generation's most celebrated boy band. Unfortunately, that didn't matter a lick to an ornery koala named Kat.
During a tour in 2012, two of One Direction's members - Liam Payne and Harry Styles - were making their way through Australia when they made time to visit with the three-year-old koala. Apparently, though, Kat didn't care who was trying to cuddle her; she took a leak on both boys.
In the wake of the attack, both members were told of the possible threat of catching Chlamydia. A worried Liam told reporters, "I'm genuinely scared. This is worrying. I'd have never picked the thing up if I'd known."