Attractions

List of Famous Kolkata Buildings & Structures

List of the famous landmarks that make up the Kolkata skyline, listed alphabetically with photos when available. Kolkata architectural landmarks as well as other major buildings, dwellings, and other structures in Kolkata are included on this list. Information about these Kolkata buildings is included on this list, such as when the building first opened and what architectural style it falls under. List includes both new buildings in Kolkata and older historic landmarks.
List features Howrah Bridge, Salt Lake Stadium and more.
This list answers the question, "What are the most famous buildings in Kolkata?"
This is a good reference for research into the historical architecture in Kolkata. Famous architectural houses within the city of Kolkata are included as well, sometimes by address, other times listed by the name of the original home owner.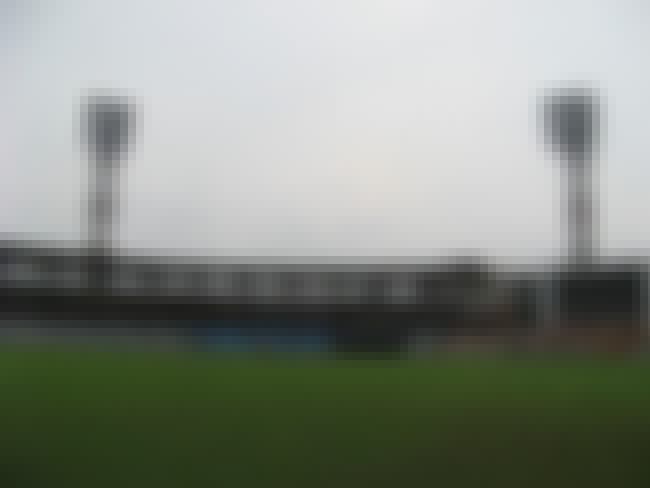 Eden Gardens is a cricket ground in Kolkata, India. It is the home of the Bengal cricket team and the Indian Premier League's Kolkata Knight Riders, as well as being a venue for Test, One Day International and Twenty20 International matches. The largest cricket stadium in India by seating capacity, it is widely acknowledged to be one of the most iconic cricket stadiums in the world. Eden Gardens has been called "cricket's answer to the Colosseum". ...more on Wikipedia
City/Town: India
see more on Eden Gardens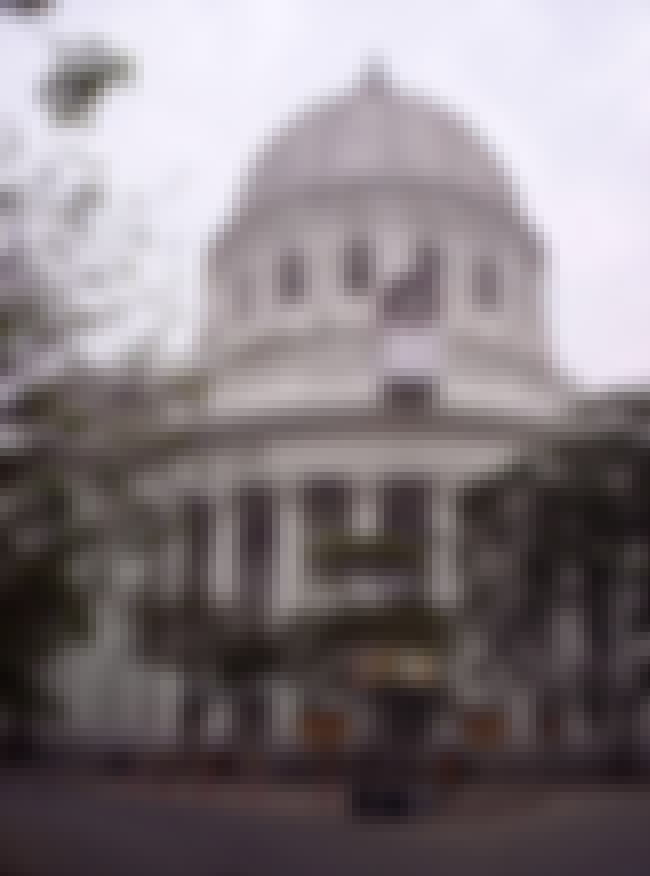 The General Post Office, Kolkata, is the central post office of the city of Kolkata, India, and the chief post office of West Bengal. The post-office handles most of the city's inbound and outbound mail and parcels. Situated in the B.B.D. Bagh area, the imposing structure of the GPO is one of the landmarks in the city. ...more on Wikipedia
City/Town: Kolkata, Kolkata District, West Bengal, India, East India
Opened: Jan 01 1865
Architect: Walter Granville
Created By: Walter Granville
see more on General Post Office, Kolkata
Howrah Bridge is a cantilever bridge with a suspended span over the Hooghly River in West Bengal, India. Commissioned in 1943, the bridge was originally named the New Howrah Bridge, because it replaced a pontoon bridge at the same location linking the two cities of Howrah and Kolkata. On 14 June 1965 it was renamed Rabindra Setu {রবীন্দ্র সেতু}, after the great Bengali poet Rabindranath Tagore, who was the first Indian and Asian Nobel laureate. It is still popularly known as the Howrah Bridge. The bridge is one of two on the Hooghly River and is a famous symbol of Kolkata and West Bengal. The other bridges are the Vidyasagar Setu, the Vivekananda Setu, and the newly built Nivedita Setu. It ...more on Wikipedia
City/Town: India
Opened: Feb 03 1943
Created By: Cleveland Bridge & Engineering Company, Rendel, Palmer and Tritton
Also Ranked
#15 on The Top Must-See Attractions in India
see more on Howrah Bridge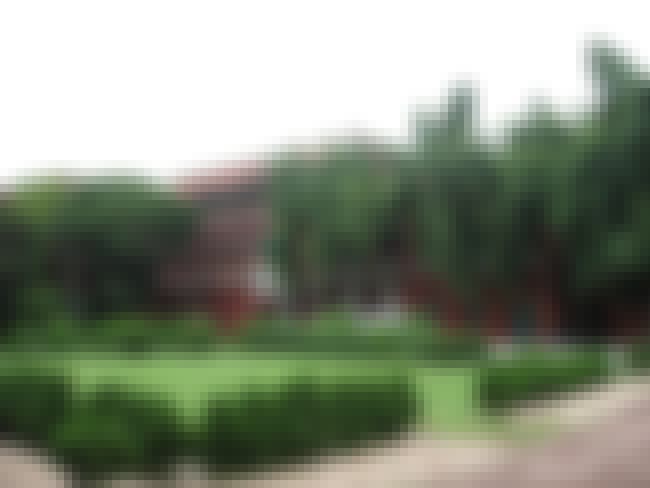 The Jorasanko Thakur Bari in Jorasanko, north of Kolkata, West Bengal, India, is the ancestral home of the Tagore family. It is currently located on the Rabindra Bharati University campus at 6/4 Dwarakanath Tagore Lane Jorasanko, Kolkata 700007. It is the house in which the poet and first non-European Nobel laureate, Rabindranath Tagore was born. It is also the place where he spent most of his childhood and died on 7 August 1941. ...more on Wikipedia
City/Town: Kolkata, Kolkata District, West Bengal, India, East India
see more on Jorasanko Thakur Bari