Bands/Musicians

The Best Kompa Bands/Artists

1.1k votes
501 voters
51.6k views
11 items
List Rules Upvote your favorite Kompa bands and artists
Kompa artists list, with photos, ranked best to worst by votes. Kompa music--Compas music, kompa direk or konpa is a popular genre of Haitian music that has been around since the 1800s. List includes any good haitian kompa bands, albums and biographical information when available if you click on the names. This list of the top kompa artist in the world includes all musicians who have released recordings that have gotten distribution, and is an up-to-date list. Kompa groups and artists are shown below along with any additional genres in which their music belongs. If available, you can also see information about where all kompa bands on this list got started. These are truly the greatest kompa bands of all time, since the most famous kompa artists ever are listed, and the order is decided by actual fans of the best kompa music.
You can click on the kompa band names to see more information about that particular notable kompa group. If they're near the top of the best kompa artist list, though, then they should have at least some information available. All the top kompa bands named on the list also have discographies on their pages if you click on the kompa band names themselves.
List below includes Wyclef Jean, Omarion and more artists. Make sure to downvote the worst artists on this list. Is Jerry 'Wonder' Duplessis a better choice for the top of the list than Francky Vincent? Vote accordingly.
All important, significant and iconic names in kompa music history deserve your votes, so make sure to choose wisely. You can only vote once on this list.
The list includes all new kompa bands, and if there are any missing on the list, you can always add them yourself. Just make sure they aren't already on the list and check your spelling, because this is already an accurate compilation of the best examples of kompa, as well as a good place to start if you're asking yourself, or friends, exactly how to get into kompa music. Especially since the bands at the top of the list will at the very least be the best choices if you're looking for a list of good kompa bands with which to start out. No point in listening to them if they aren't actually good or even half-way decent kompa bands.
This list answers the questions "who are the best kompa bands of all time?" and "who is the greatest kompa musician ever?"
If you know enough about the genre, please vote based on the quality of the band's music instead of just voting for the most popular kompa bands that you might've heard of, but not really listened to closely enough to cast an informed vote.
Re-rank this list then share it with your friends to see what only they think about this topic.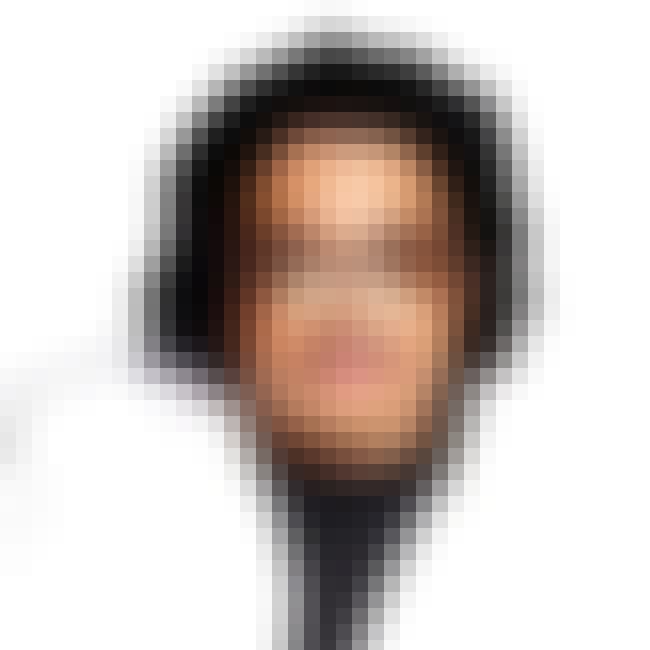 Georges Alan Cavé is the lead singer of the kompa band Zin. His mother was writer Yanick Jean; his father was poet, writer, and art director Syto Cavé. Cavé spent most of his adolescent years in Haiti, often accompanying his famous father on his tours of the Caribbean, France, the United States and Canada. Surrounded by people who loved the arts, and born to writers, it was natural for Cavé to follow in their footsteps. During his adolescence, Alan frequently played guitar, belting out soulful and heartfelt words and melodies that, to many audiences, seemed beyond his age. Cavé's performance debut happened when an actor in a play fell ill and he was asked to sing the song "La Personne". The ...more on Wikipedia
Genres (Music): Compas music, Zouk

Are they the best artist?
see more on Alan Cavé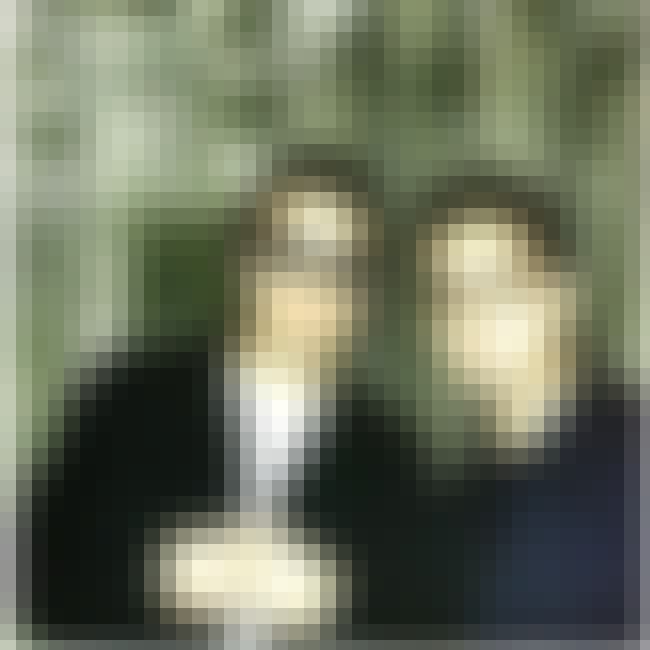 Genres (Music): Compas music, Zouk

Are they the best artist?
Djakout Mizik is a Haitian compas band based in Carrefour, Haiti, Djakout Mizik is notable for their slow jazzy style and have produced songs such as Septieme Ciel, Naje Pou Souti, and Biznis Pam. On New Year's Eve 2007, they performed with Wyclef Jean on MTV. This was their first appearance on an American network television. In February 2008, they were crowned the best carnival band in Haiti for their energetic performance of Kalòt Marasa. In 2010, Djakout Mizik divided into two distinct bands; one retained the original name "Djakout Mizik", with the second band taking the name "Djakout #1". ...more on Wikipedia
Genres (Music): Compas music
Career Began: Haiti

Are they the best artist?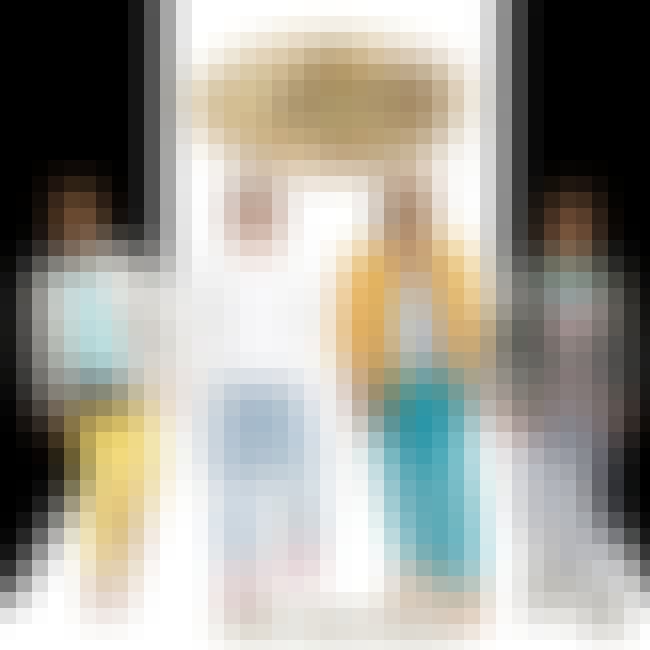 Fabrice Rouzier is a Haitian pianist, producer, and entrepreneur who has been in the Haitian music industry for more than 20 years. ...more on Wikipedia
Genres (Music): Compas music

Are they the best artist?