Music
KPop Idols and Their Idols

From fan to idol. Do you know who your Kpop Idols are fans of? We get lost in their flashy presentations that we sometime forget that they are human too. AND that they have a past. Be it their hairstyle, their mindset, their dreams, the following idols have been influenced in one way or another by these celebrities.
Some of the biggest K pop stars were fans just like you once! And they had their top favorite Kpop idols too. Which Kpop singers, dancers, and idols have inspired other Kpop girls and guys? Did you know Taeyeon has been a fan of Gang Dong Won for over eight years! It's true. You might be surprised to learn who some of your favorite K-pop stars look to for their own inspiration.
Read on to find out which Kpop idols have inspired other idols and find some inspiration of your own!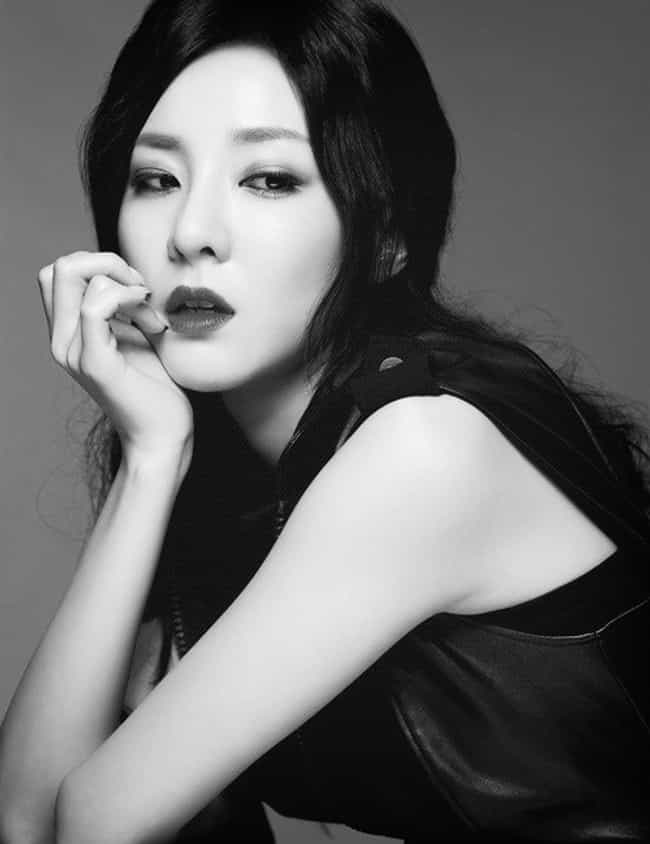 Sandara has talked about being a fan of Lee Hyori since before her debut. When Lee Hyori visited the Philippines, she even went to the airport with a handmade sign. She has even jokingly said that the reason why she's so short is because she brought melons in her backpack from the Philippines to Korea to give to Lee. Sandara is also an active member of Lee's fanclub.
see more on Sandara Park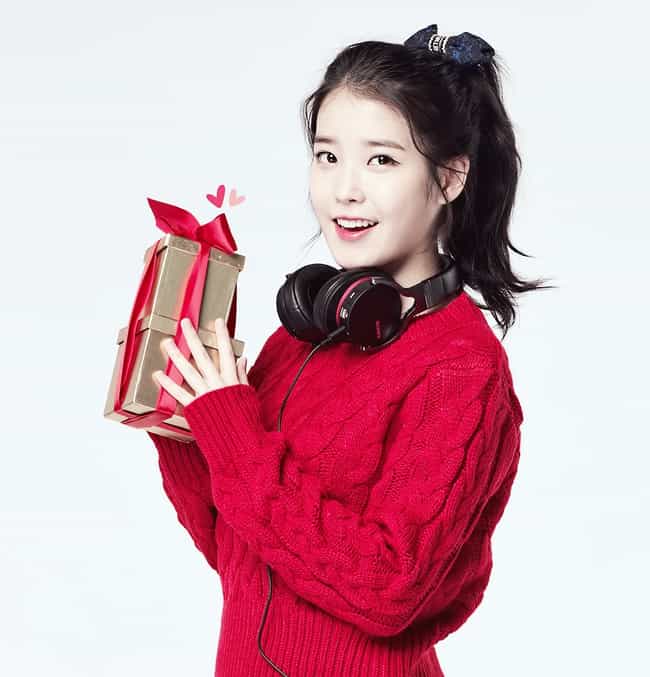 IU is a known Taeyang and g.o.d fan. She has shown her love for Taeyang by making a guest appearance at his concert (for free!) and remaking his songs. She has also recently revealed that she has been a long time fan of g.o.d and even attended their recent concert as a fan.
see more on IU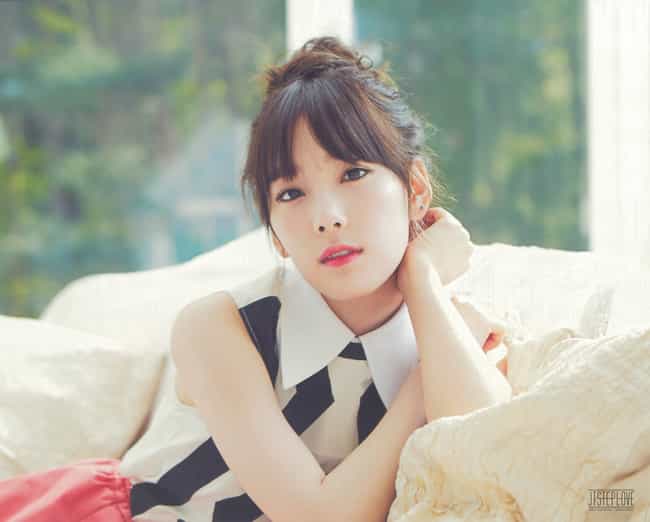 Taeyeon has been a fan of Gang Dong Won (the model) for more than 8 years! She has mentioned him as her ideal man since debuting and even went so far as to send him a message on her last day as host of her radio show.
see more on Taeyeon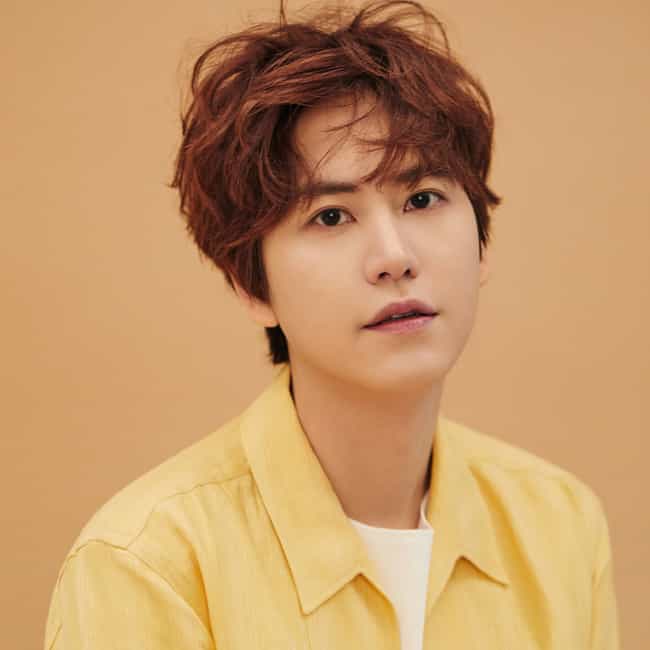 Kyuhyun has put a lot of effort into being friends with his idol, Sung Si Kyung. He imitates his singing style and had his manager contact Sung's manager. Rumor is that Kyuhyun lured Sung out to have drinks by promising an introduction to a pretty idol at SM.
see more on Cho Kyuhyun