Entertainment
Kris Jenner Is A Genius Who Wanted You To Hate Her All Along

Updated December 26, 2019
8.5k views
14 items
Say what you want about the Kardashians, but there are undeniable estimates that the California clan is worth somewhere in the billions of dollars. You may not like them, but you can't deny that is some serious cache. But here is something you may not know: Kris Jenner is the mastermind behind all of it. The mother of six and self-proclaimed Momager is responsible for starting it all, including the reality TV series that has been on the air for 14 seasons. Keeping Up with the Kardashians may not be your favorite television show, but you should know that Kris Jenner is a secret genius.
The matriarch is probably no one's favorite "character" on Keeping Up with the Kardashians, but that's totally fine because Kris Jenner wanted you to hate her all along. As long as you buy one of the hundreds (maybe thousands) of Kardashian products made by her daughters, she's just fine with collecting her 10%.
Read all about how Kris Jenner pulls strings and is one of Hollywood's greatest masterminds. There may be a few crazy Kris Jenner theories in here as well... did the Momager really leak Kim's sex tape in order to launch their reality show? Anything is possible!
Every Move Kris Makes Is Calculated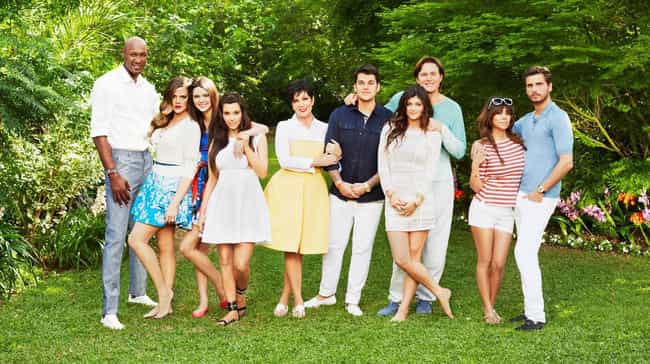 Make no mistake about it, Kris Jenner is a master-level chess player when it comes to promoting her family in the name of celebrity. She admitted in her 2011 autobiography, Kris Jenner... and All Things Kardashian, that her goal was always to take her allotted 15 minutes of fame and find a way to make it 30 minutes. After a couple of seasons, Keeping Up with the Kardashians was failing to really capture an audience. Then, Kourtney got pregnant and the world could relate to a new mom, even if that new mom was part of the top 1% in terms of wealth.
Once the show centered on big life moments like getting married, having kids, and breaking up, the drama became more accessible to the average viewer than watching the Kardashians bicker about fashion or where to go to lunch. Kris quickly began to see how she could manipulate the public to keep ratings up and the Kardashian profile on the front page of the tabloids.
"I started to look at our careers like pieces on a chessboard," Jenner wrote. "Every day, I woke up and walked into my office and asked myself, 'What move do you need to make today?' It was very calculated. My business decisions and strategies were very intentional, definite and planned to the nth degree."
She Acts As Momager For All Her Kids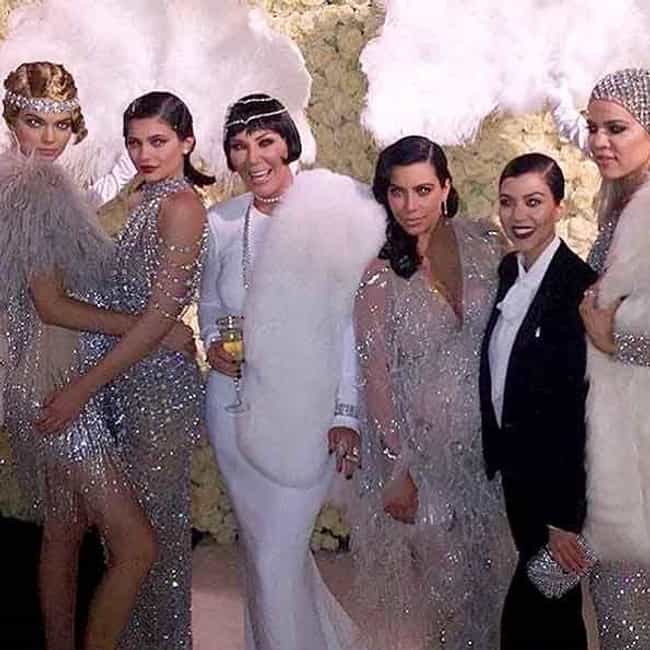 Most people realize that Keeping Up with the Kardashians first became popular due to Kim's fame. However, Kris is the Momager, the mastermind behind all six of her kids' very lucrative careers.
The matriarch has always pushed her kids into expanding their brand, from everything to trying out music careers to fashion designing, and in return, Kris gets 10%.
Did Kris Take Credit For Caitlyn's Idea?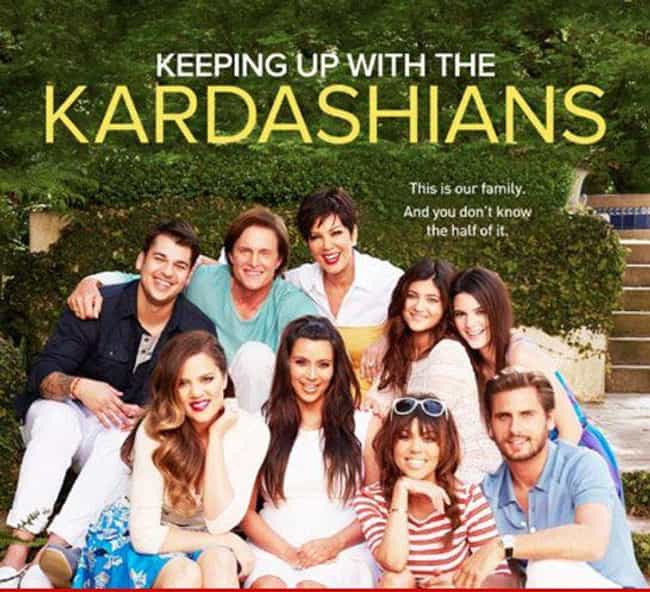 If we are to believe Caitlyn in her memoir, The Secrets Of My Life, the idea for Keeping Up with the Kardashians was actually hers. Kris was friends with Ryan Seacrest, who had his own production company and was on the hunt for new television programming. Caitlyn claims that she was the one who initially pitched the show about their crazy blended families to Seacrest.
Kris would later say that she was the mastermind behind the show's original concept. Even if it was Caitlyn's idea, however, it was Kris who ultimately put the hard work in. Caitlyn wrote that the Momager took complete charge and would not relax "until everything [was] right the way she wants it."
She Allegedly Turned Her Daughter's Sex Tape Into A Multimillion Dollar Empire
Ian Halperin's book Kardashian Dynasty makes the claim that both Kim and Kris made a deal with Vivid Entertainment in 2007 to leak the now infamous sex tape that the second oldest Kardashian girl made with rapper Ray J. The story goes that Kim, who was seeking Paris Hilton-level fame, was told that a "leaked" sex tape would pave the way for her 15 minutes, which has instead turned into years of celebrity notoriety.
The New York Times best-selling author also wrote that one of Kim's friends told him: "It was Kris who engineered the deal behind the scenes and was responsible for the tape seeing the light of day."