VOTE

TMI Secrets About Krysten Ritter's Sex Life

253 votes
120 voters
15k views
14 items
Krysten Ritter is one of those stars who is undeniably beautiful. When you look at her almost alien features (alien in the best way), you know that there isn't another job for her other than model or film star. That's why this list goes through so much research to discover as much Krysten Ritter NSFW information as possible. Ritter's been modeling since she was 15, and she's run the gamut of roles – from music video vixen to naked neighbor, and even as a neck-breaking badass on Netflix's Jessica Jones. If you're even remotely a fan of Ritter, you're going to want to know these TMI secrets about Krysten Ritter's sex life.
Do you think you've got what it takes to be Krysten Ritter boyfriend material? If you're trying to woo her from afar you'll find some tips on how you might be able to get her attention on this list of Krysten Ritter sex life secrets. Even if you're not trying to wow her with secret knowledge, there are plenty of interesting facts to learn about Ritter. From quotes about whether or not she wears underwear, to her multifaceted thoughts on the rigors of filming a sex scene, the hush-hush info about Ritter's life behind bedroom doors will have you looking at her in an entirely new light.
Vote up the most interesting piece of information that you think makes Krysten Ritter sexy and then leave a comment if you can find her in that Whitney Houston video.
It Was Important to Her that Jessica Jones Didn't Use Her Sexuality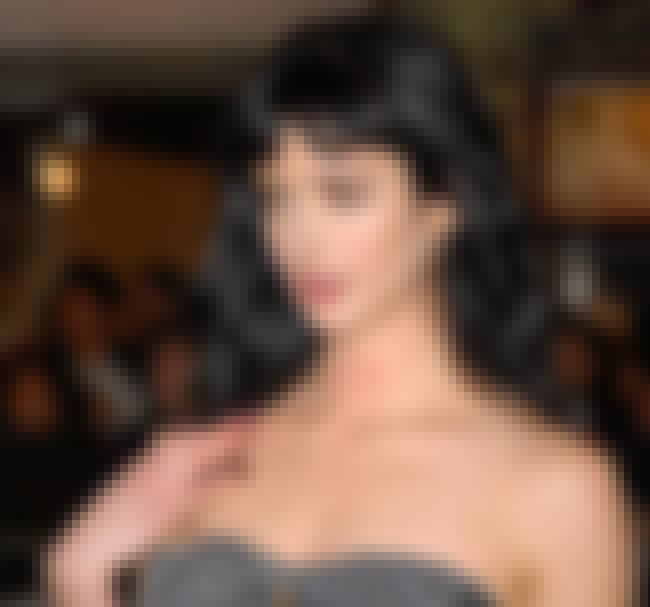 For

Jessica Jones

it was important to Ritter that her character not fall back on her sexuality to get things done, "

You'll never see me putting on a short skirt and heels to use my 'sexuality' to get what I want. I don't want to play that."

Is this interesting?
Ritter Is Not a Fan of Sex Scenes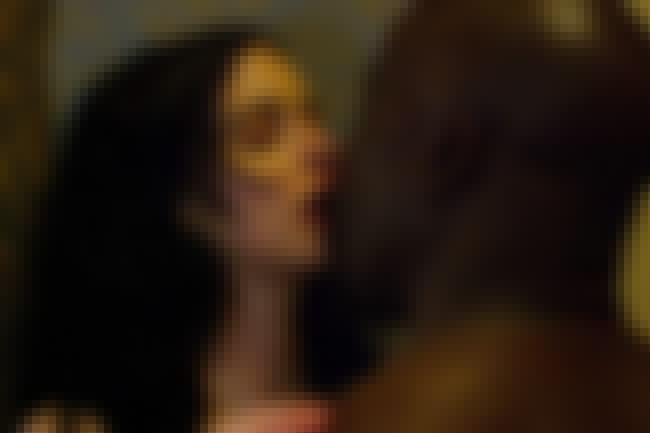 Even though the sex scenes in

Jessica Jones

were heralded for their reality and lack of male gaze, Ritter said that filming them was still a drag.

"Typically, sex scenes are probably my least favorite thing to do. Especially because they always rely so heavily on women making it look sexy. But these sex scenes are raw and normal! And I think they're handled the same way the superpowers are: straightforward, and from a place of character truth."

Is this interesting?
She's Not the Marrying Type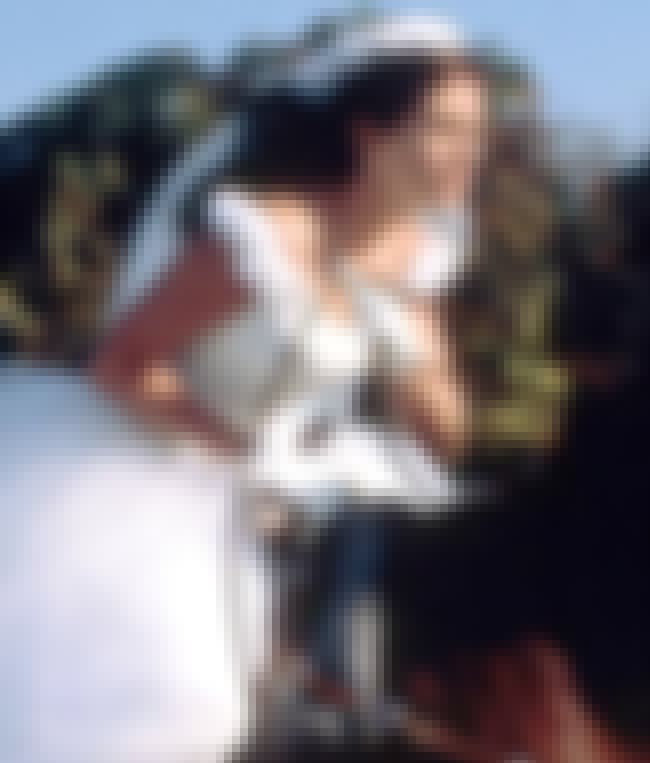 While speaking with

Playboy

,

Ritter expanded on why she doesn't think marriage is for her.

"I was never the little girl who dreamed about a wedding or a big white dress. I don't think I'm sour on marriage. I just don't know if I'm the type.
Marriage seems scary to me," Then she said, "I'm in a serious relationship. We have a dog together. We live five minutes from each other. It's heaven. I think that might be the key: separate houses, separate bank accounts. Why mess with that?"

Is this interesting?
Cosmopolitan,
Ritter mentioned
that she has more girl friends than anyone she knows, "
that's sort of my whole thing, is I have really, really deep friendships, more so than anybody I've ever met."