READ
Here Is How People Responded To Kurt Cobain's Death

Updated January 9, 2019
37.9k views
13 items
On April 5, 1994, one of the biggest musical stars and a symbol for an entire generation ended his life. The suicide of Kurt Cobain had a huge impact on rock music and popular culture. As the lead singer and guitarist for Nirvana, he gained worldwide recognition thanks to the band's legendary performances and the way they catapulted the grunge genre into the mainstream. However, it was also the sly sense of humor displayed in his journals and the antics that Nirvana got up to that made him so popular.
As his passing was such a huge event and because Cobain had so much influence, many people from within the industry spoke about their reactions to hearing the news. Here you can read what notable figures, fellow musicians, family, and friends all said when they learned he was gone.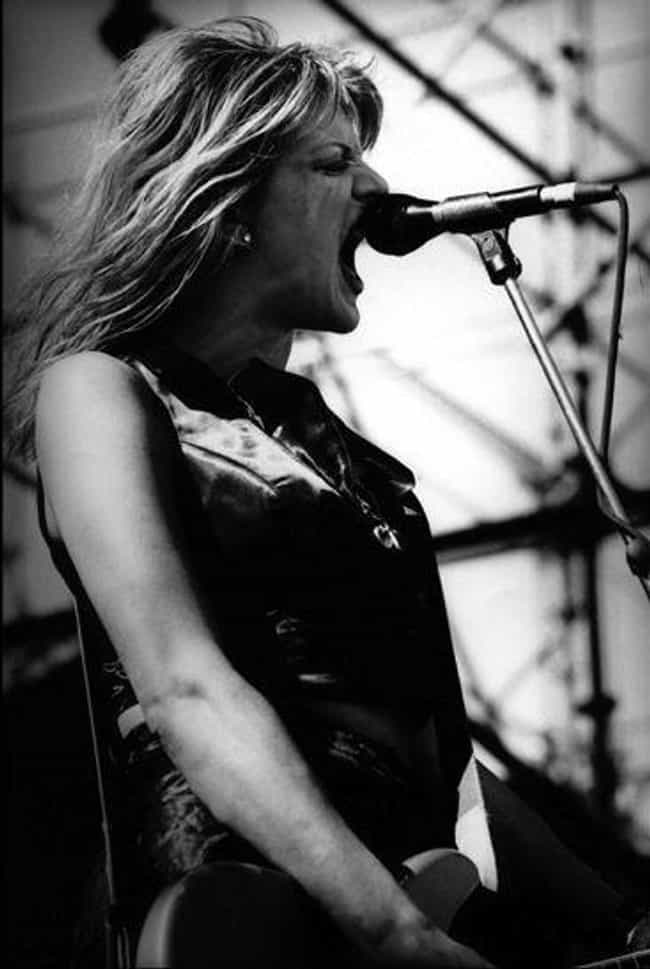 Courtney Love Said She Wished She'd Been There
Cobain's wife, Courtney Love, was incredibly emotional at a memorial service held for the singer. She read out his note and said:
I'm laying in our bed, and I'm really sorry. And I feel the same way you do. I'm really sorry you guys. I don't know what I could have done. I wish I'd been here. I wish I hadn't listened to other people, but I did... Just tell him he's a f*cker, OK? Just say 'f*cker." "You're a f*cker." And that you love him.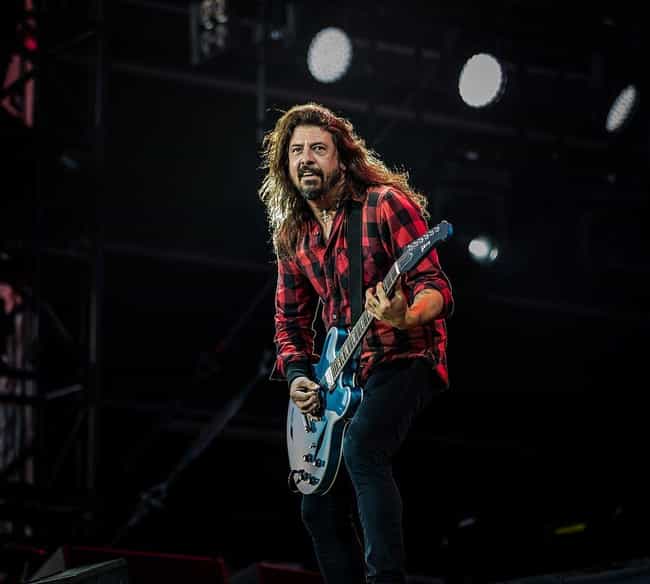 The Nirvana drummer and close friend of Cobain explained his emotions upon hearing the news, saying:
[It was] probably the worst thing that has happened to me in my life. I remember the day after that I woke up and I was heartbroken that he was gone. I just felt like, "Okay, so I get to wake up today and have another day and he doesn't."
Grohl also explained how the loss made him feel emotionless:
When Kurt died I was lost. I was numb. The music I had devoted my life to had now betrayed me. I had no voice. I turned off the radio. I put away my drums. I couldn't bear to hear someone else's voice singing about pain, or joy.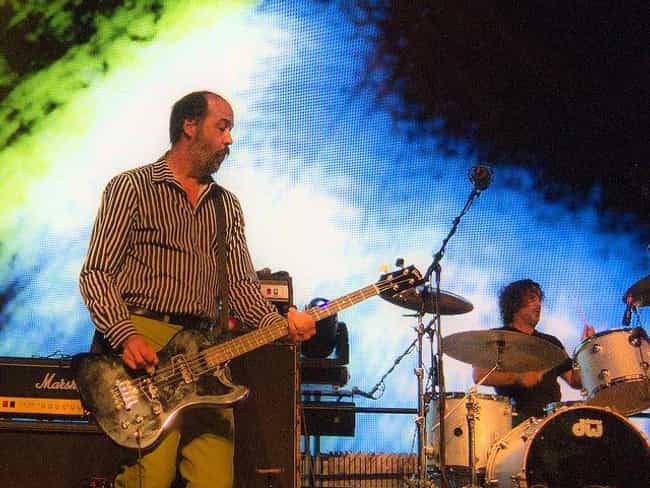 Krist Novoselic was Cobain's bandmate in Nirvana and longtime friend. He explained his feelings following the loss years later, saying:
I used to be so cynical. But more than anything, Kurt's death changed that. I still can't make sense about what happened and I was truly shocked... I went to the funeral home to say goodbye and it was hard to see him like that. They fixed him okay, but you could see his head was busted up. They folded a kerchief over his eyes and forehead. I held his hand and it was so cold. I left feeling really bad...

I got home and thought I was going crazy. Even after like 20 times at the sink, I couldn't wash that cold off my hands. I called Dave and he said I wasn't going crazy and that it was shock I was experiencing. That realization made me feel a little better. I crawled to bed dazed.
His Mother, Wendy O'Connor, Was Completely Devastated
Wendy O'Connor was Cobain's mother, and only spoke to the media a few times. Through tears, she told journalists, "I'll never hold him again. I don't know what to do. I don't know where to go."