Celebrities

Kurt Russell Never Went Away - He Just Started Making Wine While Living The Hollywood Dream

Some actors who disappear from Hollywood don't vanish so much as they're kicked out or put into movie purgatory - that liminal space where actors are sent after they stop opening films to huge numbers. But Kurt Russell isn't one of those actors. In fact, he's far from it. After going at the acting game hard in the '90s, he took a step back to do some of the things he's always wanted to do. He plays golf, flies planes, hangs out with his longterm partner Goldie Hawn, and makes wine. Kurt Russell isn't just living his best life - he's living the best life.
If you only know him from films like Big Trouble in Little China or Tombstone, then there are probably a ton of things you never knew about Kurt Russell. His wine business is the most surprising fun fact about the actor, but the coolest thing about him is how he doesn't work if he doesn't feel like it. And when he does feel like acting, he really believes in what he's making - especially if it's a movie about a hot Santa. It's not only inspiring to see Kurt Russell and Goldie Hawn's relationship continue to flourish after three decades together, but it's also refreshing to see an actor take a step back and enjoy life after a long and successful career.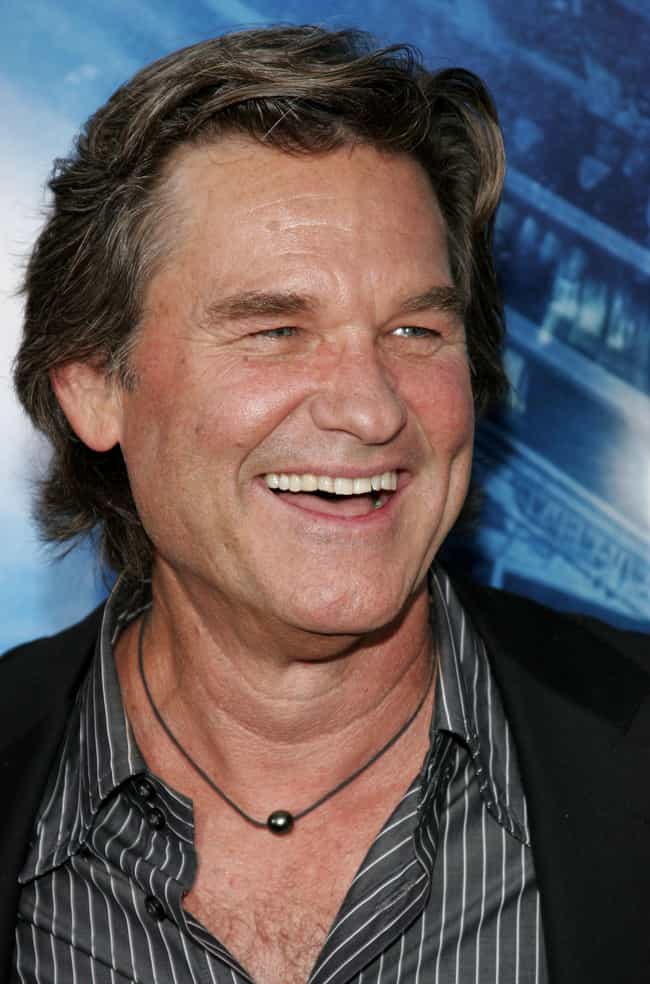 Russell's Love For Vino Started With A Side Trip
Kurt Russell says he's always enjoyed drinking wine, but he didn't fall in love with it until he and Goldie Hawn took a trip to the Santa Ynez Valley while he was filming a movie in 2006. He told Wine Enthusiast, "I had six weeks to discover the area and the Pinots there. I began to delineate this structure within the Pinots - there was a similarity, but they were all different."
From there he became obsessed with wine and got into every aspect of its production, from grooming the grapevines, to waxing the bottles, to slapping on stickers and loading the cases into the truck, himself.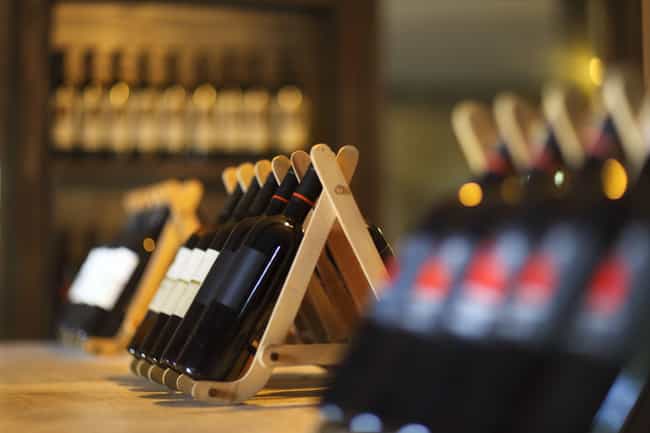 He Started His Own Wine Saloon
In 2015, Russell brought his wine to the people by opening the Wine Saloon in the 1880 Union Hotel in Los Alamos, CA. He told the Santa Maria Sun that he enjoys watching people drink his wine. He is also a fan of the hotel itself, noting that the aesthetic is partially what drew him to it: "I always loved that time period. I loved the movie we did with Tombstone, and I thought the whole idea and feeling of having a saloon that only served wine was a great idea."
If you stop by the Wine Saloon, you can get a glass of Pinot Noir or Chardonnay from GoGi. Or, if you're feeling summery, you can order a rosé made by Kate Hudson and her former partner, Matt Bellamy of the rock group Muse. Hotel owner Dan Thompson said, "It's been profitable for us and them. It's a very good relationship."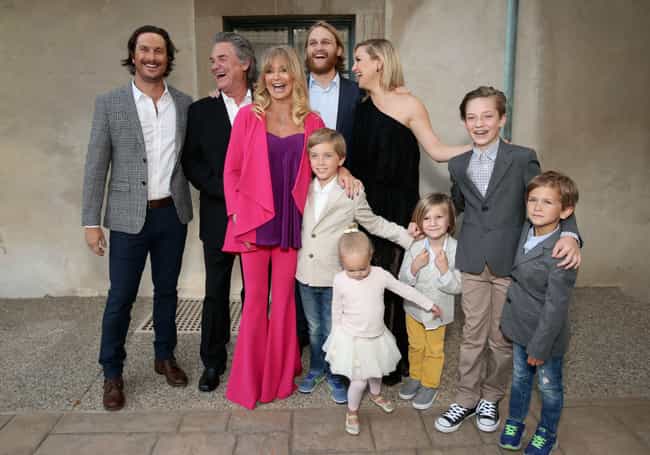 He Draws Inspiration From His Family For His Wine
When it came time for Russell to manufacture his wine, he needed a name for it. Because the wine is so personal to the actor, he looked to his family for inspiration. He told Forbes:
I dedicated the first barrel to my sister Jodi, whose nickname was Baz, so I decided to name each vintage after a family member or friend. I grew up in a family where we all had nicknames and mine was GoGi. I grew up as Gogo, but the girls turned that around and, as the years went by, it became Gogichki then GoGi which is what my grandkids call me. So I said the brand will be GoGi.
When Wine Enthusiast asked if he has plans to expand his operation, he said:
It's going to always be 'boutique' with me because I want to keep my hands on it. It's the thrill I get out of it. I keep mine in the barrel for a long time; I like to let it take its time. Because I don't have a big operation, I'm afforded some other luxuries, which is a little more time.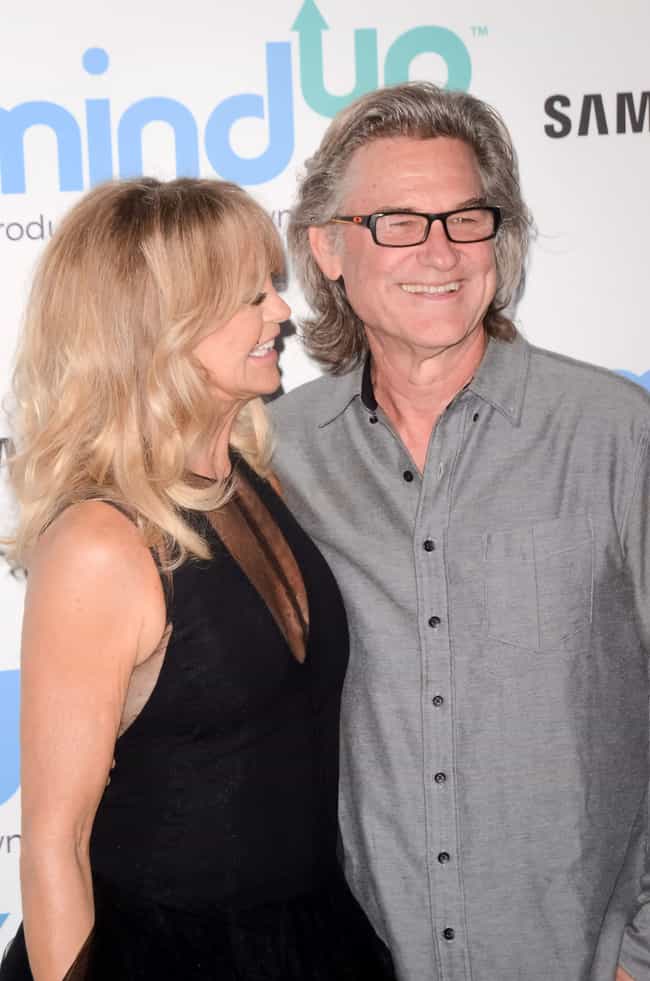 An Old Friend Convinced Him To Get Into The Wine Business
Even though Russell loved wine, he wasn't sure about getting into the business of vino until his old friend Fess Parker (Davy Crockett, Old Yeller) inspired him to start his own winery. Russell told Forbes that Parker pitched the idea to him over lunch one day and it just stuck:
One day I went with my mom to his hotel, restaurant, and spa near his winery and he happened to be there, so we had lunch on his terrace. During that lunch, I saw how much he was enjoying it, not just with us but with the lifestyle he had created, and I was very impressed. After the conversation, he said "You know Kurt, I have seen this in people. You don't have an interest in wines you have a passion. You should pursue it."