Gross

'Kuso' Is Officially The Grossest Movie Of 2017 (And Quite Possibly Of All Time...)

What is Kuso? Put simply, Kuso is the grossest movie ever made. Though, just saying that Kuso is "gross" minimizes all of the hard work that went into making this movie one of the most disgusting things you'll ever see. Kuso is gross in ways not previously imagined. It challenges one's perception of what "gross" even is and stretches a viewers capacity to deal with the abhorrent... if they don't run out of the room that is.
The film, directed by electronic/jazz musician Flying Lotus under his given name Steve Ellison, worms its way into one's brain and finds whatever thing most grosses a person out, forcing them to face it until they come full circle and appreciate the art form that is extreme nastiness.
But why is Kuso disgusting? The film, which is more a loose collection of short films than one cohesive narrative, traffics in amateurish toilet humor, borders on pornography, and forces viewers to stare into the uncanny valley until they don't know what's real anymore. With Kuso, body horror film lovers will find a new movie to fawn over. Move over Cronenberg, you've officially got competition. Whether you're morbidly curious or would rather get the cliffs notes version of the film, here's everything that puts Kuso at the top of the nauseating movie heap.
Maggots, Maggots Everywhere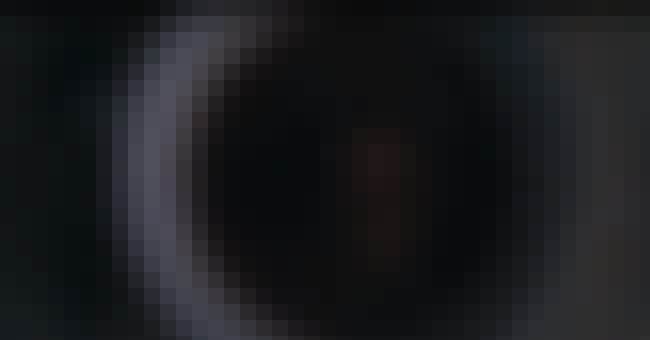 Maggots, mealworms, grubs, and all manner of juicy little creepy crawlies make cameos in Kuso. Most noticeably a collection of maggots show up in the opening shot of the film and crawl across the opening titles. From there the viewer is treated to a helping of bugs and worms in any shot where they can conceivably be added. The pinnacle bug moment occurs when a boy is force fed soup with swimming maggots. A scene that makes the dinner scene from Eraserhead feel downright pleasant.
Everyone is Covered In Sores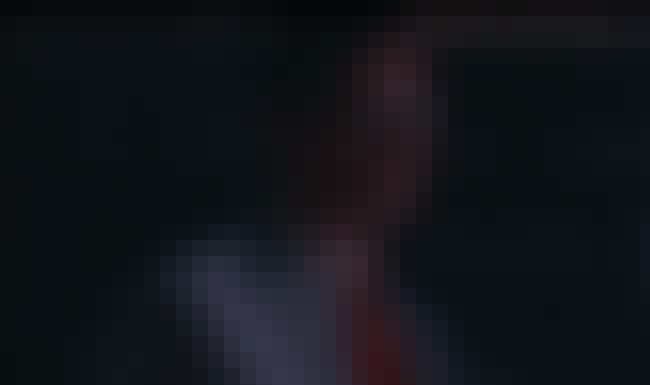 Every human character that graces the screen in Kuso is covered in sores. Some small, some big, and some of them covering a character's whole body. They're definitely gross but they act as a narrative bridge that connects all of the disparate pieces in the film. What may be most freaky in viewing this movie in it's entirety is how easily one stops noticing when someone onscreen has a case of pus-filled herpes or some other nasty sore, that's how prevalent the motif is.
Every Orifice Gets a Close Up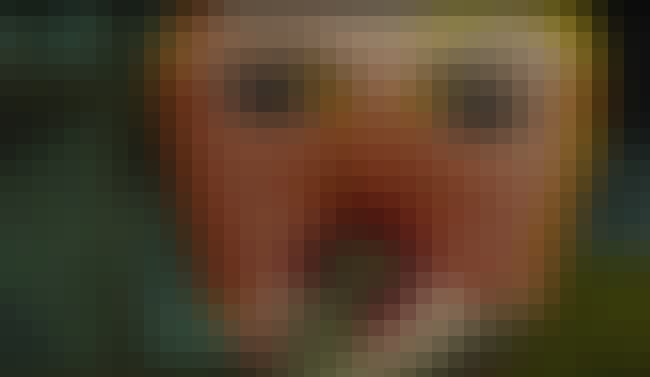 "Surely not every orifice?" you say. Oh yes, gentle reader, every orifice has its moment to shine in Kuso. The most seen holes are the insides of mouths, which hang open while the camera lazily pans across their horrid insides. But while mouths get plenty of attention, other body parts get their due. There are noses, eyeballs, urethras, and even a full-on shot of what one can only assume is a prosthetic butt hole.
The Term 'Snowballing' Comes To Mind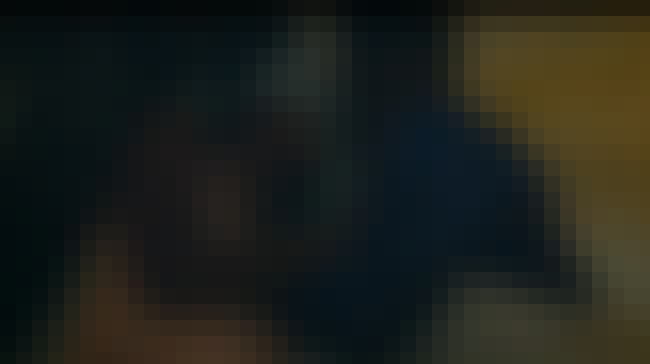 Kuso essentially opens with a scene featuring a character ejaculating, eating his own fluids, and then watching said fluids be smeared on his partner's face. Pornographic, sure, but the creative uses of body fluids don't end there. The film's end uses semen as a cohesive visual explaining everything the audience has just watched. Good news, skip the first and last 10 minutes of the film to easily avoid this particular grossness.