READ
Things You Didn't Know About Kylo Ren

Beware of SPOILERS! For the longest time, Star Wars fans were unsure whether or not they would get to see the final three parts of the story but now all of those worries have officially been put to rest. The Force Awakens has finally arrived, not only to rave reviews but with plenty of new iconic characters to get to know.
A lot of talk has been floating around about the new Star Wars bad guy Kylo Ren, perhaps one of the most talked about new characters in the new trilogy. And yet, even with all of the teasers, trailers, and TV spots that hit, the Star Wars: The Force Awakens villain was shrouded in a maddening amount of mystery. But now that the long-awaited Episode VII has finally made it into theaters, all the Kylo Ren facts and trivia are no longer so elusive.
Who is Kylo Ren? Who does he work for? What is his real name? Whose face is behind that mask? Now, everything you want to know about Star Wars' newest antagonist is in a list right at your fingertips. ***SPOILERS AHEAD***
back to page 1
Adam Driver Hated Kylo Ren's Mask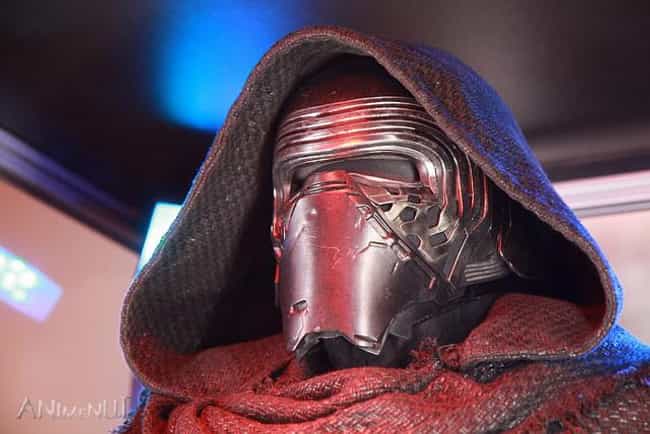 The look of Kylo Ren is incredibly commanding and is sure to become one of the more iconic looks of the new trilogy. But just because the fans seem to absolutely love it doesn't mean it was enjoyed by the actor in the suit. Adam Driver joked in an
interview
that his mask allowed so little visibility that he wasn't even sure who was in the movie with him.
He Is the Leader of the Knights of Ren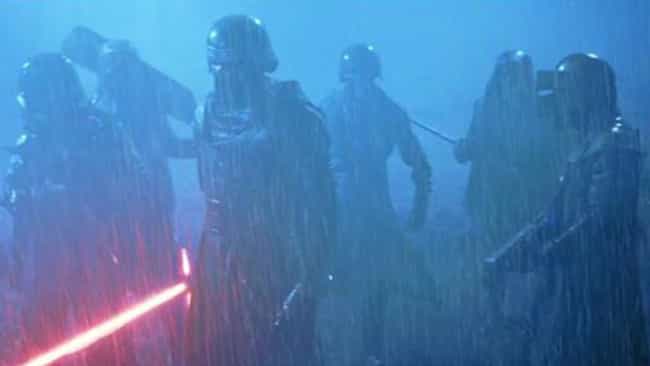 Although the background on the Knights of Ren has been mostly non-existent, with the group appears only briefly during a fever dream sequence in the film, it has been made clear that they follow Kylo Ren, who took on the group's title as his own surname. It has been speculated that the Knights of Ren are to the First Order as the
Knights Templar
are to Christian Rome during the Crusades.
Adam Driver Doesn't Consider His Character Evil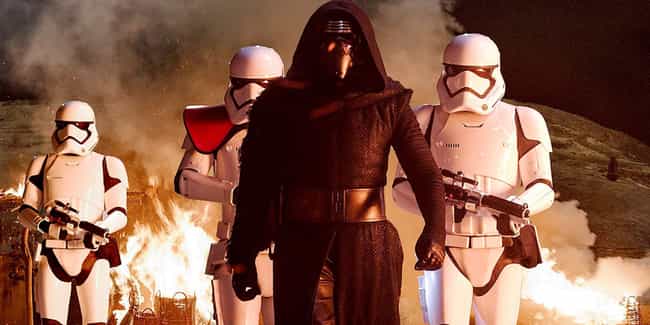 While it is clear to the audience that Kylo Ren is the villain
The Force Awakens
, at the end of the day right and wrong are just different points of view. To make his character seem as dedicated to the First Order's cause as he could, Driver admitted he approached the character as a
good guy
.
In his first time hosting
Saturday Night Live
, Adam Driver reprised his role as Ren prior to
Episode VIII
. In a riff on the hit CBS reality series
Undercover Boss
, the First Order's most fearsome warrior learns a lot about life as an underling, donning a wig and glasses to pose as Matt, a lowly radar technician who has heard that Kylo Ren has eight-pack abs.