READ
Things You Didn't Know About Kylo Ren

Beware of SPOILERS! For the longest time, Star Wars fans were unsure whether or not they would get to see the final three parts of the story but now all of those worries have officially been put to rest. The Force Awakens has finally arrived, not only to rave reviews but with plenty of new iconic characters to get to know.
A lot of talk has been floating around about the new Star Wars bad guy Kylo Ren, perhaps one of the most talked about new characters in the new trilogy. And yet, even with all of the teasers, trailers, and TV spots that hit, the Star Wars: The Force Awakens villain was shrouded in a maddening amount of mystery. But now that the long-awaited Episode VII has finally made it into theaters, all the Kylo Ren facts and trivia are no longer so elusive.
Who is Kylo Ren? Who does he work for? What is his real name? Whose face is behind that mask? Now, everything you want to know about Star Wars' newest antagonist is in a list right at your fingertips. ***SPOILERS AHEAD***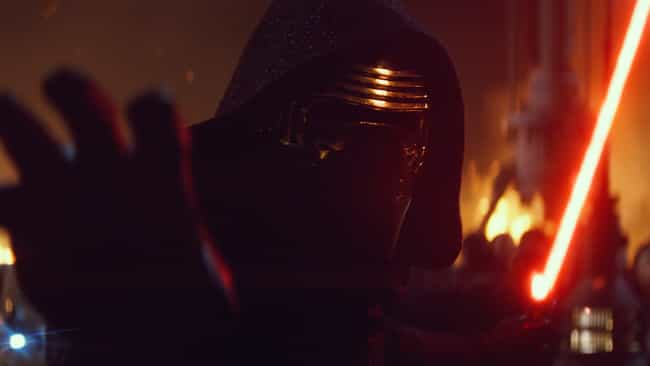 Because he is the central villain of
The Force Awakens
, dresses in black, and carries a mean looking red lightsaber, a lot of people naturally assumed Kylo Ren is a Sith Lord. But according to director
J.J. Abrams
, he absolutely is not. Considering he did not take on the mantle of "Darth" and the Sith went extinct with the deaths of Darth Vader and Emperor Palpatine, this revelation does make sense.
He Made His Own Lightsaber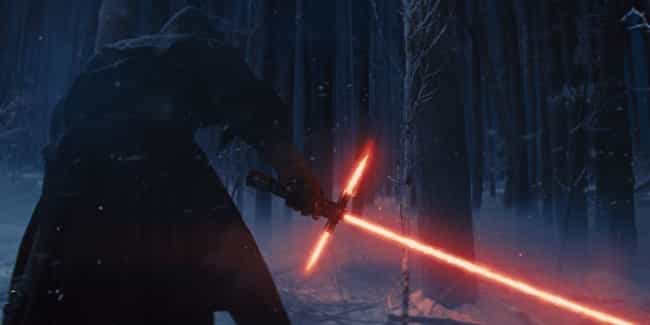 When the first images were released of Kylo Ren's lightsaber, the world went nuts over its three blades. In actual fact, the weapon follows an ancient design and the two extra cross guard blades are actually
quillions
, or rather side vents for the raw power of the central blade. The unstable look and sound of the blade also hint that Kylo Ren isn't emotionally stable and also likely that he isn't a student of classic teachings.
Adam Driver Played Ren Instead of Lex Luthor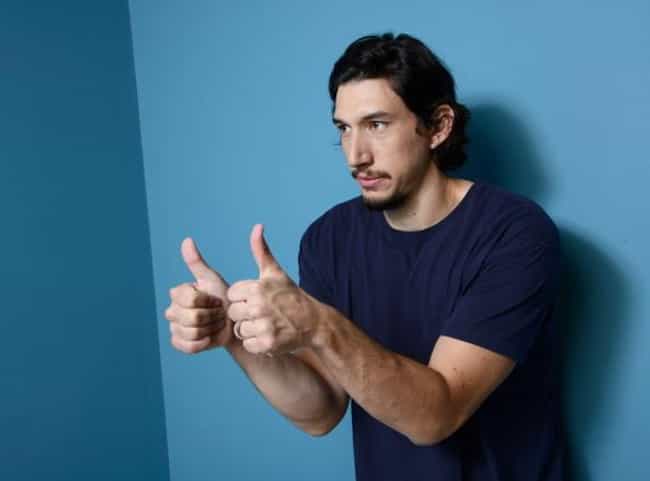 Before he took on the mantle of the new
Star Wars
villain, Driver was sought to play another heavy-hitting bad guy.
He was approached
to go up against DC's biggest heroes as Lex Luthor in the super-slugfest
Batman v Superman: Dawn of Justice
, but the actor opted to join the new
Star Wars
trilogy instead, and Jesse Eisenberg was ultimately cast as Superman's nemesis.
The Character Almost Looked a Lot Different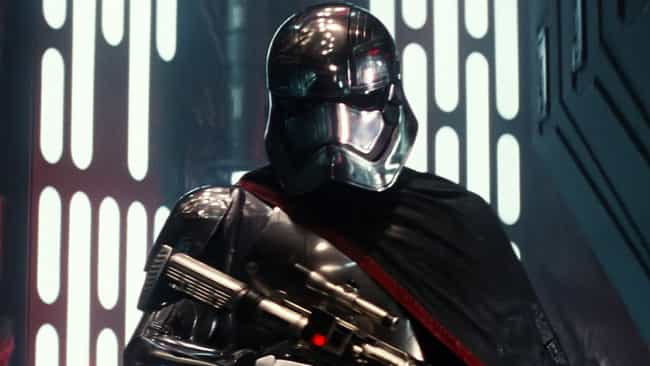 Kylo Ren is a pretty distinctive looking baddie with a few elements that tie his look to the villains that went before him. What you probably don't know is that he very nearly looked completely different from how he appears now.
The character's costume
went through hundreds of iterations that included the Chrome Trooper look - the idea wasn't deemed suitable for the character, but was eventually adapted for one of the movie's other villains, Captain Phasma.