Spellbook

What Flavor Of LaCroix Are You, Based On Your Zodiac Sign?

Is there a larger dilemma than trying to figure out which flavor of LaCroix you should pull out of the office fridge? With so many inventive flavors, it can be easy to get stuck in a one-flavor rut or enter complete beverage choice paralysis. Fortunately, the celestial bodies of our skies are here to help determine which flavor of LaCroix best matches your zodiac sign.
The stars can determine a host of important personality factors, like what kind of person you turn into when you drink and what shade of lipstick you should wear, so it just makes sense there is a LaCroix for each sign as well.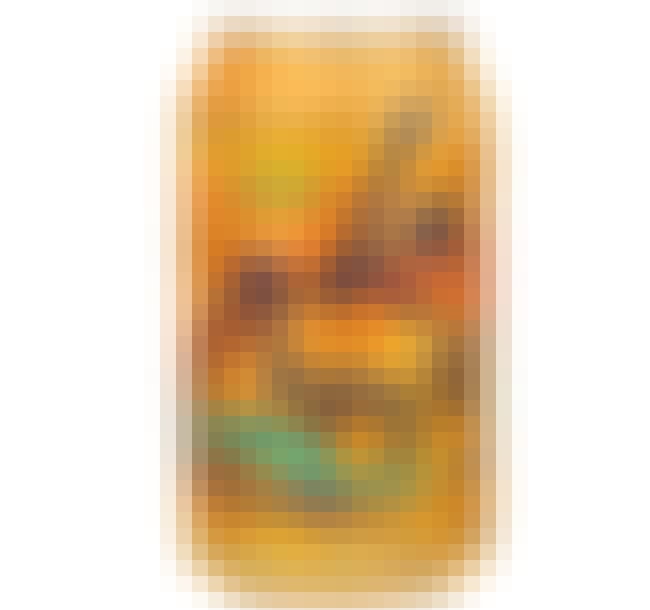 Aries are known as the "babies" of the zodiac. Their innocence is buoyed by an effervescent nature that makes them all too similar to Tangerine LaCroix. Tangerine is pretty close to Sunny D in flavor, which is great for someone so child-like.
Like an Aries, Tangerine is a little different than a normal person. It's not quite orange, and it's definitely not lime - it's just a little left of center. Still, this flavor packs a punch, much like the headstrong ram.
see more on Aries (March 21 - April 19)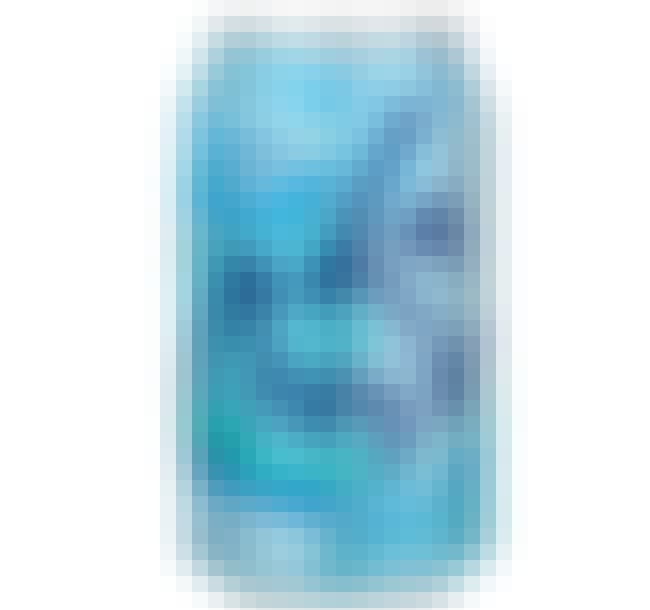 Practical, mature, and in touch with nature, a Taurus has no need for superfluous flavors that get in the way of their enjoyment of pure, carbonated water. The Pure LaCroix may seem boring to some, but a Taurus knows it's what's on the inside that counts - and that drinking about two liters of water a day is critical to being the best you that you can be. Why muddle things with a flavor when you can get that delicious Pure flavor that fits your functional needs?
see more on Taurus (April 20 - May 20)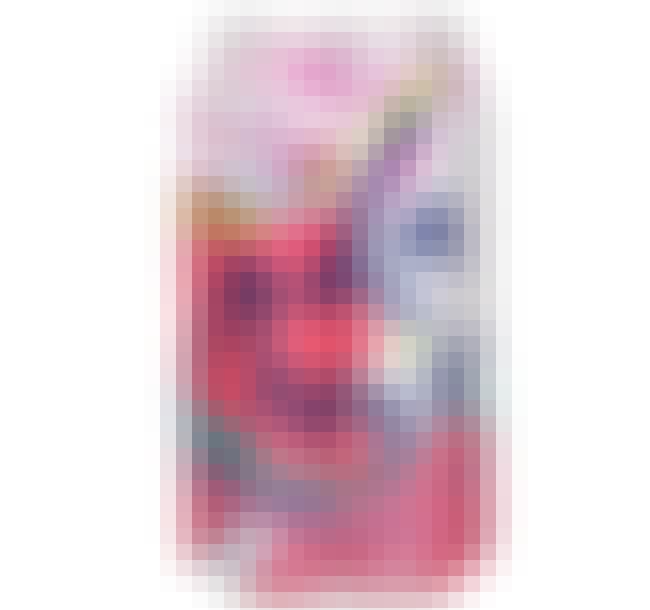 Geminis always have a surprise up their sleeves whether they're aware of it or not. Symbolized by the twins, you never know when a Gemini is going to go from being somber and pensive to the life of the party, which is why they're obviously Passionfruit.
Passionfruit LaCroix is always a surprise. When you take a sip, you might be thinking it's going to be more citrusy than sweet, or vice versa - but somehow, it has the perfect blend of a vitamin C explosion and liquid candy flavors.
see more on Gemini (May 21 - June 20)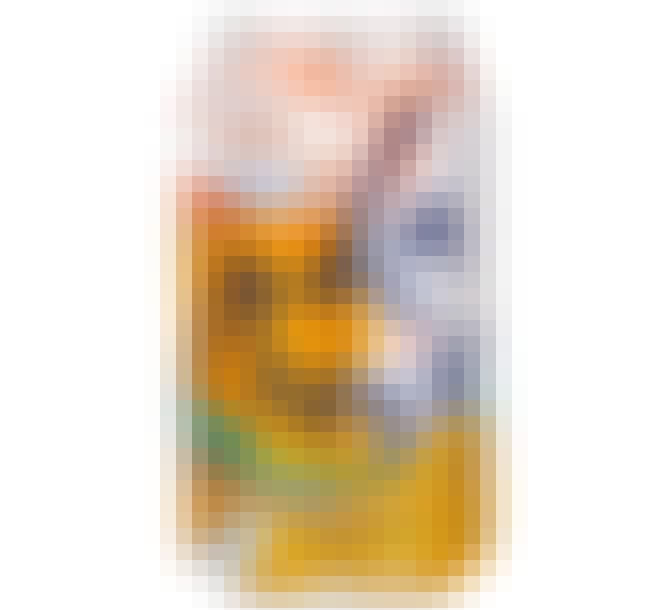 You may think a Cancer is a tough nut to crack, but that's just because you can't see what's going on inside their heads. Like the mighty Apricot LaCroix, a Cancer has a torrent of subtleties running just below their surface. Cancers and Apricot LaCroix may both be acquired tastes, but once you get used to them, you'll wonder why you weren't filling your life with their distinct presence.
see more on Cancer (June 21 - July 22)