Celebrity Trivia
14 Surprising Facts About Lady Gaga When She Was Just Stefani Germanotta

Updated June 6, 2017
45.8k views
14 items
The world may know her best as Lady Gaga, but the woman behind the fame, the glitter, the wigs, and that unforgettable meat dress was once just a New York singer with big dreams and (in her own words) even bigger "balls."
Most people don't know that before her musical breakthrough and sudden ascent into global fame in 2008/2009, Stefani Germanotta was learning about classical music, singing Led Zeppelin covers, and dancing for tips at underground New York burlesque clubs and gay bars.
Whether you're a casual listener or a certified "Little Monster," here are all the facts you need to know about Lady Gaga before she became Lady Gaga.
Her Real Name Is Stefani Joanne Angelina Germanotta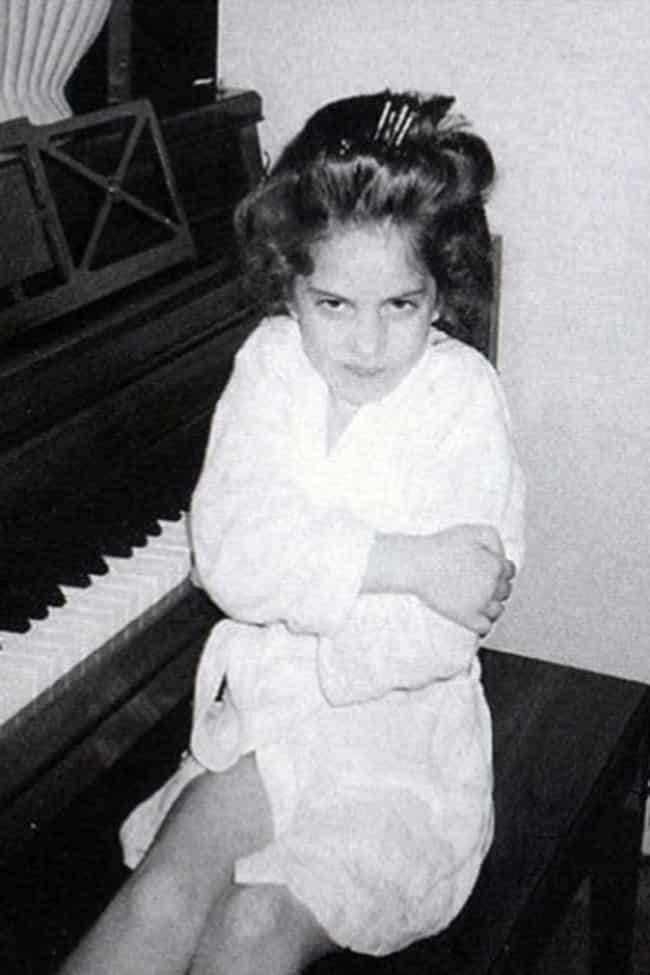 In 1986, Lady Gaga was born Stefani Joanne Angelina Germanotta. Her Italian-American parents, Joseph and Cynthia, worked as an Internet entrepreneur and an executive at Verizon, respectively. Along with her little sister Natali, Gaga was raised on the Upper West Side of Manhattan - an area of the city with a rich avant-garde history that would end up having a big influence on her and her music.
Her Stage Name Was Inspired By A Queen Song
Gaga's unique stage name was inspired by the Queen song, "Radio Ga-Ga." She originally came up with the idea after her producer Rob Fusari sang the song to her in response to hearing some of her early glam rock-influenced music.
In addition to Queen, Gaga became obsessed with many other glam artists of the '70s and '80s, such as Elton John and David Bowie, just as she was beginning to experiment more with her sound and style. In fact, without the likes of Bowie there may never have been a Lady Gaga at all. Gaga even paid tribute to Bowie's inspiring aesthetic in her very first video for "Just Dance" by sporting a lightening bolt across her face in the style of Bowie's Aladdin Sane album cover.
She's Been Playing Music Since The Age Of Four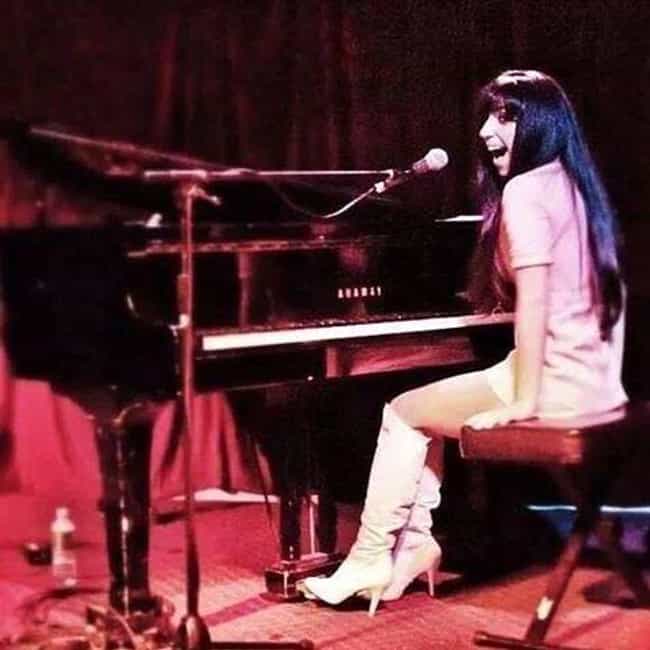 Though Gaga has perhaps become best known for her outlandish fashion choices and over-the-top performances, her success has always been rooted in good, old-fashioned, musical talent and a studious attitude. She first started playing the piano at the age of 4 and went on to take her first singing lessons at 11. By the age of 13, she had already written her first song and from that moment on it was clear she was destined for big things.
She Swapped Juilliard For Catholic School And Paris Hilton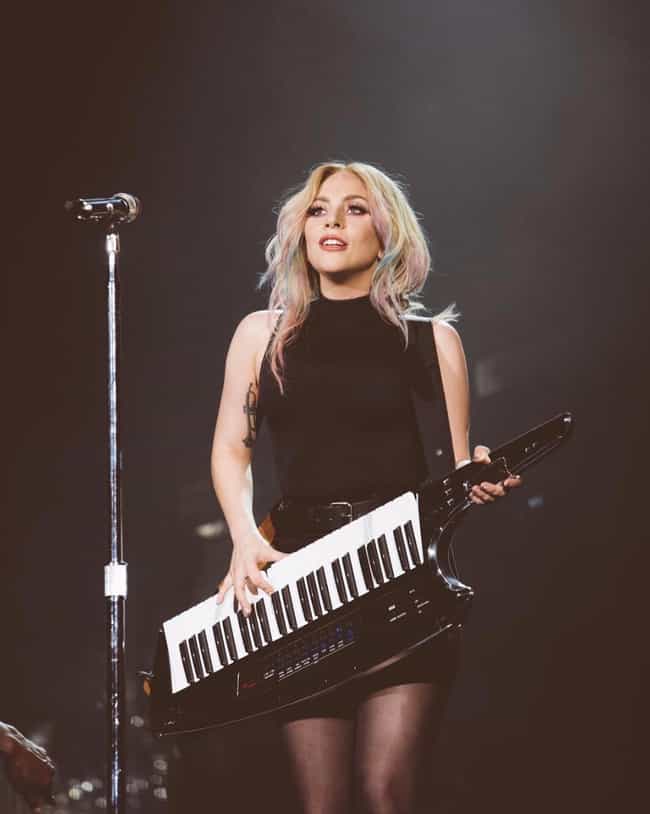 At age 11, Gaga was accepted into the highly esteemed Juilliard School in Manhattan, but instead (at her parent's behest) attended Convent of the Sacred Heart, an Upper East Side private Catholic school.
Her schoolmates there even included Paris and Nicky Hilton, who seemed to make a bigger impression on her than the nuns did. "I am fascinated with the blonde woman as seductress," she told The Telegraph. Gaga is, of course, naturally brunette. "There's a way that these women position themselves in front of the cameras. There's a real art to fame."