Celebrity Trivia

The Most Eye-Opening Things We Learned About Lady Gaga From Her Netflix Documentary

347 votes
92 voters
10.2k views
13 items
Follow
List Rules Vote up the most surprising revelations.
Lady Gaga has transitioned from being one of the most mysterious, enigmatic performers of her generation to an open book ready to talk about her pain and struggles. In her new Netflix documentary, Gaga: Five Foot Two, the hit-making singer opens up about her past, her family, her battles with fame, her personal relationships, and her fibromyalgia, providing numerous eye-opening revelations about her life.
The public has learned about her passion for piano, LGBT rights and eccentric outfits before, but there has never been such an open look into Gaga's life before this. Even her biggest fans who obsess over every interview and public event she does have not had this kind of access before. The documentary tells the story of a woman on top of the world about to perform on the biggest stage of her career, the Super Bowl Halftime Show, while also dealing with some of the most intense personal struggles of her life. We also see her releasing her latest studio album, Joanne, a departure from the EDM bangers we've come to recognize as pure Gaga.
Here are the most eye-opening things we learned about the pop superstar in Gaga: Five Foot Two.
Her Struggle With Fibromyalgia Is Very Serious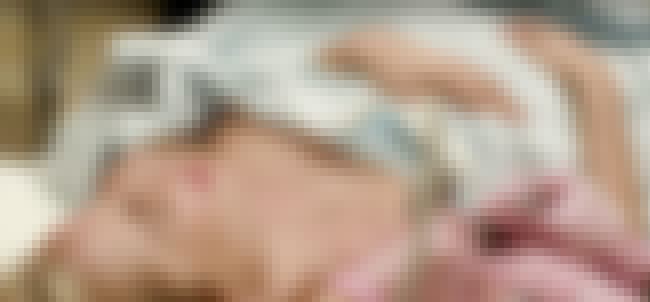 Ever since she broke her right hip while on tour in 2013, Gaga has been suffering from chronic pain. The documentary features several scenes of her struggling as medics, therapists and her own team try to ease her pain. At one heartbreaking point, she admits to being "embarrassed," noting that if she didn't have the kind of money she has she doesn't know what she would do.
"I just think about other people that have maybe something like this that are struggling to figure out what it is, and they don't have the money to have somebody help them," she says. "Like, I don't know what I'd f*ckin' do if I didn't have everybody here to help me. What the hell would I do?"
She still battles with fibromyalgia, having to cancel the entire European leg of the Joanne World Tour in early September 2017 to combat her issues.

Agree or disagree?
Her Obsession With Details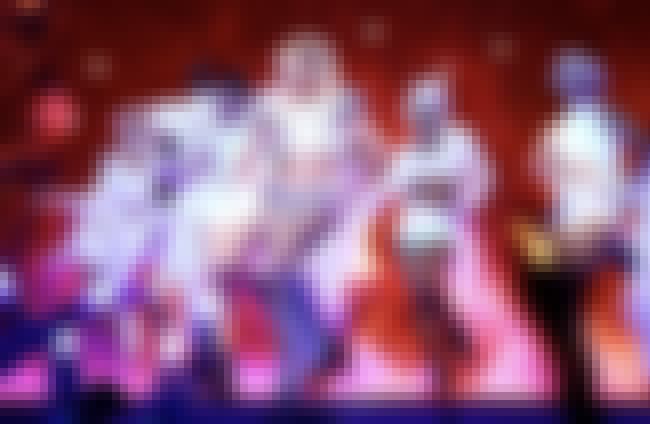 Gaga always puts on the most elaborate of shows, and much of that comes down to her attention to detail. During rehearsals for her big Super Bowl performance, she observes that the lining on one of her jackets inhibits her timing when transitioning to the next portion of the set. She notes that while others may find this to be completely insignificant, it is richly important to her in putting on the best possible show.
"I know to other people it's just the lining of a jacket, but for me, it's the way that the fabric on my outfit interacts with this fabric is going to change the speed of my arm as it enters the sleeve," she says.
This segment of the doc features Gaga rigorously rehearsing and having a few minor meltdowns when things aren't working out exactly as they should.

Agree or disagree?
Her True Thoughts On Madonna
Comparisons between Gaga and Madonna have abounded since Gaga first burst onto the scene in 2008. It came to a head when Gaga released "Born This Way," which many observed was very similar to Madonna's hit, "Express Yourself." Madonna did not mince words as she said in a 2011 interview that "Born This Way" was "reductive."
Gaga addressed Madonna's shady comments about her in one candid portion of the documentary, admitting that while she still admires her, there's one thing about her she doesn't like.
"I'm Italian and from New York so like if I got a problem with somebody, I'm going to f*cking tell you to your face. But no matter how much respect I have for her as a performer, I could never wrap my head around the fact that she wouldn't look me in the eye and tell me that I was reductive or whatever. I saw it on f*cking TV. Telling me that you think I'm a piece of sh*t through the media is like a guy passing me a note through his friend: 'my buddy thinks you're hot.'"
Agree or disagree?
She Still Feels Lonely, Even While Millions Of Fans Adore Her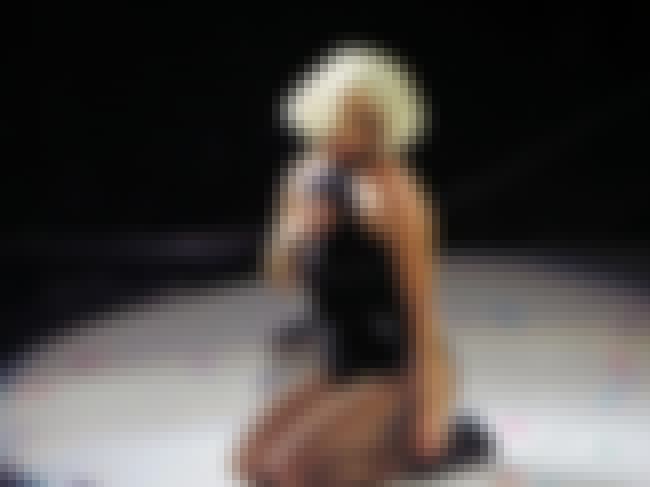 The life of a pop star can swing from one extreme to another. Merely stepping outside can cause hundreds of fans to swarm to get an autograph or a picture. Producers and stylists hound you, all of them in service to you. But then, everyone disappears at the end of the night, and you're left alone, with your own thoughts. This is what Gaga expresses when talking about her various breakups and her feelings on being attended to all day and then being left alone.
"I'm alone, Brandon, every night," she tells designer Brandon Maxwell. "And all these people will leave. Right? They will leave. And then I'll be alone. And then I go from everyone touching me all day and talking at me all day to total silence."

Agree or disagree?