Celebrity Trivia

Fun Facts You Didn't Know About Lady Gaga

1.5k votes
448 voters
35.4k views
28 items
List Rules Vote up the most surprising and interesting facts about Lady Gaga.
When you think of Lady Gaga, what pops in your head? A person wearing a dress made of meat on a red carpet? Maybe a beautiful young woman singing a duet with the incomparable Tony Bennett? Maybe you even imagine her as a sexed up vampire queen from American Horror Story? She certainly is an enigma, but true originals usually are.

Lady Gaga is a self-made pop superstar who's created a larger-than-life personality and thrives on the theatrical. But then again, that's just who she is on stage. The real Lady Gaga - neé Stefani Germanotta - is a classical pianist, a My Little Pony enthusiast, a former drug addict, and so much more. After scouring every Lady Gaga bio there is, here are the best stories, quotes, and trivia to paint a picture of the real Gaga.
Are you ready, Little Monsters? Forget the Lady Gaga wiki page - here's everything you need to know about Lady Gaga's history, legacy, and life.
Gaga Went Blonde to Avoid Being Confused with Amy Winehouse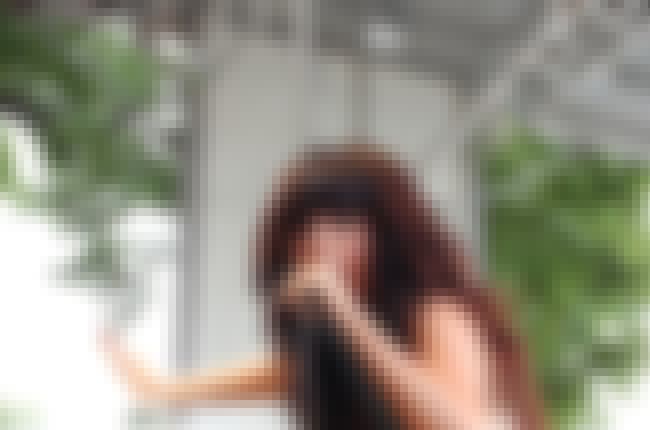 A reporter once mistakenly
interviewed
Lady Gaga for five minutes thinking she was Amy Winehouse. After that, Gaga decided to go blonde to create her own identity.
"Amy is a badass but I want to be known for my own look," she declared. Now it's hard to imagine Gaga any other way.

Did this surprise you?
Her Dad Started the Company "Guest WiFi"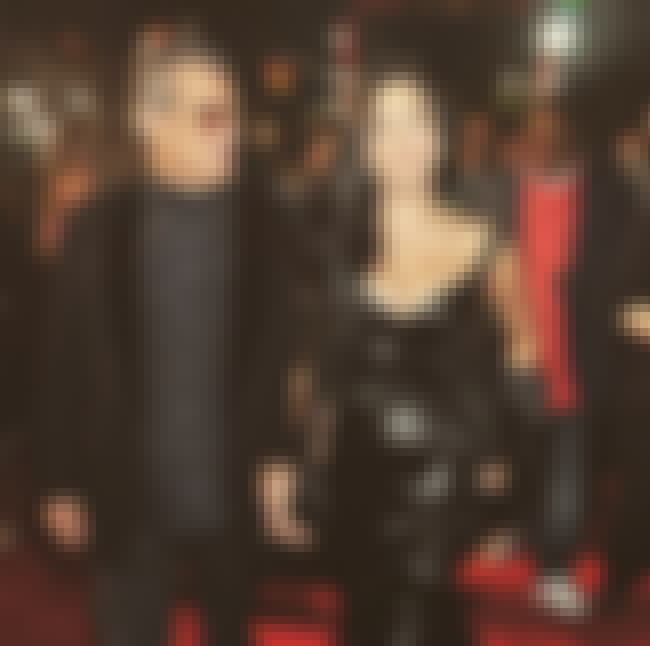 If you've ever enjoyed the
Guest WiFi
in a hotel, you can thank Lady Gaga's dad. Back in 2002, Joe Germanotta pioneered the hotel WiFi movement, starting with a Holiday Inn in New Jersey.

Did this surprise you?
Her Ex-Boyfriend/Producer Helped Coin the Name Lady Gaga
While texting about the Queen song "Radio Gaga," her producer's phone auto-corrected it to "Lady Gaga." The name stuck! From that day on, Stefani Germanotta ceased to exist and Gaga was born.

Did this surprise you?
She Was on the MTV Reality Show "Boiling Points"
Boiling Points
was a reality show that put people in awkward situations to test their tempers' "boiling point." Suffice it say, Lady Gaga didn't do that well. When a waitress served her a meal covered in trash, Gaga couldn't help but blow up. Make sure you enjoy the entire clip.
Did this surprise you?