VOTE
Fun Facts You Didn't Know About Lady Gaga

2.6k votes
615 voters
45.7k views
28 items
List Rules Vote up the most surprising and interesting facts about Lady Gaga.
When you think of Lady Gaga, what pops in your head? A person wearing a dress made of meat on a red carpet? Maybe a beautiful young woman singing a duet with the incomparable Tony Bennett? Maybe you even imagine her as a sexed up vampire queen from American Horror Story? She certainly is an enigma, but true originals usually are.

Lady Gaga is a self-made pop superstar who's created a larger-than-life personality and thrives on the theatrical. But then again, that's just who she is on stage. The real Lady Gaga - neé Stefani Germanotta - is a classical pianist, a My Little Pony enthusiast, a former drug addict, and so much more. After scouring every Lady Gaga bio there is, here are the best stories, quotes, and trivia to paint a picture of the real Gaga.
Are you ready, Little Monsters? Forget the Lady Gaga wiki page - here's everything you need to know about Lady Gaga's history, legacy, and life.
Her Dad Started the Company "Guest WiFi"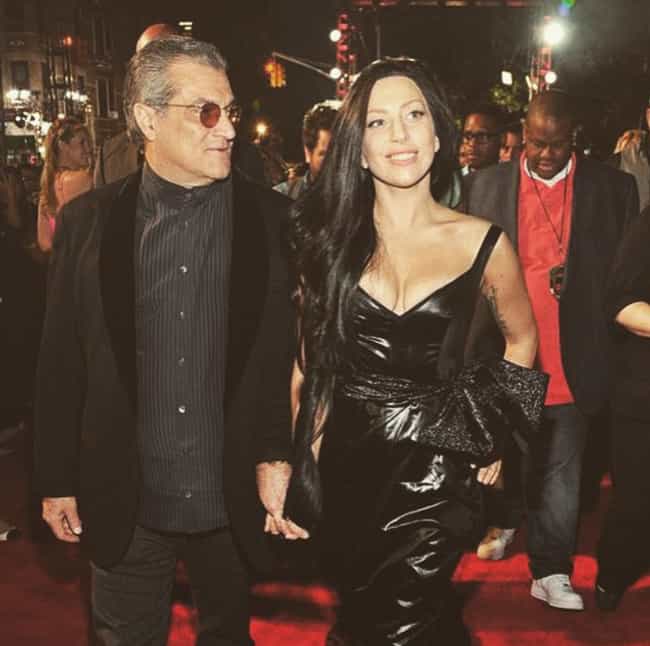 If you've ever enjoyed the
Guest WiFi
in a hotel, you can thank Lady Gaga's dad. Back in 2002, Joe Germanotta pioneered the hotel WiFi movement, starting with a Holiday Inn in New Jersey.

Did this surprise you?
There's a Genus of Ferns Named After Her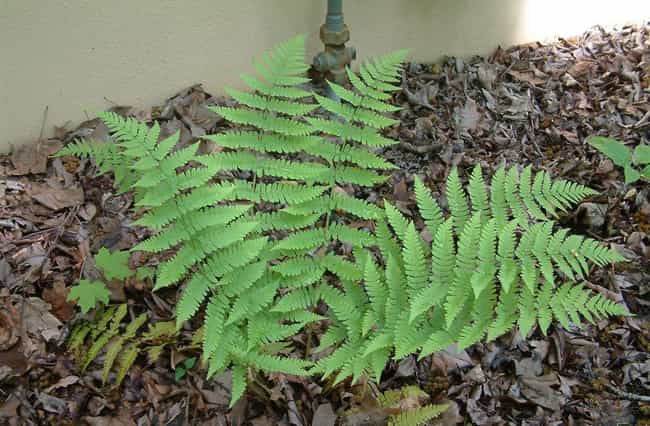 There's a whole
genus
of ferns named after Lady Gaga, including the
Gaga germanotta

and the

Gaga monstraparva

. A Reddit user asked Gaga what she thought of her namesake plants and she responded, "I

t's pretty cool, especially since it is an asexual fern, there are 19 species contained within the genus. All sexless, judgeless. How cool. How I wish to be."

Did this surprise you?
She's Obsessed with My Little Pony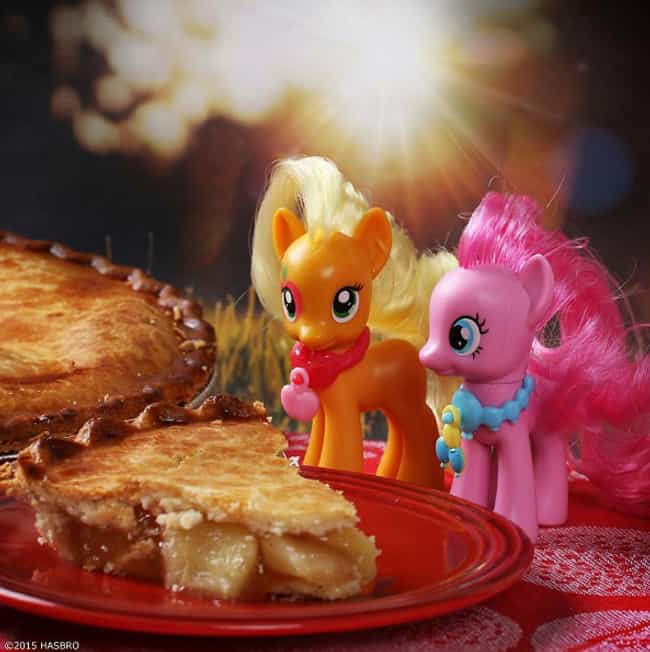 She loved My Little Pony as a kid. "I was obsessed with the idea of a creature that was born with something magical that made them the misfits in the world of the stallion," she said. Looking back, that's a pretty accurate metaphor for her life, as well!
Who would have thought that Bronies and Lady Gaga would have had so much in common?

Did this surprise you?
Gaga Went Blonde to Avoid Being Confused with Amy Winehouse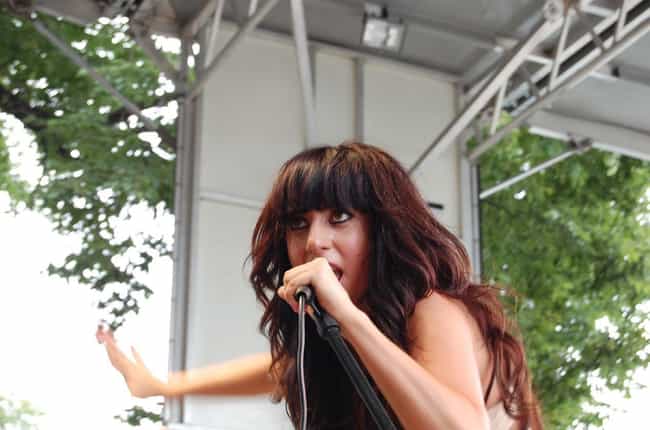 A reporter once mistakenly
interviewed
Lady Gaga for five minutes thinking she was Amy Winehouse. After that, Gaga decided to go blonde to create her own identity.
"Amy is a badass but I want to be known for my own look," she declared. Now it's hard to imagine Gaga any other way.

Did this surprise you?