Fashion

Lady Gaga Fashion: All Lady Gaga Outfits

This is a comprehensive list of all Lady Gaga's outfits from various award shows and concert appearances. From Lady Gaga at the VMAs to Lady GaGa at the Grammys, this list contains anything Lady Gaga wore to any public event. All her costumes, lingerie, and Lady Gaga wigs worn to any event are shown below. All we see is - Lady Ga Ga . . . you get the picture. Let us know if we're missing anything!
What are the weirdest things Lady Gaga has ever worn, clothes-wise? Lady Gaga is not only known for her musical hits, but she is also known for her innovative and unexpected dress attire. From her dresses and head gear to her unforgettable shoes, Lady gaga is unmatched. Can't afford her designer shoes?
1
Volantis: A Flying Dress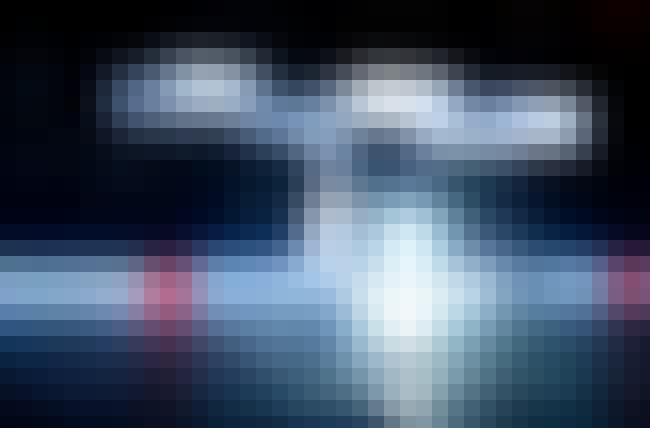 Just days after it was announced that the pop star will become the first recording artist to perform outside the Earth's atmosphere in early 2015, the Grammy Award winning singer unveiled and demonstrated what she called a "flying dress."
"I want to introduce you to Volantis," Gaga told the crowd during a release party at the Brooklyn Navy Yard in NYC for her new album Artpop while standing in front of a white dress featuring six giant fans in a hexagonal formation. The contraption, which has six booms in a hex formation, lifted her up inside the mammoth building.
2
2009 Saturday Night Live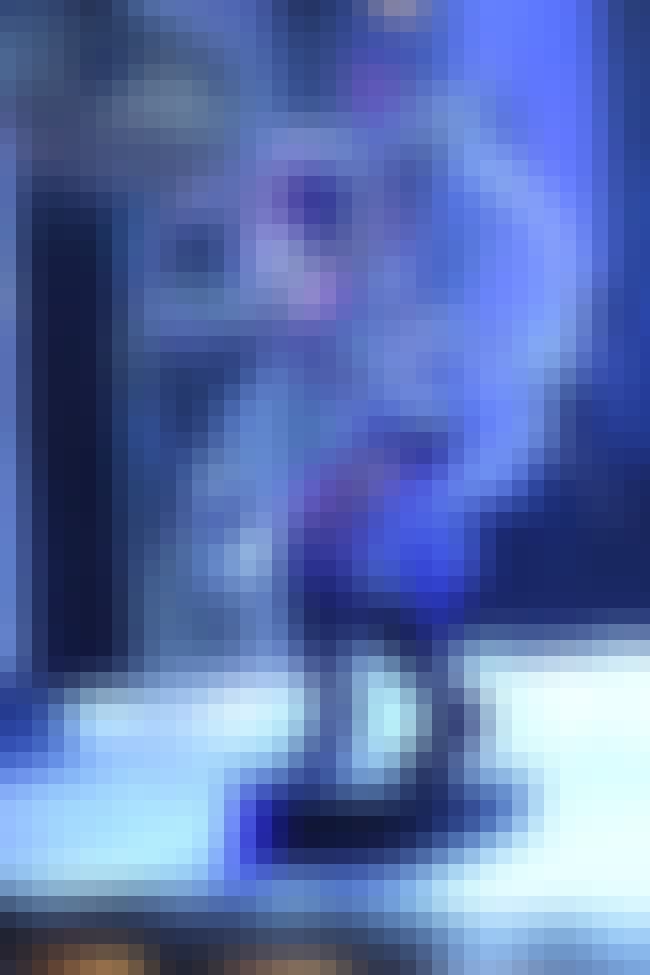 Nasir Mazhar metal orbs encircling silver metal bodysuit and knee-high leather boots.
3
2010 MTV VMA Award Show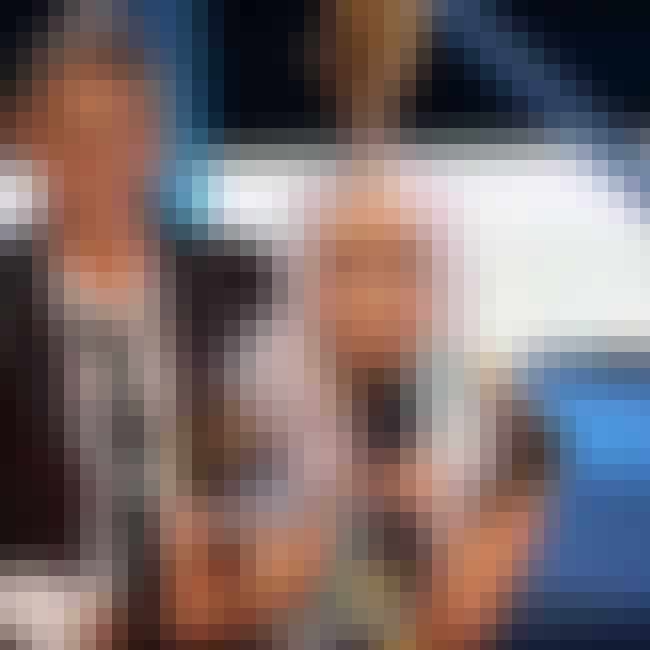 Black custom-made leather bustier Giorgio Armani gown. Another mohawk headdress, in black.