Graveyard Shift
People Believe Lady Gaga Sold Her Soul To The Illuminati, And They Have Some Weird "Proof"

Lady Gaga's documentary Gaga: Five Foot Two dropped on Netflix, detailing the inspiring story which led to the singer's Super Bowl performance. Of course, since nothing remains sacred, especially on the Internet, the documentary raised alarms about Lady Gaga's Illuminati ties. On the surface, Gaga: Five Foot Two appears to show different facts about Gaga's life, including her struggles with chronic pain. But according to experts conspiracy theorists on the Web, the documentary fails to hide the seemingly obvious ties between the world's allegedly most powerful organization and the woman who wore meat to the Grammys that one time.
Lady Gaga conspiracy theories are varied – from speculating that she's a hermaphrodite to swearing that she's the spawn of Satan. Perhaps none gets more popular than the idea of Lady Gaga being one of the key celebrities in the Illuminati. According to a new theory, the singer's fibromyalgia came about as punishment for "donating" her soul to the dark organization which made her famous. From Illuminati symbols in her music videos to her allegedly Satanic performance at the Super Bowl, plenty of evidence points to Gaga being in a bad romance with the Illuminati.
Allegedly Producers Removed All Evidence Of Lady Gaga's Ties To The Illuminati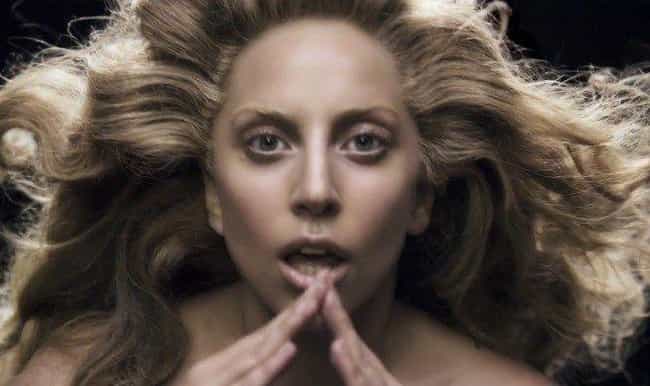 According to Anonymous, Lady Gaga's documentary lacked a few key pieces hinting at her involvement with the Illuminati. Producers reportedly cut out any Illuminati references in her Netflix special. Why? The website alleges that "orders from above" insisted nixing a scene in which she visited a Catholic priest asking about an exorcism and a conversation about that time she casually sold her soul to the Illuminati.
When it comes to marketing Gaga, most find it easier to portray her as musical rather than Machiavellian.
Lady Gaga Got Inducted Into The Illuminati After Playing A Show In The Lower East Side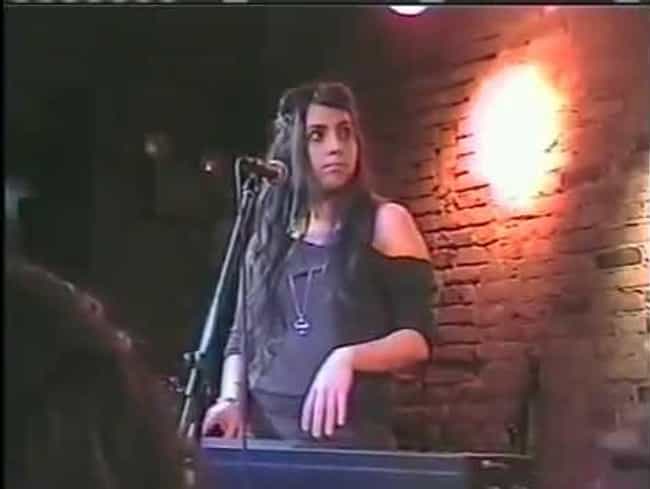 Anyone familiar with Gaga knows the superstar got her start by playing clubs in New York City's Lower East Side. Back then, she performed just as Stefani Germanotta, a struggling musician doing burlesque shows for cash. According to Anonymous, at one of these very same Lower East Side Clubs she sold her soul to the Illuminati for fame and fortune. But Gaga, always one to push the envelope, reportedly went about "donating" rather than selling her soul to the organization.
If giving away your soul nets you riches and success, imagine how much more you'd get by actually selling it. At that point, the Illuminati would probably give Gaga the entire Lower East Side.
Lady Gaga Allegedly Turned To Drugs To Fill The Void Before The Illuminati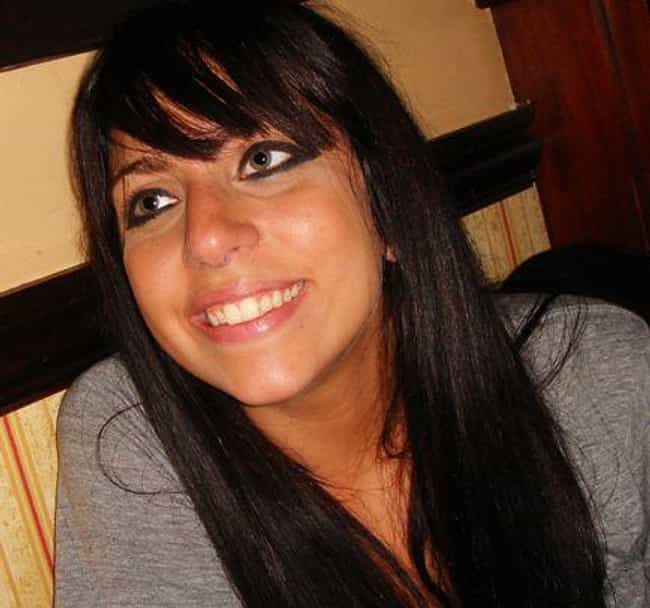 The night Lady Gaga donated her soul to the Illuminati, she allegedly tried to score cocaine to feel good.
"I was high on the love and applause from the crowd," she said, according to Anonymous. "I was outside lighting a cigarette, thinking about scoring some more cocaine. I was aching for more. More of everything. I just wanted to feel good. Feel anything."
It was then she was approached by a man with ties to the illuminati who offered her fame and fortune.
"…This man, a strangely ageless man in a suit, spoke to me. He was leaning against the wall smoking, and he said to me, 'I think you've got what it takes. Do you want it?'" she allegedly said. "I asked what 'it' was I thought he was coming onto me, but he smiled and said 'Everything. Success. Fame. Riches. Power. Do you want it all?'"
It just so happens that Gaga, like Sharpay Evans, wanted it all.
Lady Gaga's Success Came With A Cost
Within a year or two of bequeathing her soul to the Illuminati, Lady Gaga became a massive success. By 2008, her breakthrough single "Just Dance" from her debut album The Fame was at the top of the charts. But this major success also came with a major cost. According to Anonymous, "it wasn't long before [Gaga] began to suffer."
Gaga's Netflix documentary shows two sides of the popstar – Gaga, the performance powerhouse, and Stefani, who suffers from chronic pain due to fibromyalgia. According to Anonymous, this chronic pain is caused by "conflicting forces battling for supremacy inside herself [Gaga]." The conflicting forces in question likely refer to the Illuminati and Gaga's Christian faith, though it may also refer to Fame-era Gaga fighting with the Joanne-era.