Romance

Laggies Movie Quotes

46 votes
22 voters
12k views
10 items
"Laggies" movie quotes tell the tales of three people, one teen, one adult woman and one adult man, all who find themselves in different ways together. The romantic comedy was written by Andrea Siegel and directed by Lynn Shelton. After premiering at the 2014 Sundance Film Festival, "Laggies" opened in theaters on October 24, 2014.
In "Laggies," Megan (Kiera Knightly) is a lost but fairly happy 28-year-old woman with a dead-end job, a longterm relationship with her high school boyfriend (Mark Webber) and little idea what she wants to do with her life. As her friends (including Ellie Kemper) get married and have children, Megan increasingly feels lost in the world, a feeling that comes to a head when her boyfriend proposes.
So Megan decides to take a week away from her life to figure out her future and does so with her new teenage friend Annika (Chloë Grace Moretz) and Annika's single dad Craig (Sam Rockwell). But despite the best intentions, Megan finds figuring out what she wants to do with her life harder than she anticipated, though she does find Craig quite the potential life partner.
"Laggies" is just one of many great fall 2014 movies showing in theaters along with
"John Wick,"
"White Bird in a Blizzard,"
"Fury,"
"The Best of Me,"
"The Book of Life,"
"Birdman or (The Unexpected Virtue of Ignorance),"
"The Judge,"
"Alexander and the Terrible, Horrible, No Good, Very Bad Day,"
"St. Vincent,"
"Gone Girl,"
"Men, Women & Children,"
"Left Behind,"
"The Equalizer,"
"Pride,"
"Good People,"
"The Boxtrolls,"
"This is Where I Leave You,"
"The Maze Runner,"
"A Walk Among the Tombstones,"
"Dolphin Tale 2,"
"No Good Deed,"
"The Skeleton Twins,"
and
"The Disappearance of Eleanor Rigby."
Suck It Up and Go with Your Gut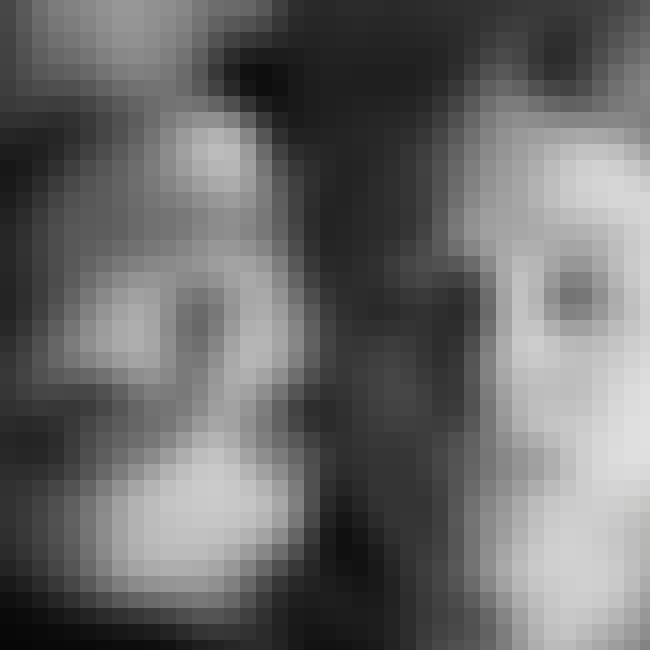 Megan: "I'm going to tell you something that I've got perspective on recently. You can't keep putting aside what you want for some imaginary future. You just gotta suck it up and go with your gut."
In a moment of wisdom, Megan shares some thoughts with Annika. Perhaps she's finally found out what the meaning of life is.

Should this be higher or lower?
I Don't Know What to Do with My Future
Megan: "I don't know what to do with my future and I gave myself a week."
Craig: "I never anticipated I would find a place where I would fit in by the time I was an adult either."
Megan reflects on what she's trying to do, figure out what she wants to do with her life in a week. Craig reminds her that finding that isn't quite that simple.
Should this be higher or lower?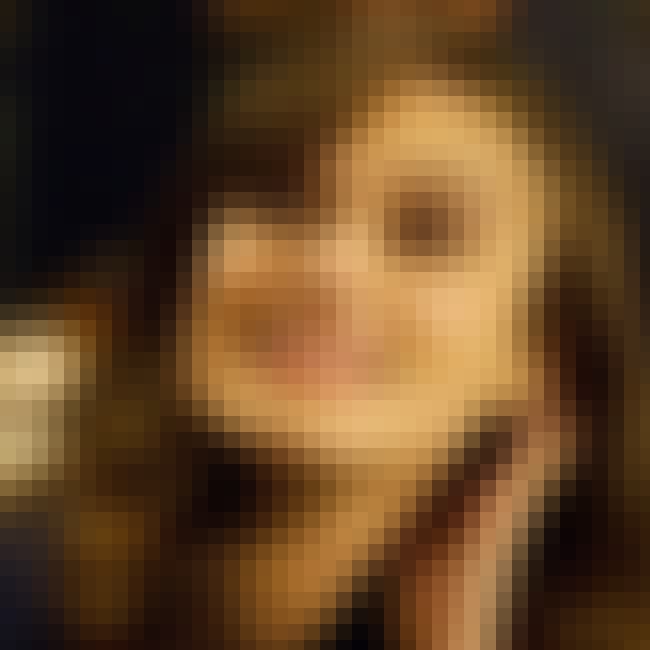 Ed: "Want to stay for dinner?"
Megan: "Is it make your own pizza night?"
Ed: "Sure, great idea!"
…
Mother: "Honey, I don't want to see you throw away your education. You have an advanced degree."
A visit to her parents house turns from a fun dinner to a lecture about her future from her mother. It's no secret that Megan isn't using her talent and education for the best of her potential but she doesn't really want to hear about it either.

Should this be higher or lower?
The One About the Grown Woman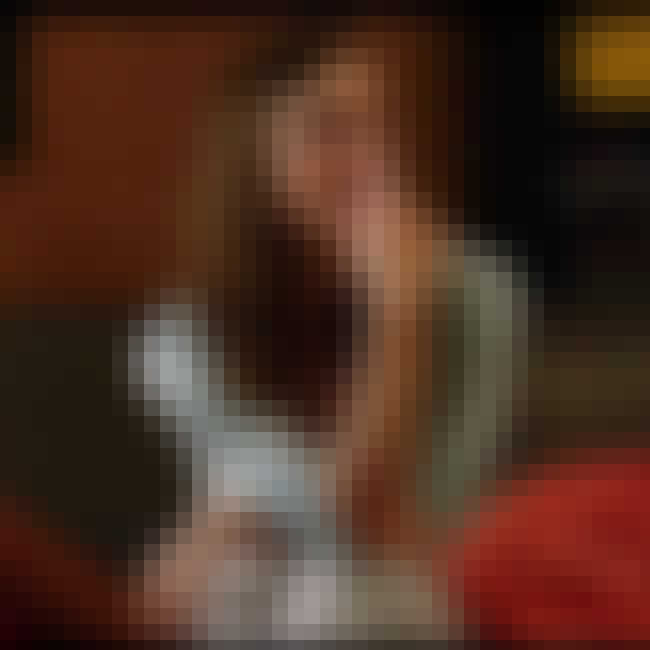 Craig: "Who are you?"
Megan: "It's kind of hard to explain."
Craig: "Hey did you hear the one about the grown woman who started to hanging out with bunch of pubescent kids?"
Megan: "No, what?"
Craig: "No, I'd never heard it either."
Annika's father, Craig, drills Megan on why she, as a twenty-something, is staying with his teenage daughter. Megan is confused, a feeling that Craig echoes.

Should this be higher or lower?