Reality TV Stars
The Cast Of 'Laguna Beach': Where Are They Now?

Updated April 27, 2020
9.6k views
10 items
For three all-too-brief seasons, Laguna Beach: The Real Orange County was the gold standard in reality-TV sudsers, a hybrid of a docudrama and a soap opera that centered on the lives of pampered and privileged teens at an Orange County public high school. Like many graduates of reality television shows from that era - The Real World is a prime example - members of the original Laguna Beach cast have long gone their separate ways. Some went on to high-profile careers, while others retreated silently back behind the thick marine layer of the coastal suburbs. But regardless of where cast members ended up, we will always have those three short seasons to remind us how the high-schoolers of the other half lived.
Laguna Beach aired on MTV from 2004 to 2006. Each episode was introduced with voiceover narration from one of the main characters, and more often than not, the show ended with a cliffhanger. Almost immediately, Laguna Beach was accused of being scripted, and some of the stars even admitted as much. Kristin Cavallari later claimed producers "forced [her] to be a b*tch."
Scripted or not, the show was and always will be a delightfully guilty pleasure. Where is the Laguna Beach cast today?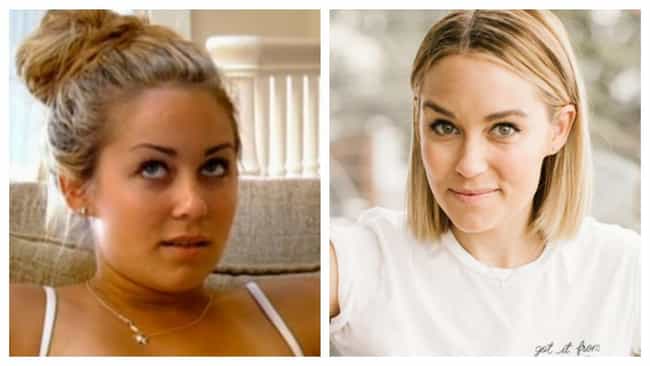 Lauren Conrad was the heroine of Laguna Beach. In '80s terms, she was the Krystle Carrington of the show: a bright, beautiful blonde with a flair for the dramatic. Conrad left Laguna Beach after the second season to pursue her lifelong interest in fashion at the Fashion Institute of Design & Merchandising in Los Angeles. But Hollywood soon beckoned again, and she took a starring role on another reality TV show, The Hills, where she stayed for five seasons.
Conrad has since launched her own fashion, jewelry, and bedding line. She's also written nine books and is a prolific blogger. She married musician William Tell in 2014, and they have a son, Liam James. In April 2019, she announced she was expecting her second child.
Age: 33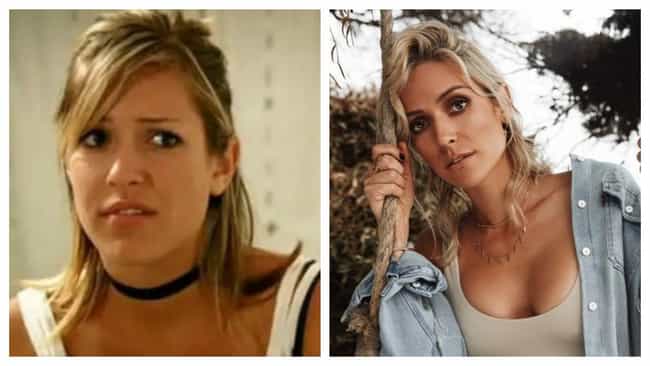 If Lauren Conrad was the Krystle Carrington of Laguna Beach, Kristin Cavallari was the Alexis Colby. As the resident bad girl, Cavallari was constantly stirring up drama, usually related to her place in the show's central love triangle with Conrad and Stephen Colletti. After Laguna Beach, Cavallari replaced her old nemesis Conrad on The Hills. Since then, she's launched her own fashion and lifestyle brand, Uncommon James, moved to Nashville, and landed her own E! reality show, Very Cavallari.
In 2013, she married Chicago Bears player Jay Cutler, and they had two sons and a daughter. In April 2020, however, Cavallari announced the pair were separating on her Instagram:
With great sadness, after 10 years together we have come to a loving conclusion to get a divorce. We have nothing but love and respect for one another and are deeply grateful for the years shared, memories made, and the children we are so proud of. This is just the situation of two people growing apart. We ask everyone to respect our privacy as we navigate this difficult time within our family.
Age: 32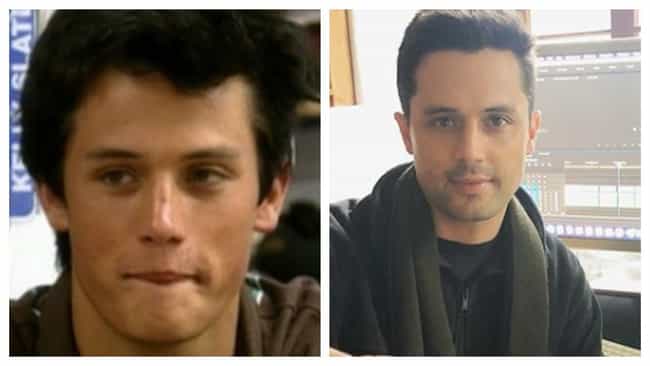 Since Laguna Beach, Stephen Colletti has carved out a respectable career as an actor. After appearing on The Hills and holding down a brief stint as an MTV veejay, Colletti was cast as the virginal Chase Adams on One Tree Hill, a role that evolved from a recurring guest spot into a main character.
Colletti stayed with the show until it went off the air in 2012. He followed One Tree Hill with a recurring role on the VH1 sports drama Hit the Floor. In 2019, he and James Lafferty teamed up to create a crowdfunded series about two teen stars trying to make it in the industry as adults.
Age: 33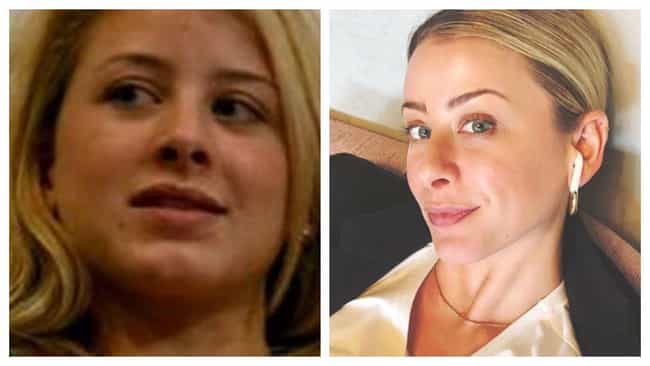 Lo Bosworth was known as Lauren Conrad's level-headed gal pal, a role so indispensable she followed Conrad from Laguna Beach to The Hills. She graduated from UCLA in 2008 with a bachelor's degree in art history, then went on to study at the French Culinary Institute in New York.
Bosworth started her own lifestyle and party-planning website, The Lo Down. She wrote a book of the same name and also developed her own line of health and wellness products.
Age: 32