Unspeakable Times
Everything We Know About 'Law & Order: Hate Crimes'

The Law & Order universe is expanding yet again. As of September 2018, what we know about Law & Order: Hate Crimes is pretty scant; NBC is keeping many of the show's details under tight wraps. However, early news suggests another groundbreaking Law & Order installment may be on the horizon.
On September 4, 2018, NBC announced a new Law & Order, co-created by Dick Wolf and Warren Leight, but casting for the new program has yet to be announced. Like its predecessors, this show will feature a team of special investigators working in a designated unit and solving crimes. The network unveiled this new incarnation as Law & Order: Special Victims Unit celebrated its 20th season on the air.
Let's look at some of the Law & Order: Hate Crimes facts we know so far.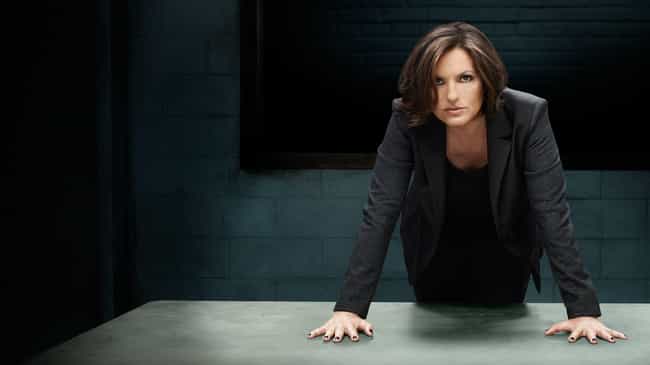 It Will Premiere As A Series Crossover
The creative minds behind Law & Order: Hate Crimes scheduled the new series introduction to occur during an episode of Special Victims Unit. This makes sense, since in the real world, the NYPD's Hate Crimes Unit works under the jurisdiction of the Special Victims Unit. The Hate Crimes sector even uses SVU detectives.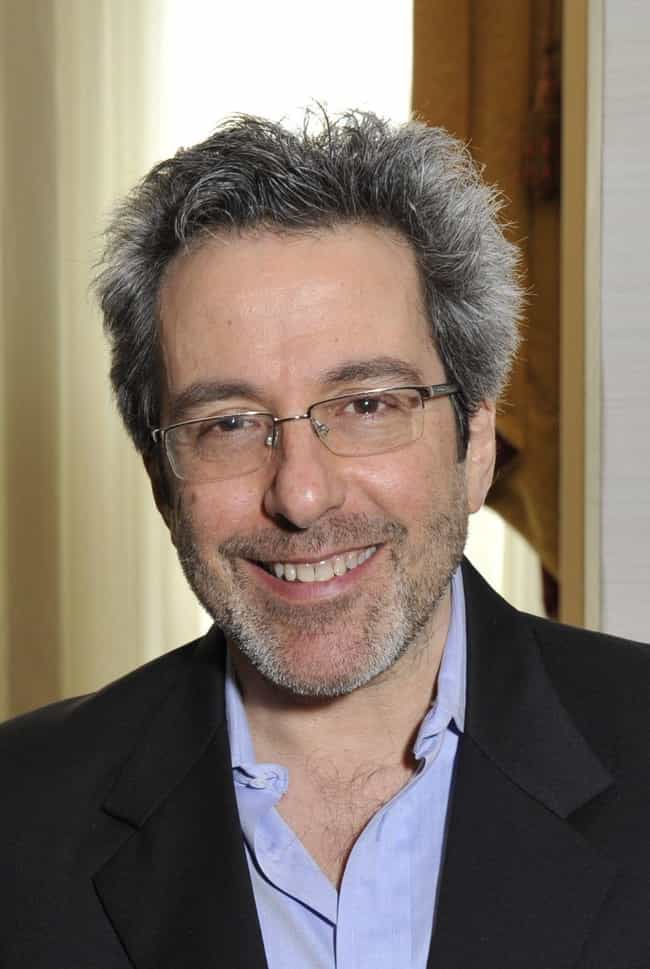 The Creators Have A Very Specific Vision For The Show
Dick Wolf and Warren Leight hope the new show will "shine a light" on hate crimes issues and start conversations about discrimination in America.
"[W]hen you bring the stories into people's living rooms... real dialogue can begin," Wolf explained. Leight noted the Hate Crimes Unit is "on the front lines in a battle for the soul of our city and nation."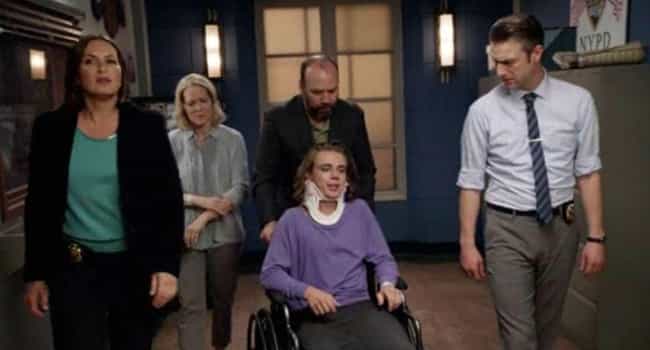 The Show Will Focus On Hate Crime Investigations
As the name implies, the series will center on investigators who solve hate crimes and bias incidents - illegal occurrences typically spurred by a victim's race, sexual orientation, disability, religion, or any number of other characteristics. The NBC co-president of scripted programming, Lisa Katz, commented on the apt timing of the new show:
Considering that last year there was a double-digit rise in hate crimes in our 10 largest cities - the highest total in over a decade - it seemed like this topic is begging to be explored.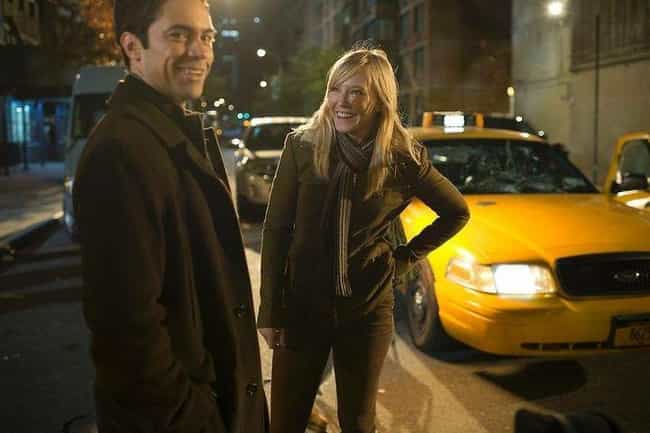 The Show Will Be Set In New York City, NY
Like previous Law & Order series, Hate Crimes will be set in New York City, NY. The show was inspired by the New York Police Department's actual Hate Crimes Task Force, the nation's second-oldest hate crimes and bias-related task force.
Hate Crimes co-creator Warren Leight said:
I'm extremely impressed by the actual men and women investigating these cases in a city as complicated and diverse as New York.