Graveyard Shift
12 Disturbing Things Hong Kong's Most Twisted Taxi Driver Did To His Victims

Updated October 22, 2018
1M views
12 items
In 1982, 27-year-old Lam Kor-wan, a taxi driver in Hong Kong, murdered four young women over the course of several months. The acts Kor-wan committed after killing his victims - from hiding his victims beneath the couch in the apartment he shared with his family to removing his victims' body parts as a serial killer souvenir - caused him to be publicly called "The Hong Kong Butcher," "The Jars Murderer," and "The Rainy Night Butcher."
In 1983, Hong Kong courts sentenced Kor-wan to death but changed his sentence to life in prison in 1984. Kor-wan's murders made him the territory's first known serial killer.

He Picked Up And Killed His Passengers Under Cover Of Darkness And Rain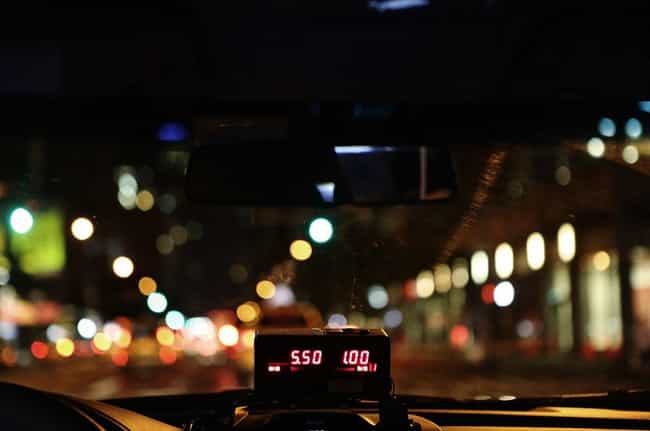 27-year-old Lam Kor-wan worked the graveyard shift as a taxi driver. His position gave him the opportunity to prey on women who willingly got into his cab. All of the women he murdered were fares, and he also killed the majority of his victims late at night or in the early morning hours when it was raining. Hong Kong residents knew him initially as "The Rainy Night Butcher."
His victims were between the ages of 17 and 31, and Kor-wan also used his taxi to later dispose of their bodies. He reportedly killed over a seven-month period before the authorities apprehended him.

He Strangled His Victims With Wire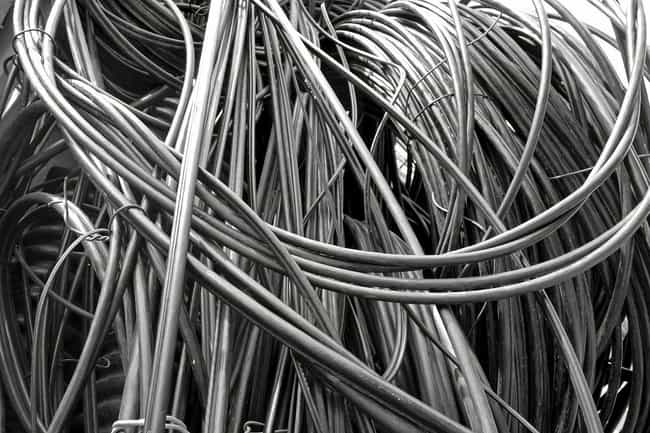 Kor-wan strangled all four of his known victims - Chan Fung-lan, Chan Wan-kit, Leung Sau-wan, and Leung Wai-sum - with electrical wire. After killing the women in his cab, he brought their bodies back to his home in To Kwa Wan, which he shared with his parents and younger brother.
His family was unaware that Kor-wan brought bodies to the apartment, as he came home early in the morning from the graveyard shift.

He Hid The Bodies From His Family Under His Couch

Kor-wan lived in an apartment with his family, so when he returned home with the bodies of his victims, he hid their corpses under the couch in the living room until all of the members of his family left for the day. Consequently, Kor-wan's mother, father, and brother unknowingly shared their home with the bodies of four dead women.
Kor-wan reportedly lined his bedroom with plastic as to conceal the evidence when he dismembered the bodies.
After Kor-wan's family left the shared apartment, he moved the bodies of his victims from the hiding place under the sofa into his room. Reportedly, Kor-wan had intercourse for the first time when he engaged in necrophilia with his second victim's body. He continued to perform sexual acts on his subsequent victims' bodies.
A psychologist who later evaluated Kor-wan maintained that "Lam was obsessed with female sex organs but his curiosity, although having a sexual element, was not motivated by lust."