Total Nerd The Lamest Superpowers in Comic Book History

4.2k votes
510 voters
22.2k views
16 items
List Rules Vote up what you think are the worst superpowers ever.
Comic books are filled with superheroes that have amazing superpowers that we long to have, like flying, super speed, super strength, and so much more. With thousands of comic book super powered characters out there, it's hard to make each one fresh and unique. Every superhero can't have the same powers as Superman or Spider-Man. That would just get boring. Unfortunately, some powers the creators come up with for these characters miss the mark. What are the lamest superpowers out there?
These powers may come to good use in the right situation, but when they're up against super villains like Dr. Doom or Brainiac, their powers may not seem so "super." You can't fight off the likes of Magneto by changing the color of his cape, right Color Kid? And definitely won't defeat Darkseid with a swarm of goldfish. No hard feelings, Aquaman.
We've rounded up what we think are the worst super powers to ever have. Make sure to vote up which ones you think are the absolute lamest powers to have.
What do you think are the worst superpowers?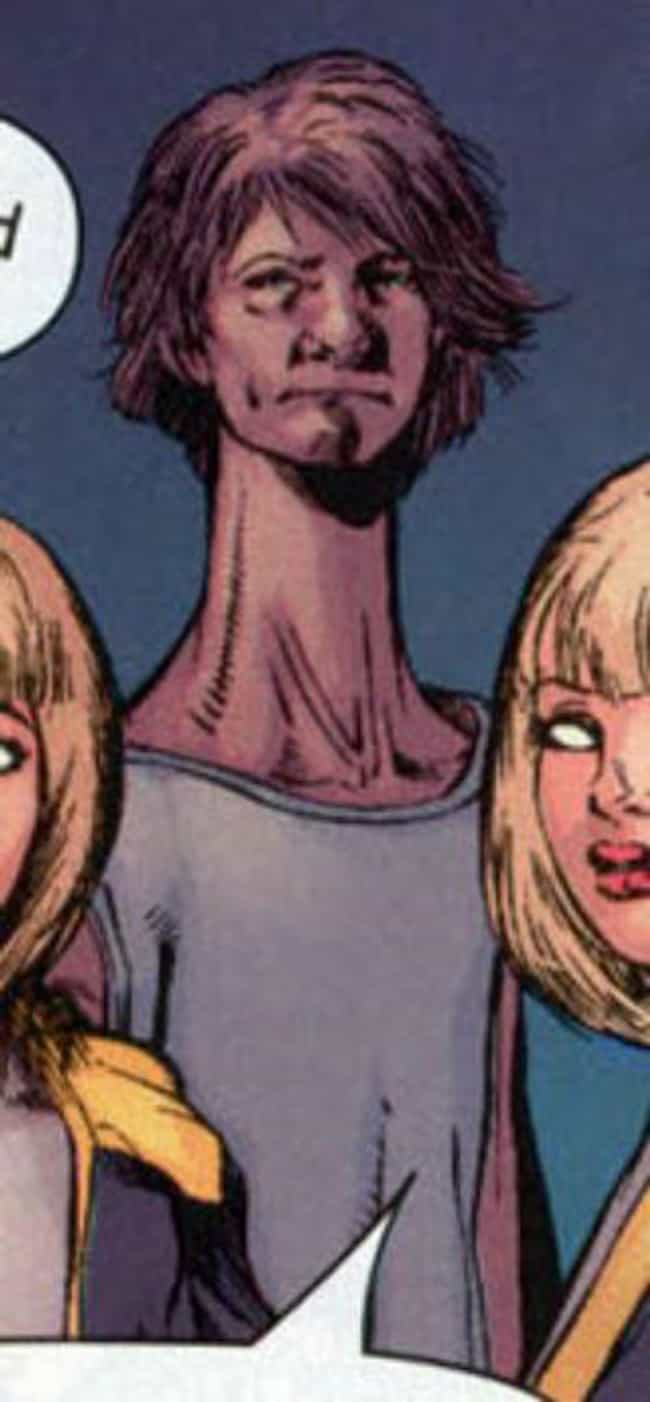 Is this even a superpower? Yes. Longneck, a mutant at the Xavier's School, had the power of an elongated neck. He died from his neck snapping after losing his powers.

Is this lame?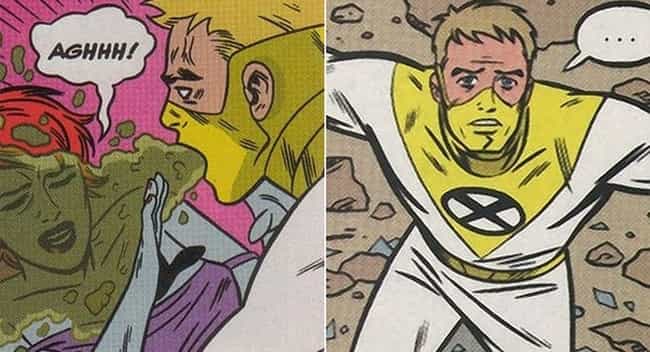 Talk about needing some antacids. Marvel character Zeitgeist has the power of stomach acid. He found out he had this power after drunkenly vomiting on his then-girlfriend and burning off her face. I guess that relationship is ruined.
Is this lame?
DC's Color Kid literally has the power to change the color of any object or person. Comes in handy if you want to piss off the Joker and change his suit to a color that would clash with his green hair.
Is this lame?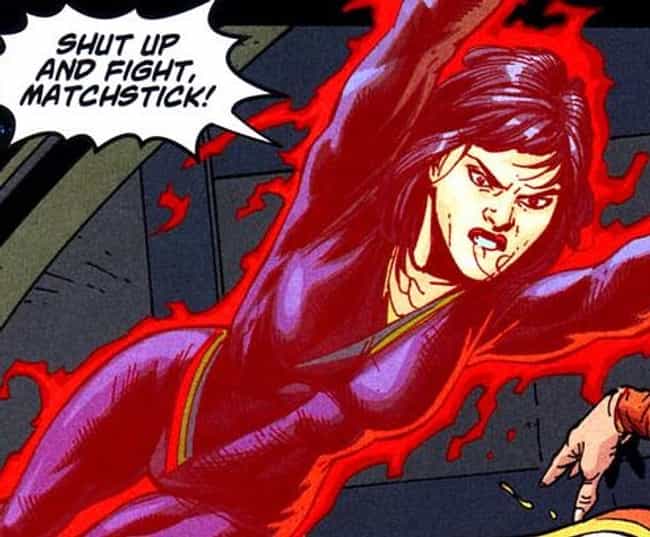 DC character Rainbow Girl
taps into an emotional spectrum of color that affects her mood. Just stay away from that reddish color... please.

Is this lame?