Graveyard Shift Land Of Oz Is The Creepy, Once-Abandoned Theme Park That Opens Once A Year For Anyone Who Dares

Apparently somewhere over the rainbow is pretty darn creepy. In the quiet wilderness of Beech Mountain, NC, lies the Land of Oz theme park, a once-abandoned amusement park centered around The Wizard of Oz. Inside the walls of this theme park, the yellow brick road faded to a jaundiced hue, and nature began reclaiming the Emerald City. Any hint of magic faded away, and its decaying interior made it seem more like the Wicked Witch's latest real estate acquisition than a mystical world that exists inside the mind of a teenager from rural Kansas. In short, it was just flat-out creepy.
Land of Oz may have been one of the creepiest theme parks in the world, and once you entered, you couldn't escape by simply clicking your ruby slippers together. The sordid history of the park creates an unsettling air of mystery around it, even now that it's been partially restored. What was once a happy place that saw thousands of visitors was tainted by death and possibly arson. It may take lion-sized courage to enter the park's front gates, but every year, thousands gather to explore the attractions.
These eerie Land of Oz facts will have you saying, "There's no place like home." Are you brave enough to venture inside?
Land Of Oz Once Attracted 400,000 Visitors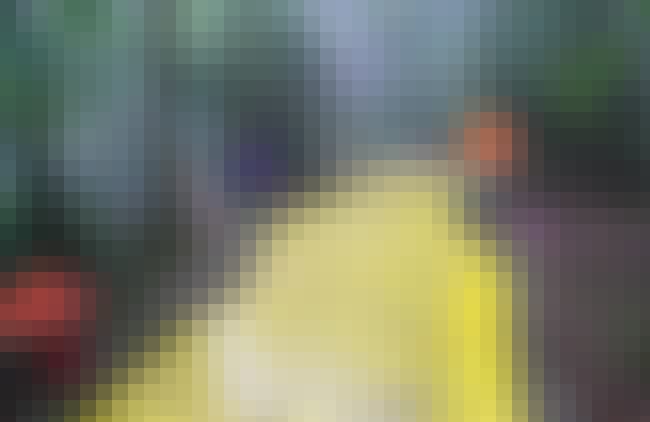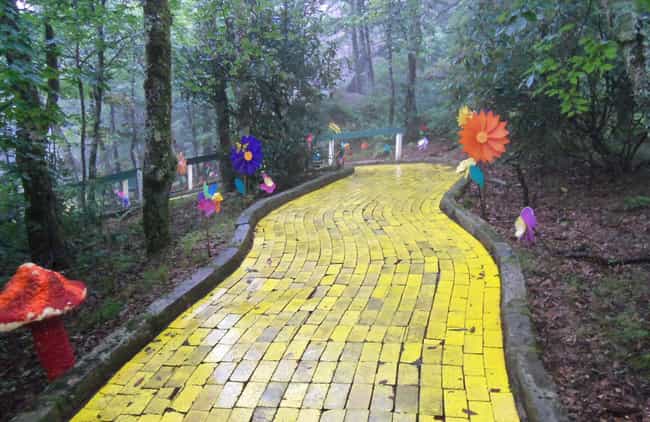 Land of Oz was a grand endeavor in the North Carolina mountains. The park was reportedly built using local craftsmen and entertainers to help boost Beech Mountain's economy, providing a way to capitalize on the property - primarily a ski resort - during the spring, summer, and fall.
During the park's first summer, a whopping 400,000 visitors walked Land of Oz's yellow brick road, which contained 44,000 real yellow bricks. They explored a replica of the Emerald City and took a stroll through Munchkinland and the Wicked Witch's castle. But the laughter that permeated the park's walls quickly faded.
Today, Land of Oz is so infrequently visited that the owners require guests to park at the nearby Beech Mountain Resort and let a shuttle navigate the winding roads to the park's location.
The Park's Owner Died Of Cancer Right Before It Opened In 1970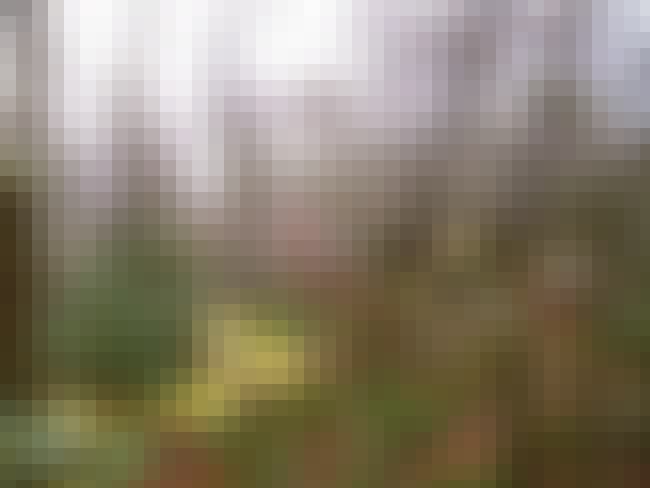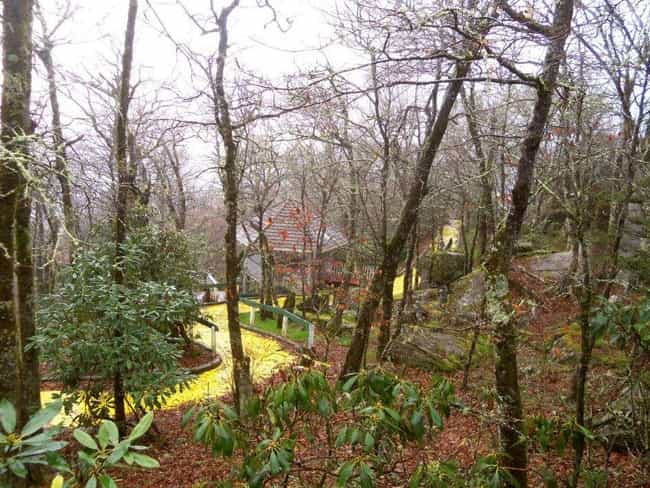 Land of Oz has been tainted with death since before it even opened its doors in 1970. Grover Robbins was a successful entrepreneur who wanted to attract tourists to the resort town of Beech Mountain all year round. He hired designer Jack Pentes, who said the trees on the property reminded him of the film's haunted forest. For a few years, their vision was truly successful.
Robbins had previous success in operating theme parks; he was the man behind Tweetsie Railroad, a Wild West theme park in North Carolina, which is still in operation. Unfortunately, Land of Oz never saw the same level of lasting success. Mere months before the park's grand opening, Robbins died of cancer. Some believe his demise led to the park's eventual decline.
Debbie Reynolds Brought 13-Year-Old Carrie Fisher To The Park's Opening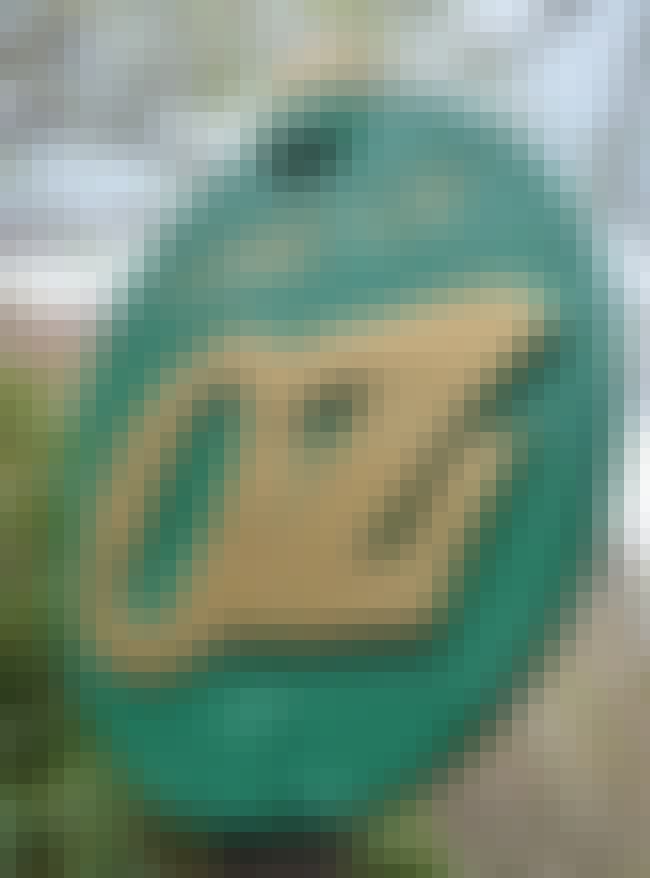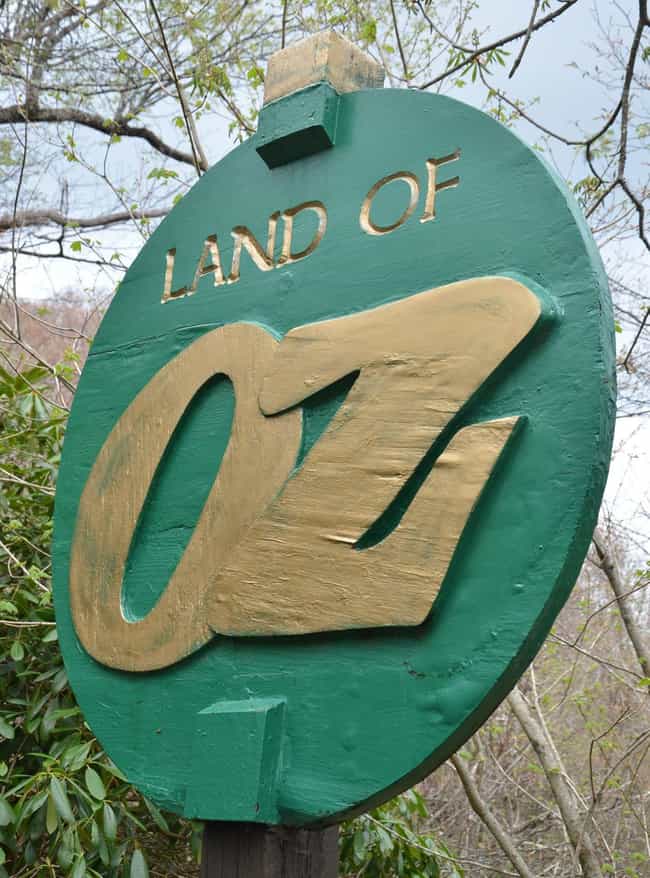 Debbie Reynolds, who rose to fame in Singin' in the Rain and scored a 1964 Oscar nomination for The Unsinkable Molly Brown, cut the ribbon at Land of Oz's opening on June 15, 1970. The actress was a partner in the business and brought along her then-unknown teenage daughter, Carrie Fisher, to enjoy the event.
Throughout her life, Reynolds amassed a vibrant collection of famed Hollywood memorabilia. Her collection contained none other than one pair of Dorothy's famed ruby slippers, which were reportedly bought at auction for $510,000 in 2011. Reynolds helped with the park create its collection of Wizard of Oz props and costumes.
A 1975 Fire Destroyed The Emerald City, And Judy Garland's 'Wizard Of Oz' Dresses Were Stolen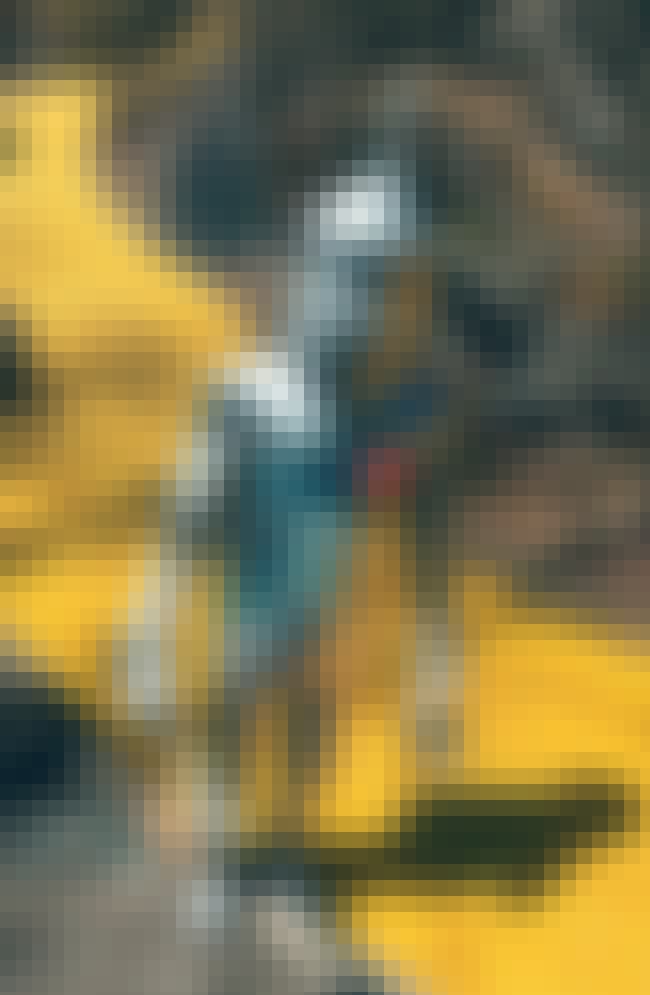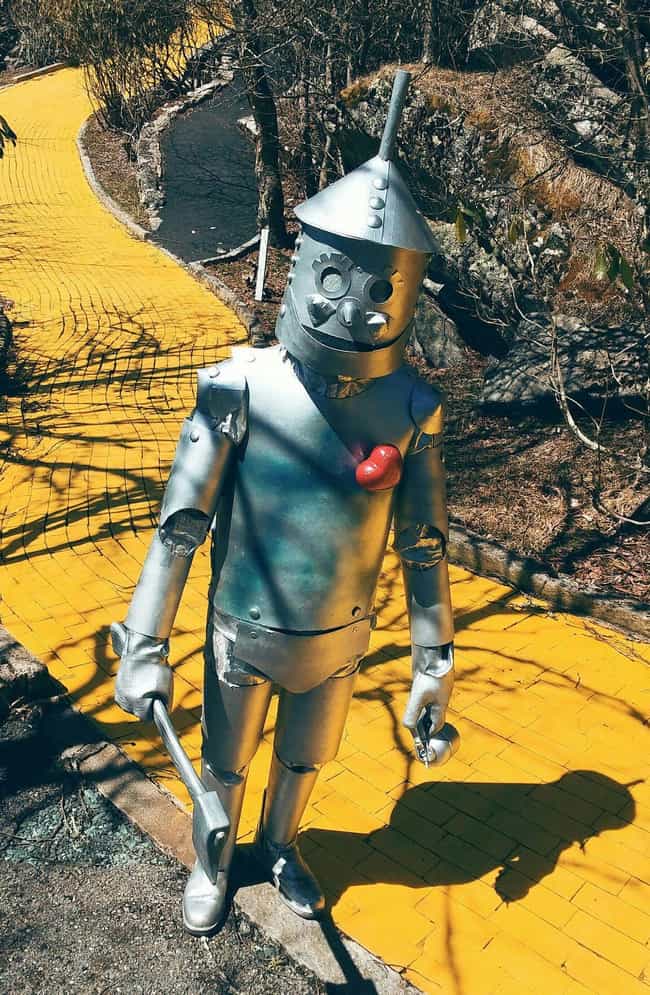 The park had only one ride, a ski lift made up to resemble hot air balloons that gave visitors an aerial view of the park's unique scenery. Most of the park consisted of character houses and a replica of the Emerald City, which suffered a fate worse than abandonment.
In 1975, the Emerald City was destroyed in a mysterious fire, which crippled the park. No one knows what started the fire, but it destroyed the amphitheater, nearby shops, and a restaurant. On top of that, thieves broke into the park's museum and stole numerous original film costumes, including Judy Garland's coveted gingham dress.
Coupled with a drop in tourism from the gas crisis in the 1970s, the park never fully recovered.