Total Nerd
Where Is Lando Calrissian? These Fan Theories Might Have The Answer

854 votes
162 voters
3.8k views
9 items
List Rules Vote up the Lando Calrissian fan theories that really make sense.
Lando Calrissian is a relatively minor character in the original Star Wars trilogy, but he is still a firm fan favorite. It isn't too surprising that the Billy Dee Williams character is so well-loved - he's charming and erudite. He also helps to destroy the Empire. Considering his importance and popularity, Calrissian's lack of appearances in the franchise movies is confusing. Fans are asking, "Where is Lando Calrissian?"
After all, the Resistance continues to need charismatic leaders. Calrissian has experience with large organizations, and he's known as a great Rebel Alliance general. He could easily overthrow an evil power like the First Order. He's nowhere to be found in either The Force Awakens or The Last Jedi, though. Naturally, multiple Star Wars fan theories attempt to explain Calrissian's disappearance from the galaxy far, far away.
Where did Han Solo's good buddy go?
Lando Could Be The Resistance Ally In The Outer Rim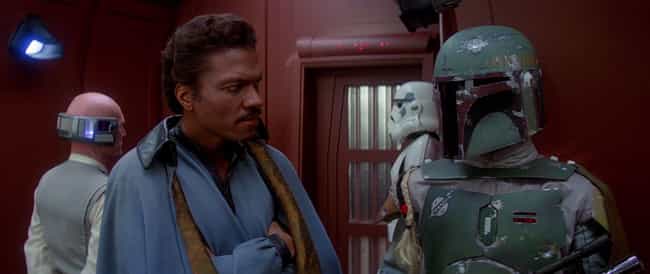 Many people miss the Last Jedi moment when Princess Leia reveals that the Resistance has allies in the Outer Rim. This region of the galaxy is generally regarded as less civilized than the core planets. Outlaws, smugglers, and crime lords run these areas, which are outside the usual control of the Republic. Fans believe that Lando Calrissian is one of the allies in the rougher area. He may be using his connections with slightly nefarious people to acquire support and resources for his old friends as they fight the First Order.

Is this feasible?
Lando Could Have Teamed Up With Maz Kanata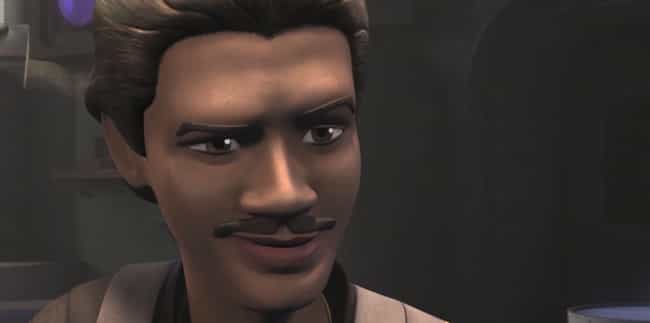 Despite his bravado and charisma, Lando Calrissian understands that staying in the background can be just as important as fighting on the front lines. He also has connections to the underworld and to smugglers, so it seems perfectly reasonable that Calrissian might use them to his advantage. Some fans think their favorite sneaky mastermind is pulling strings with Maz Kanata in order to positively influence the Resistance.
This theory might also explain why Kanata has Luke Skywalker's lightsaber. The lightsaber is lost when Darth Vader cuts Skywalker's arm at Bespin. So perhaps Calrissian retrieves the light sword and passes it to Kanata.

Is this feasible?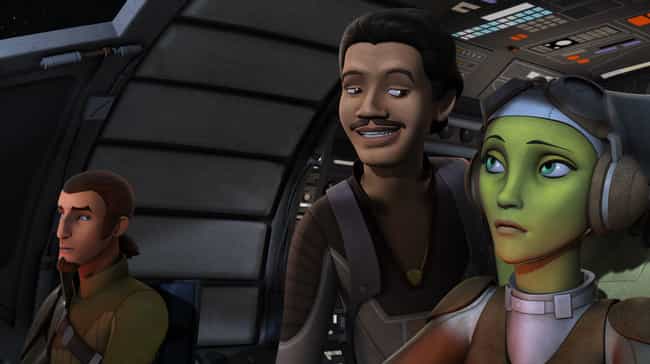 The last time Lando Calrissian appears in the official Star Wars canon is in novel Bloodline. Princess Leia is involved in a political scandal, and Calrissian sends her a message pledging his support and loyalty. Yet, just five years later he is not present when Leia needs help fighting the First Order. Some fans believe that Supreme Leader Snoke imprisons Calrissian in order to stop him from helping the Resistance. Only chains could could keep him from fulfilling his pledge.

Is this feasible?
Lando Could Replace Princess Leia And Lead The Resistance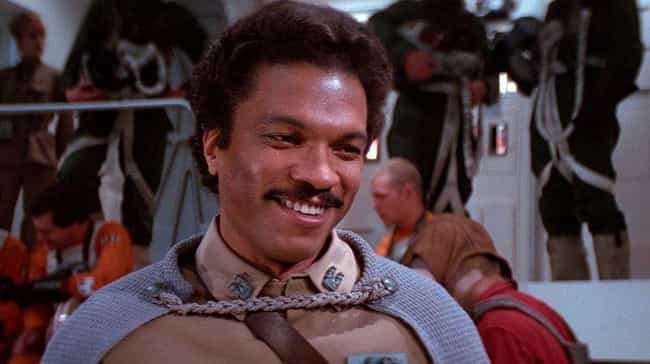 Some people believe Lando Calrissian is going to replace Princess Leia in the third installment of the Stars Wars sequel trilogy. Actor Carrie Fisher passed in 2017, so it's likely that her character will be killed off or incapacitated. Someone must take Leia's place as the Resistance leader. Few people are as qualified as Calrissian. He previously maintained a large population in Cloud City, and he helped destroy the Death Star. Who wouldn't want him to lead the Rebel forces to another victory?

Is this feasible?