Updated May 25, 2019
394 votes
299 voters
32.3k views
7 items
List Rules Upvote your favorite recipes
Landry's recipes - the easy way to prepare the best dishes from the Landry's menu. These are copycat recipes, not necessarily made the same way as they are prepared at Landry's, but closely modeled on the flavors and textures of Landry's popular food, so you can bring the exotic tastes of one of the greatest chains in the US to your own table for a fraction of the cost.
Landry's Seafood House began, literally, in a house in Lafayette, Louisiana in 1947. The restaurant has since expanded to include 21 seafood restaurants as well as hundreds other under the Landry's brand. The seafood restaurant combines a fun night out with a menu of fresh seafood choices.
From Red Lobster Cheddar Bay Biscuits to Buffalo Wild Wings hot sauce, chain and franchise restaurants are popular destinations around the world. Eating out too frequently can be costly, not to mention that it's hard to control portion size, ingredients, or the style of cooking to suit your preferences.
Making Landry's recipes on your own allows you to save money while enjoying your favorite menu items from the casual dining spot. This list collections the best copycat Landrys recipes from around the Web.
Balsamic Honey Mustard Dressing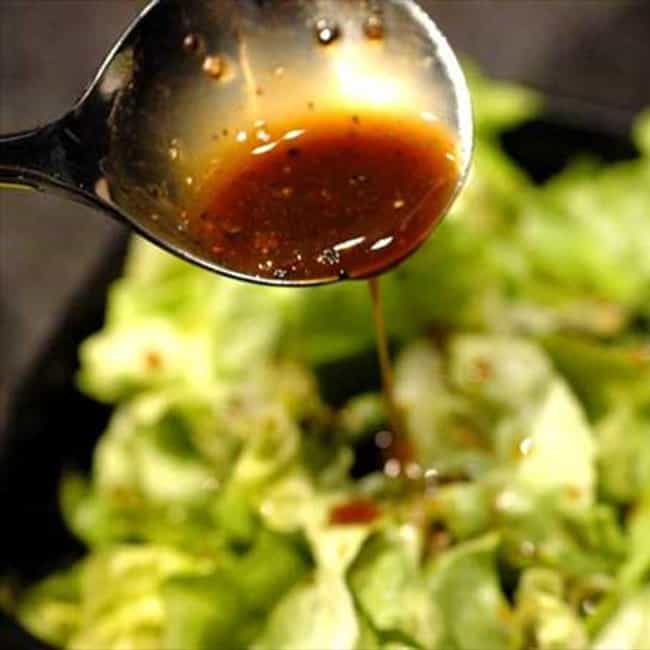 1 tablespoon honey
1 tablespoon Dijon mustard or stone ground mustard
3 tablespoons balsamic vinegar, to taste
1 whole peppercorn, optional
- Blend honey and mustard in a small bowl with a fork until emulsified.
- Drizzle balsamic vinegar until dressing is just thin enough to pour over salad.
- Taste and add more vinegar if desired.
- Crush peppercorns with mortar and pestle or in a spice grinder.
- Mix in dressing and drizzle on salad.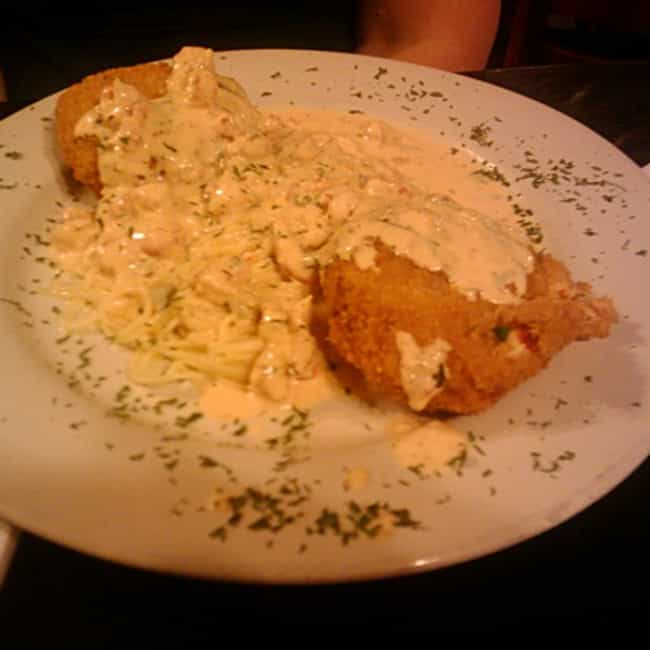 1 small onion , peeled and chopped fine
1 cup Chardonnay wine
1 tablespoon butter (no substitutions)
1 tablespoon flour
1 cup fish stock or 1 cup chicken stock
1/4 cup mushroom , chopped fine
1 small green pepper , seeded and chopped fine
2 garlic cloves , minced
1/2 cup butter , chopped into 1 tablespoon pieces (no substitutions)
salt or black pepper or cayenne pepper or tarragon
- Cook Chardonnay and onion together overlow fire until wine is reduced and onion is transparent.
- Melt 1 tbsp of butter in another saucepan over medium heat.
- Add flour; whisk until blended.
- Add stock a little at a time; whisk constantly until blended and thickened.
- Add the mushrooms, green pepper and garlic.
- Cover and simmer down until vegetables are soft.
- Remove from heat; add 1/2 cup of butter pieces until melted.
- Add to the Chardonnay mixture; blend well over very low heat.
- Season to taste with salt, pepper or tarragon.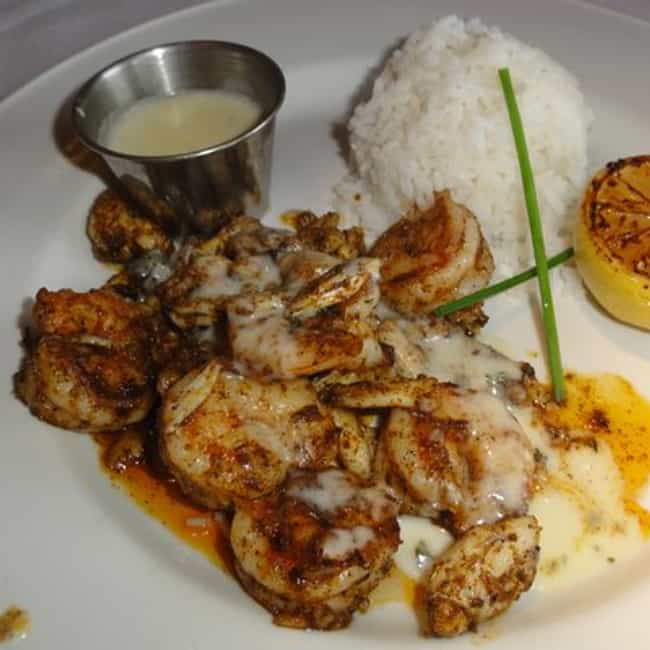 Unsalted butter, clarified
4 oz. jumbo lump crab meat
5 oz. peeled and deveined shrimp
Blackening Seasoning
White Rice
- Heat a cast iron skillet.
- Add butter.
- Add shrimp and cook until halfway done.
- Add crab meat; sprinkle with blackening seasoning.
- Mix shrimp and crab meat together.
- Spoon onto a plate serve with white rice. Makes 2 servings.
1 c light brown sugar
1/2 c heavy whipping cream
1 whole very ripe banana, mashed with a fork
Juice of 1 orange
1/2 tsp cinnamon
1 tbsp dark rum
1 tbsp creme de banana liqueur
- Melt brown sugar over medium heat in a skillet.
- Add orange juice and stir.
- Stir in mashed banana; add cinnamon, rum, and creme de banana.
- Reduce heat to medium-low; allow to reduce and thicken for 4 minutes.