election 2012

The Largest Super PAC Donors (And How Much They Gave)

50.1k views
51 items
Follow
Embed
SuperPAC donors leading up to the 2012 presidential election, listed in order based on the size of their overall contributions. This list includes individuals as well as funds and corporations that have contributed to some of the nation's largest Super PACs. PAC stands for "political action committee," a name given to any private group that organizes with the express purpose of impacting political legislation or electing a specific candidate.
For a breakdown of just who's giving what in terms of the candidates, check out these pages for the largest Mitt Romney campaign contributors and the biggest Barack Obama campaign donors of 2012.
The landmark 2010 Supreme Court ruling in the case of Citizens United v. Federal Election Commission made it legal for corporations, unions and other groups to spend money financing independent expenditures, such as PACs, even though it remains illegal for these same groups to give money to candidates directly. This has led to an explosion of PACs in both size and significance, with the largest committees (known as "Super PACs") raising unlimited funds in support of specific candidates.
The Super PACs must remain independent, and are not allowed to coordinate directly with candidates or political parties. They are also legally mandated to disclose their donors, although they are - due to a technicality - allowed to postpone these revelations until after the election they were designed to influence.
This list collects known donors providing the largest contributions to the nation's largest Super PACs. Because not all donors are disclosed before the 2012 Election, the list may not be entirely complete, but it will be updated throughout campaign season.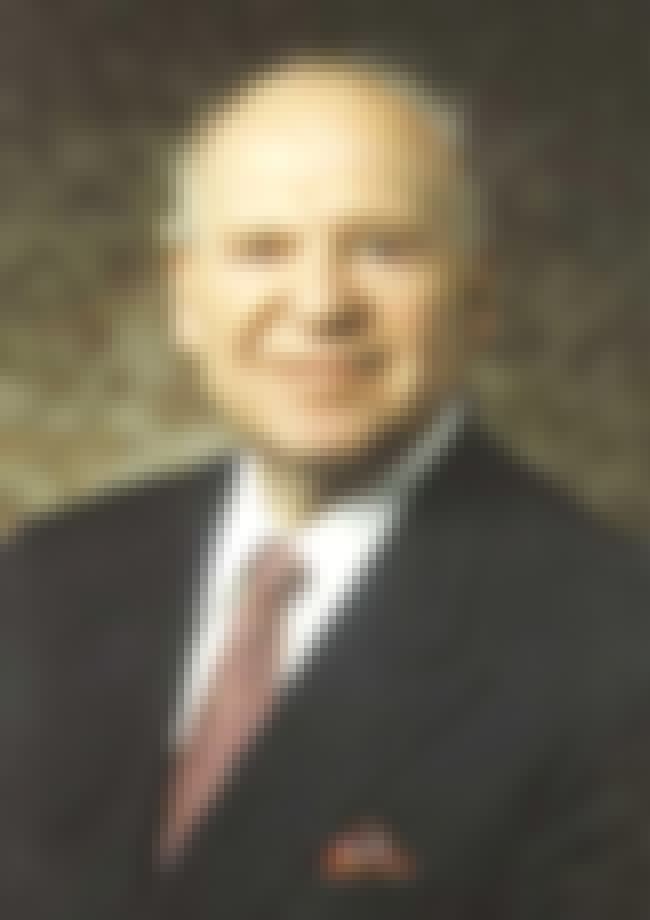 Chairman and CEO of Las Vegas Sands Corp., owners of Venetian Resort Hotel Casino and Sands Expo and Convention Center. Adelson and his family are to have contributed as much as $21.5 million to the "Winning Our Future" PAC supporting Newt Gingrich.
Once Newt Gingrich dropped out of the Republican presidential race, Sheldon Adelson switched gears -- and candidates. In June of 2012, Adelson reportedly contributed $10 million to the pro-Mitt Romney super PAC "Restore Our Future." That's a ton of cash, but Adelson is estimated to be worth nearly $25 billion.
Adelson's wife, Miriam Adelson, contributed $5 million to the "Winning Our Future" PAC (supporting Newt Gingrich). In June of 2012, it was reported that Adelson will get a "refund" of her money.
Also Ranked
#7 on Who Should Buy the Los Angeles Clippers?
see more on Sheldon Adelson
Texas billionaire and owner of a nuclear-waste disposal company. Contributed $5 million to the American Crossroads Super PAC, $500,000 to the Restore Out Future PAC supporting Mitt Romney, $800,000 to the Winning Our Future PAC supporting Newt Gingrich and $100,000 to the Restoring Prosperity Fund, initially supporting Rick Perry. Simmons also owns Contran Corporation, which donated an additional $2 million to American Crossroads and $1 million to "Make Us Great Again" PAC supporting Rick Perry.
see more on Harold C Simmons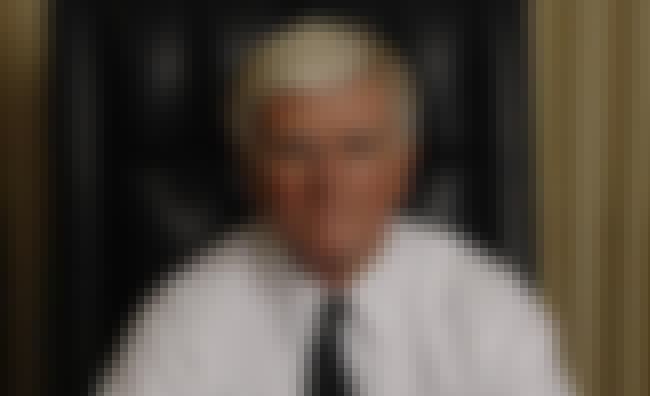 Owner of Perry Homes. Contributed $2.5 million to the (conservative) American Crossroads super PAC and $4 million to "Restore Our Future" PAC supporting Mitt Romney. He also gave $200,000 to the Texas Conservatives Fund and $100,000 to the Make Us Great Again PAC (which supported former Republican presidential candidate Rick Perry).
see more on Bob J. Perry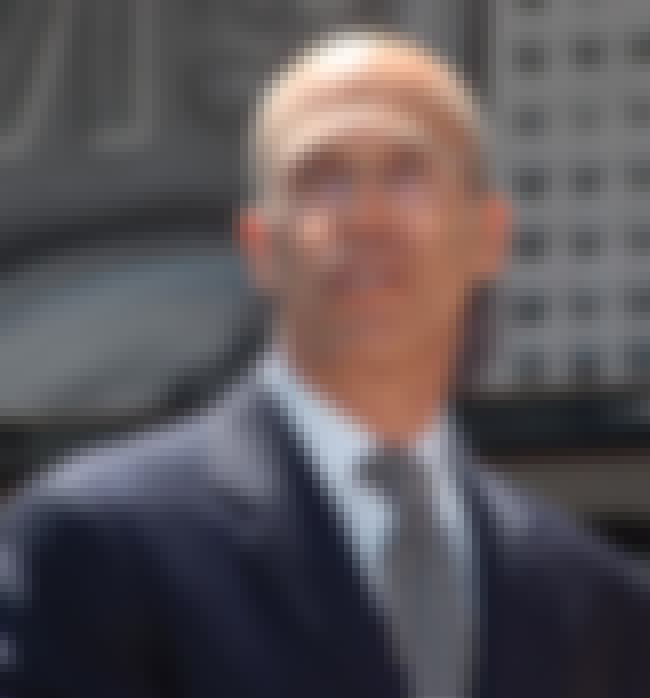 CEO of DreamWorks Animation. Contributed $2 million to Obama-affiliated Priorities USA Action PAC.
see more on Jeffrey Katzenberg