films

Larry Crowne Movie Quotes

15 votes
12 voters
29.8k views
15 items
Follow
Embed
'Larry Crowne' features the long-awaited big screen reunion of Tom Hanks and Julia Roberts. Not surprisingly, 'Larry Crowne' movie quotes are filled with wit, inspiration and humor. Hanks, who also directed the film (his first turn in the director's chair since 1996's 'That Thing You Do!' stars as Larry Crowne: a man laid off from his longtime job because he doesn't have a college degree. Larry's decision to go back to college is a fortuitous one - because there, he meets teacher Mercedes Tainot (Roberts). She's a hard-drinking, disillusioned, burned out educator who seems inspired by Larry's upbeat attitude. Check out some of the best quotes from 'Larry Crowne' here! Looking for some other hot summer movie quotes? Check out these quotes from
Bridesmaids
and
Bad Teacher!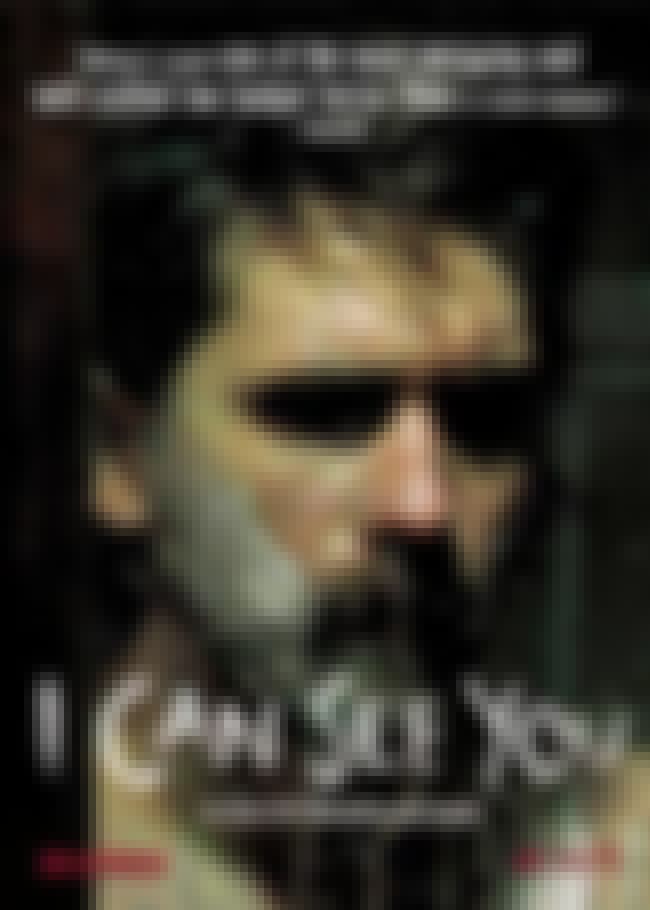 Mercedes: "Would you like to kiss me?"
Larry: (dances wildly in front of Mercedes' closed door, making goofy poses)
Mercedes: (through the door) "You are so cute - I can see you!"
Larry: (freezes)
What guy hasn't done the happy kiss dance when the door shuts? Larry, wait a few seconds (and maybe back away from the door) before unleashing your giddiness.
Mercedes: (mixing a strong frozen drink) "Mmmmm...brain freeze!"
Poor Mercedes. She's really at the end of her teaching rope. She's now enjoying a nice, frozen, adult beverage before an 8 a.m. class?!
Employee of the Month Day
PA Announcer: (mumbles)
Trainee Wong: "What'd they say?"
Larry: "You have to listen twice."
PA Announcer: (more mumbles)
Trainee Wong: "Larry Crowne to the common break area? It's employee of the month day! How many will this be?"
Larry: "Aw, I'm not saying...(holds up fingers and whispers)...nine!"
Larry and Trainee Wong (Randall Park) are on the floor working when this announcement comes. Larry is just sure more great things are in store. He'd be wrong about that...