Politics

Larry Flynt's Ranking of the Hottest US First Ladies

List Rules Mr. Flynt has ranked the first ladies he thinks are the hottest in U.S. history at the time of publication
Larry Flynt is an outspoken and world-renowned defender of First Amendment rights and Chairman of the HUSTLER® brand of properties. Mr. Flynt is also a man of many opinions, and we're proud to bring to you his first customized list for Ranker. This rankings list reflects the First Ladies Mr. Flynt deems the Most Attractive First Ladies. Mr. Flynt has carefully considered every single First Lady, and while his decision wasn't easy, he has come up with the five he considers to be the most attractive.
Mr. Flynt has a rich history involved with both the first amendment and politics as a whole. Throughout his career, Flynt has been involved in numerous legal battles regarding the regulation of free speech in the United States. In the most prominent of these, he won the milestone 1988 US Supreme Court case, HUSTLER Magazine v. Falwell, after having been sued by Rev. Jerry Falwell in 1983 for an ad parody that had appeared in the publication. In a unanimous ruling, the High Court declared that public figures cannot recover damages for "infliction of emotional distress" based on parodies. The historic First Amendment decision held that the interest in protecting free speech surpasses the interest in protecting public figures' emotions and reputations.
Flynt was born in Lakeville, Magoffin County, Kentucky on November 1, 1942. Flynt has been married five times and has five children. He and his wife, Elizabeth, live in the Hollywood Hills. His Company is headquartered in Beverly Hills, CA.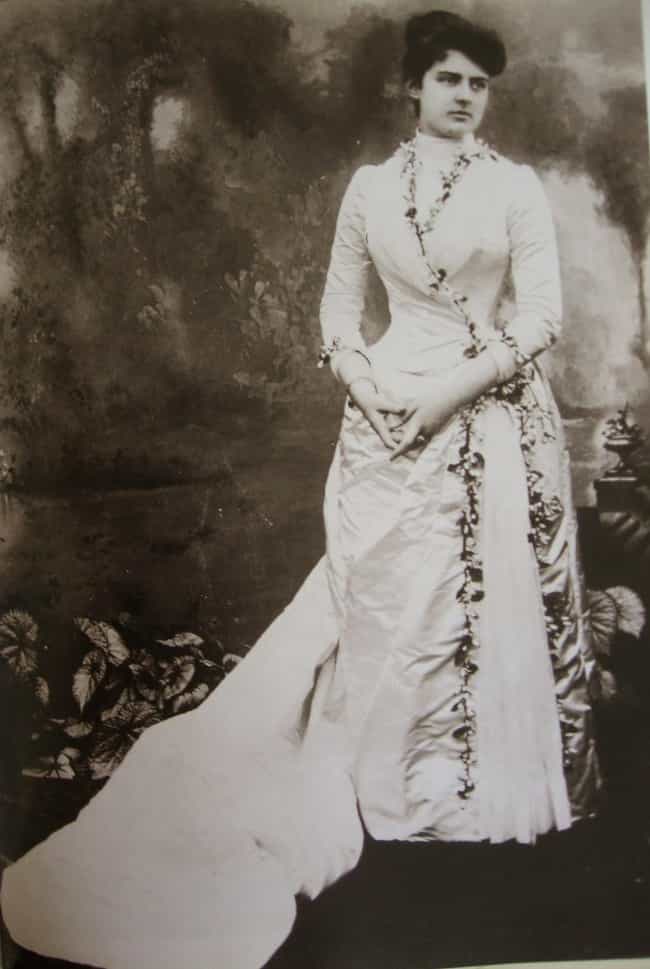 Birthplace: Buffalo, New York, United States of America
see more on Frances Folsom Cleveland Preston
4
Angelica Singleton Van Buren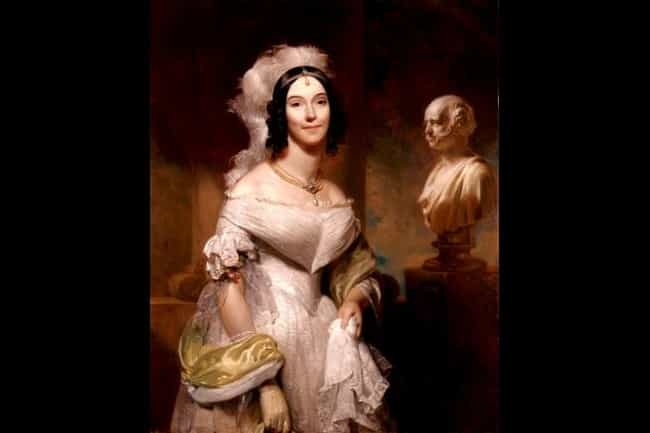 Birthplace: Wedgefield, South Carolina, United States of America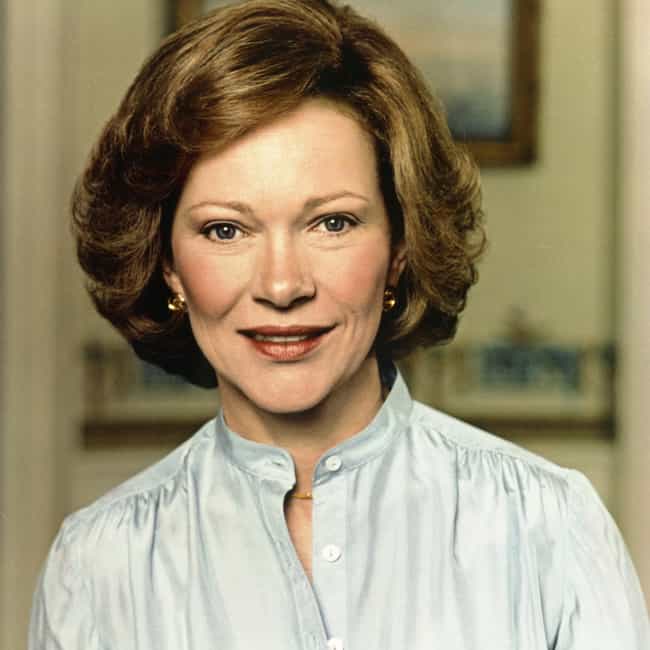 Birthplace: Plains, Georgia, United States of America
Nationality: United States of America
see more on Rosalynn Carter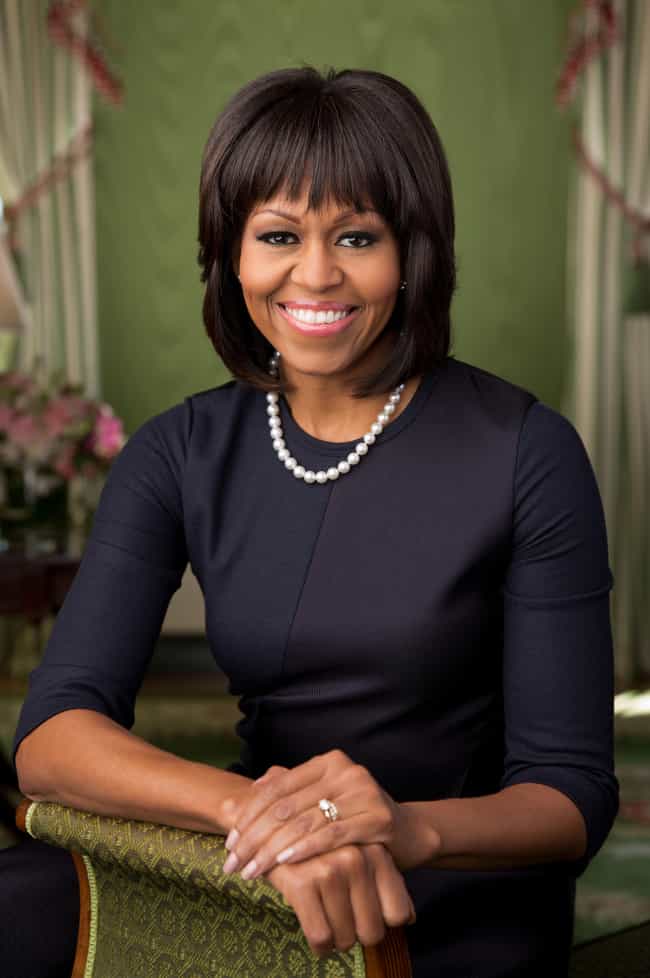 Birthplace: Chicago, Illinois, United States of America
Nationality: United States of America
see more on Michelle Obama