Unspeakable Crimes

A USA Gymnastics Doctor Sexually Abused More Than 100 Patients, And No One Did A Damn Thing About It

If there were ever a lens through which to address America's gross systematic problems regarding sexual abuse, it's the case of former USA gymnastics team doctor, Larry Nassar.
Late 2017 and early 2018 brought forward a powerful movement composed of women who were (and still are) tired of being silenced; #metoo and #timesup have taken the world by storm. Following such an impressive uprising, it only seems appropriate that the gymnastics doctor accused of assault has finally been served with the trial that he — and more importantly his victims — deserve.
The USA gymnastics doctor's alleged crimes include sexual misconduct with girls as young as 13, as well as the use of manipulative practices to silence them. Over 140 women have come forward to accuse Nassar of abuse, with claims that span several decades and more than one of the doctor's old positions. The situation is compounded by the USA Gymnastics organization's apparent complicity with Nassar's crimes, revealing just how horribly acceptable such acts are in America.
Nasar allegedly committed crimes of abuse at the Olympics, his home, and even in front of victims' parents; all under the guise of "medical practice." #Timesup, Mr. Nassar.
Larry Nassar Has Allegedly Abused Over 100 Individuals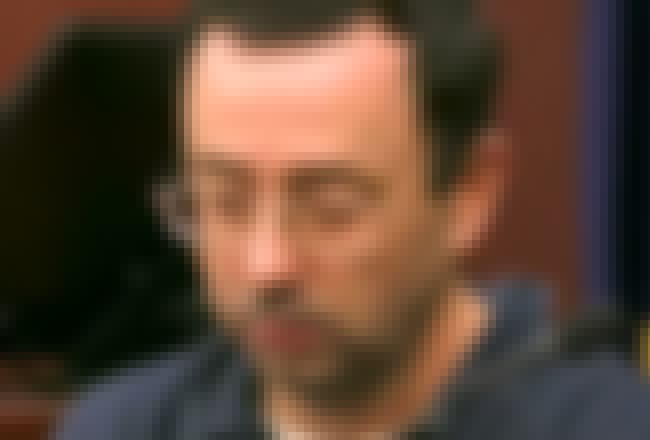 Though he has only admitted on record to the sexual abuse of 10 women (three of which were 13 years of age or younger), Nassar likely preyed on many more young people. Hundreds of women came forward — many of whom are now adults — to testify in his trial. Courtroom tapes from mid-January of 2018 show a range of women striving to hold it together in order to tell their stories. After Nassar's sentencing, male gymnast Jacob Moore spoke out about the abuse the doctor inflicted on him, too.
For years, Nassar was the doctor for USA Gymnastics, the governing body for the nation's Olympic team. Additionally, USA Gymnastics remains one of the largest youth organizations in America. Victims from the gymnastics team — as well as those who he treated in his subsequent job as a doctor at Michigan State University — bravely stepped forward to share their harrowing accounts of abuse.
Nassar Disguised His Abuse As "Medical Exams"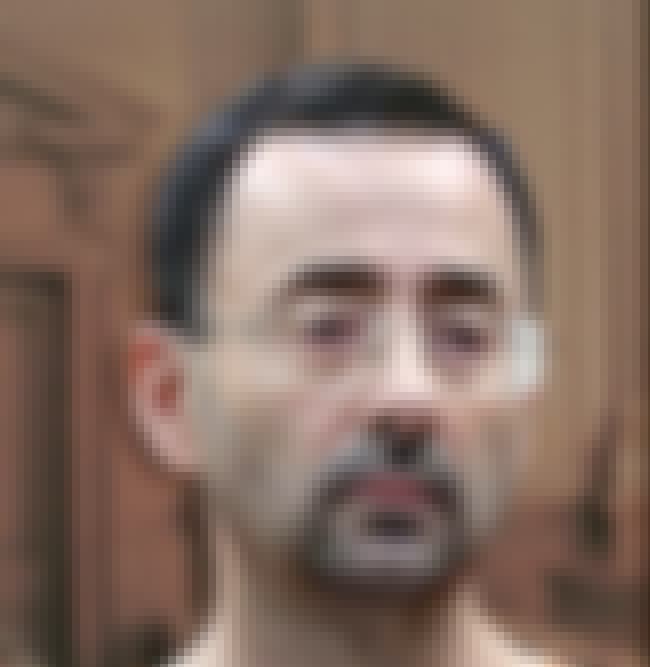 An osteopathic doctor who received his degree from Michigan State University (where he worked after being fired from the USA Gymnastics organization in 2015), Nassar had access to hundreds, if not thousands, of young women and girls throughout his nearly three-decade-long career.
Some of Nassar's first complaints involved, "abuse during a medical procedure." These allegations evolved into harrowing accounts of blatant sexual misconduct with victims as young as 13 years old. To add to the horror, the alleged abuse sometimes occurred while the victim's parents sat unknowingly in the room. In the reports, girls who were being treated for hip and back pain allege that Nassar performed his treatments without gloves, penetrated them with his fingers, and fondled their breasts.
Nassar's Alleged Victims Called Him A Master Manipulator And Expert Brainwasher
Aly Raisman — an Olympic medalist and alleged victim who traveled with Nassar — called the doctor a "master manipulator" who was "so good" at brainwashing.
Raisman isn't the only one to speak out against Nassar's alleged methods of manipulation and silencing. In her statement about Nassar, alleged victim Rachael Denhollander wrote, "He has everything he needs to be an incredible leader. He has the personality. He has the skill. He has the knowledge. And he's using that to prey on people... What a waste."
Nassar was a prominent figure in the gymnastics and Olympic world for close to three decades, and worked closely with the USA Gymnastics organization (which governs the Olympic gymnastics team). Additionally, he held a position at Michigan State University, and was called in regularly by private gyms owned and operated by the founders of USA Gymnastics. He had allegedly built up a reputation of trust and power that victims felt they couldn't challenge when it came time to speak up.
Repeatedly, both USA Gymnastics and Michigan State University failed to report or respond to the multiple allegations against Nassar that spanned decades.
Olympic Gold Medalist McKayla Maroney Was Paid $1.25 Million By USA Gymnastics To Sign A Nondisclosure Agreement Regarding Her Abuse Allegations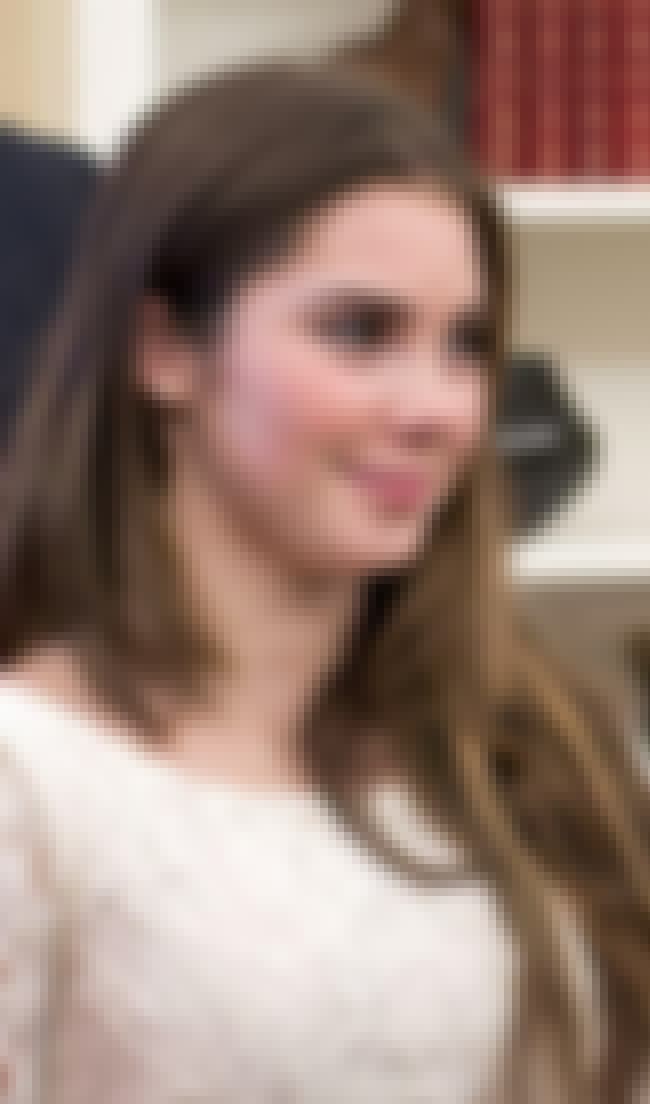 In 2016, McKayla Maroney approached USA Gymnastics with a formal complaint that accused Nassar of repeated sexual misconduct. In response, the organization chose to handle things outside of the courtroom, and allegedly proposed a nondisclosure agreement for which Maroney would receive a financial settlement of $1.25 million.
The settlement legally silenced Maroney, making her liable for a $100,000 fine if she spoke out about what happened between her and Nassar. John Manly, Maroney's lawyer at the time of the January 2018 trial, called the NDA "hypocritical, immoral and in this case illegal," and added that, "That agreement was written by USA Gymnastics lawyers, and it was designed to do one thing, which is keep their secret from the public."
Manly also pointed out that it's against California law (the state in which Maroney lives) to force a victim of childhood sexual abuse to sign an NDA in order to enforce their silence.
USA Gymnastics denied penning the agreement and blamed Maroney's former lawyer, yet the organization refused to revoke the confidentiality agreement. As a result, Maroney's voice was stifled until celebrities threatened to pay her fine.