Weird History The Last Known Photos Taken of 20 Legendary Historical Figures

30k votes
7.7k voters
899.9k views
20 items
Follow
List Rules Vote up the most breathtaking images.
Since the invention of photography, people have been entranced by images of famous people. It's engrossing to see a recognizable person memorialized – and what's more fascinating than seeing the last photos of historical figures? They bring the past to life in a way that text alone simply can't match.
Some of these photographs are absolutely chilling. Take the last photo of Hitler – it's dated just days before he took his life. A final image of Diana, Princess of Wales shows her hiding from the camera in the backseat of her car shortly before her final accident. And then there are the last photos of presidents. Abraham Lincoln, Ulysses S. Grant, John F. Kennedy, and Franklin D. Roosevelt all appeared on film shortly before passing away.
These last photographs of historical figures capture fleeting moments in time, from the famous to the seemingly insignificant.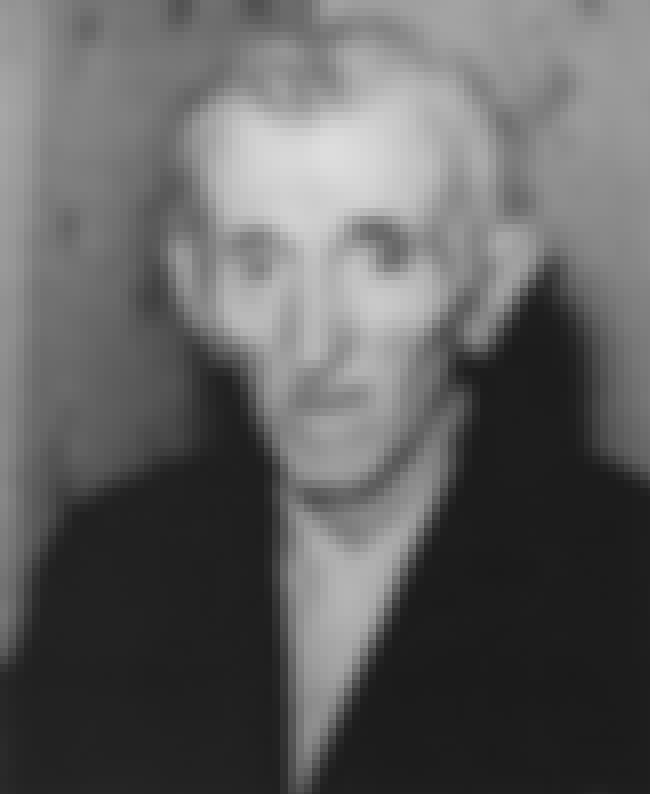 Nikola Tesla, 1943
Nikola Tesla was a Serbian American inventor, electrical engineer, mechanical engineer, physicist, and futurist best known for his contributions to the design of the modern alternating current electricity supply system. Tesla gained experience in telephony and electrical engineering before immigrating to the United States in 1884 to work for Thomas Edison in New York City. He soon struck out on his own with financial backers, setting up laboratories and companies to develop a range of electrical devices. His patented AC induction motor and transformer were licensed by George Westinghouse, who also hired Tesla for a short time as a consultant. His work in the formative years of electric power ...more
Age: Died at 87 (1856-1943)
Also Ranked
#19 on The Most Influential People of All Time
#8 on Famous Men You'd Want to Have a Beer With
#3 on Historical Figures You Most Want to Bring Back from the Dead
#7 on The Greatest Minds of All Time

Is this fascinating?
see more on Nikola Tesla
Anne Frank and Margot Frank, 1943
Annelies Marie "Anne" Frank was a diarist and writer. She is one of the most discussed Jewish victims of the Holocaust. Her wartime diary The Diary of a Young Girl has been the basis for several plays and films. Born in the city of Frankfurt in Weimar Germany, she lived most of her life in or near Amsterdam, in the Netherlands. Born a German national, Frank lost her citizenship in 1941. She gained international fame posthumously after her diary was published. It documents her experiences hiding during the German occupation of the Netherlands in World War II. The Frank family moved from Germany to Amsterdam in 1933, the year the Nazis gained control over Germany. By May 1940, they were ...more
Age: Died at 16 (1929-1945)
Also Ranked
#24 on The Best Female Authors of All Time
#6 on The Most Powerful Women In The World
#12 on The Best Jewish Authors
#21 on Famous Role Models We'd Like to Meet In Person
Is this fascinating?
see more on Anne Frank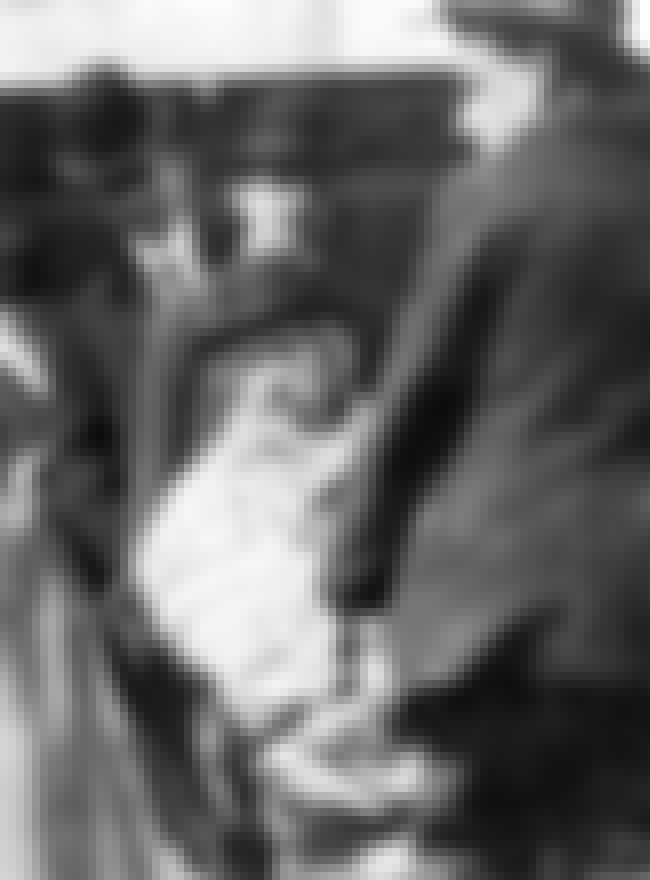 Mark Twain, April 1910
Samuel Langhorne Clemens, better known by his pen name Mark Twain, was an American author and humorist. He wrote The Adventures of Tom Sawyer and its sequel, Adventures of Huckleberry Finn, the latter often called "the Great American Novel". Twain grew up in Hannibal, Missouri, which provided the setting for Huckleberry Finn and Tom Sawyer. After an apprenticeship with a printer, he worked as a typesetter and contributed articles to the newspaper of his older brother, Orion Clemens. He later became a riverboat pilot on the Mississippi River before heading west to join Orion in Nevada. He referred humorously to his singular lack of success at mining, turning to journalism for the Virginia ...more
Age: Died at 75 (1835-1910)
Also Ranked
#6 on The Best Writers of All Time
#1 on The Greatest American Writers of All Time
#79 on The Greatest Poets of All Time
#5 on The Best Short Story Writers of All Time

Is this fascinating?
see more on Mark Twain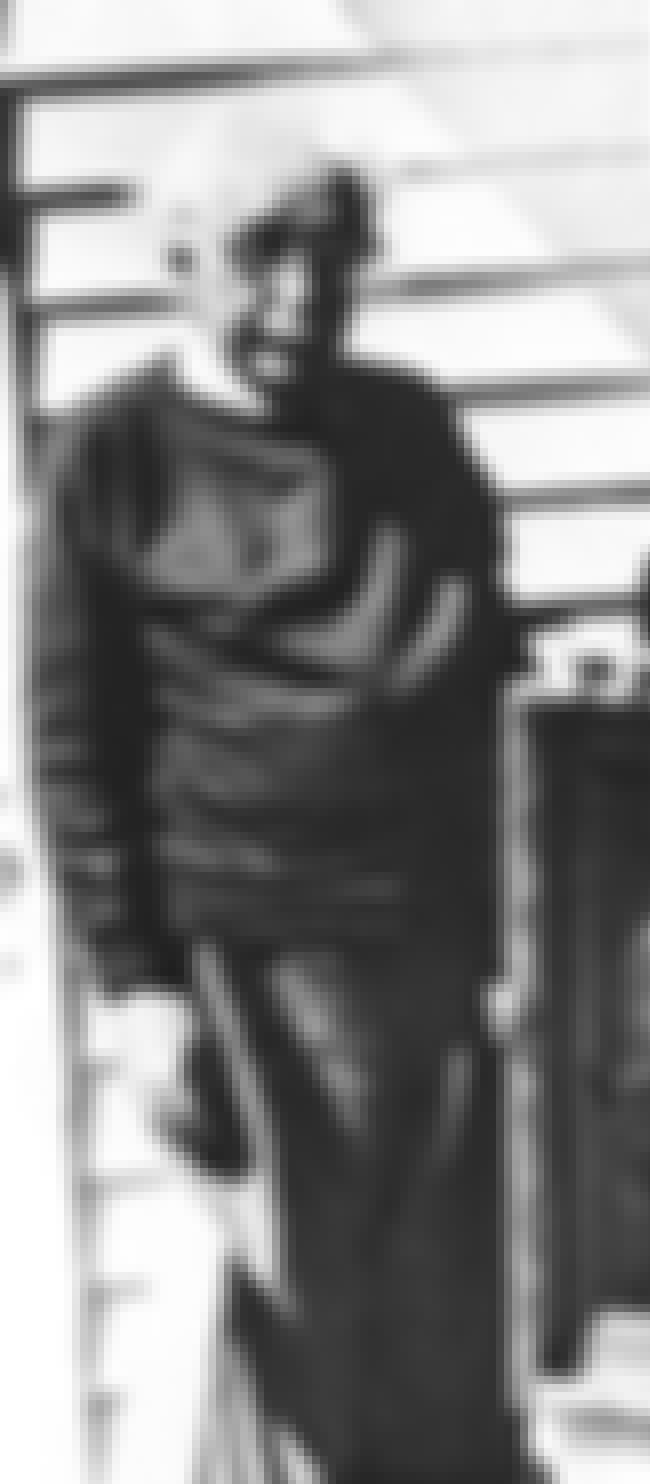 Albert Einstein, Princeton, NJ, March 1955
Albert Einstein was a German-born theoretical physicist. Einstein's work is also known for its influence on the philosophy of science. He developed the general theory of relativity, one of the two pillars of modern physics. Einstein is best known in popular culture for his mass–energy equivalence formula E = mc². He received the 1921 Nobel Prize in Physics for his "services to theoretical physics", in particular his discovery of the law of the photoelectric effect, a pivotal step in the evolution of quantum theory. Near the beginning of his career, Einstein thought that Newtonian mechanics was no longer enough to reconcile the laws of classical mechanics with the laws of the electromagnetic ...more
Age: Died at 76 (1879-1955)
Also Ranked
#2 on The Most Influential People of All Time
#54 on The Most Important Leaders in World History
#89 on Famous Men You'd Want to Have a Beer With
#5 on Historical Figures You Most Want to Bring Back from the Dead

Is this fascinating?
see more on Albert Einstein