Weird History
The Last Places America's Most Famous Murder Victims Were Seen In Public

America's most famous murder victims spent their last days without knowing what awaited them. They took part in simple tasks, ran errands, and dined with friends before meeting their grim end.
The deaths of people like Sharon Tate, Nicole Brown Simpson, and Tupac Shakur captured the attention of people around the world. Notorious sites in Los Angeles and throughout America serve as reminders of the crimes committed against these victims. Sometimes, the last place one of America's most famous murder victims was seen puts an ironic spin on their life or raises more questions about their untimely death.
Crime scenes tell one story, but the last places victims were seen alive can remind us of their humanity.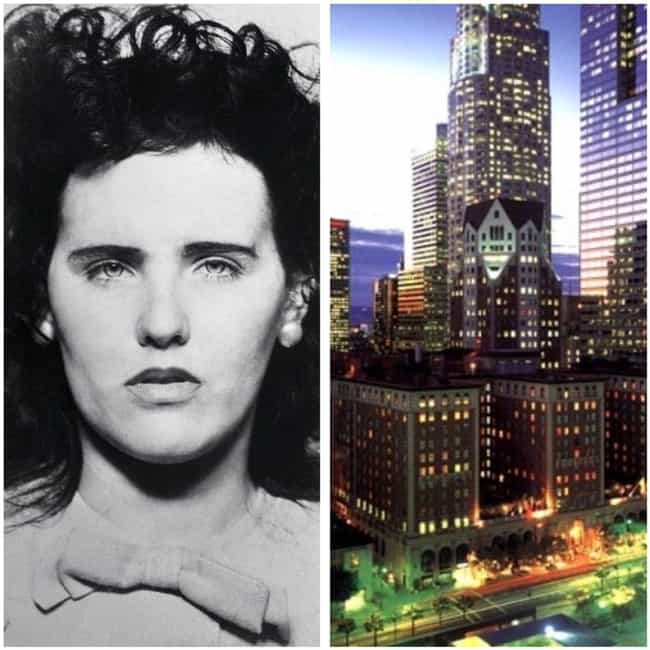 The murder of aspiring actress Elizabeth Short, called the "Black Dahlia" by the media, remains unsolved. Her body was found naked and cut in half in a vacant lot in Los Angeles, CA, in January 1947.
Short was last seen on January 9, 1947 - six days before her body was discovered - at the Biltmore Hotel in LA.
see more on Black Dahlia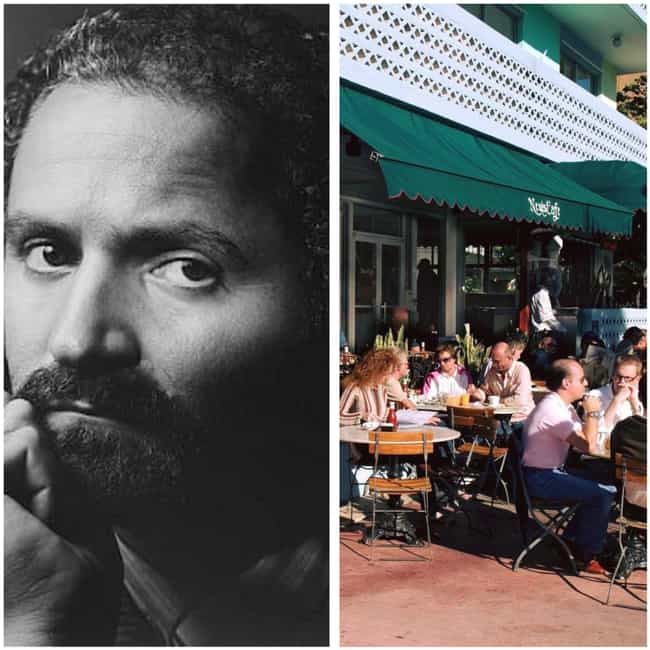 Fashion designer Gianni Versace bought a coffee at the News Café in Miami, FL, a favorite destination, on July 15, 1997. After exchanging pleasantries with the manager and picking up a few magazines, Versace walked the three blocks back to his home.
As Versace went to unlock the gate, Andrew Cunanan shot him twice, leaving him to die on his front steps.
see more on Gianni Versace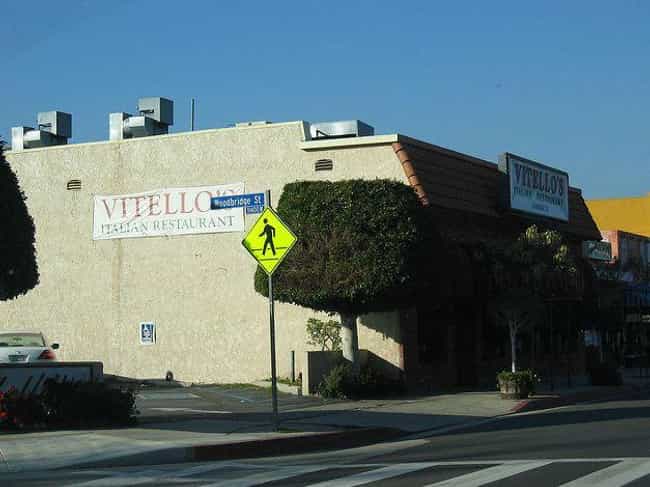 Robert Blake went out to dinner with his wife, Bonnie Lee Bakley, on May 4, 2001. After eating at Vitello's Italian restaurant in Studio City, CA, Bakley waited in the car while Blake returned to the restaurant to retrieve a gun he had allegedly left behind. Blake claims that while he was gone, someone fatally shot Bakley in the head.
Although he was charged with killing Bakley, Blake was acquitted. The case remains unsolved.
see more on Bonnie Lee Bakley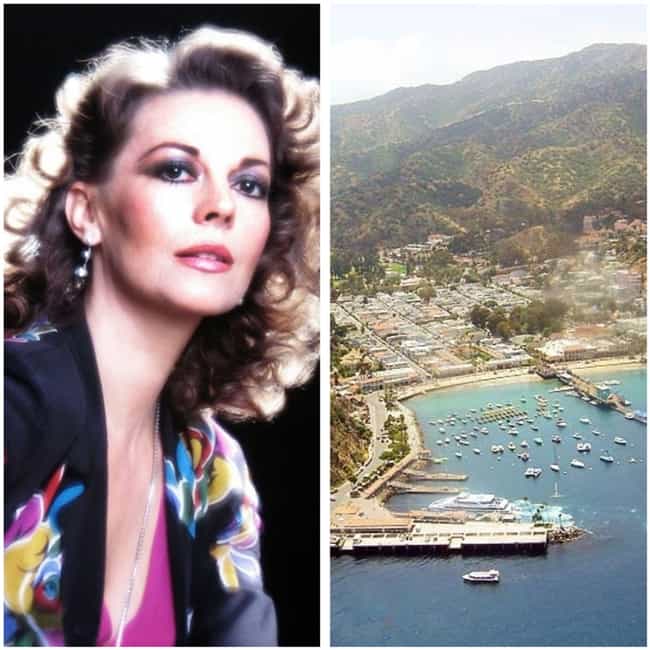 On the night of November 28, 1981, actress Natalie Wood went out to dinner on Santa Catalina Island, CA, with her husband, Robert Wagner, and fellow actor Christopher Walken. The trio were staying on her family's yacht for a weekend getaway.
The details of what happened that night remain unclear, but Wood was reported missing overnight, and her body was discovered floating a mile away from the boat the next day. Though her death was initially deemed an accident, many believe foul play was involved.
In 2018, Los Angeles County officials ruled Wood's death "suspicious."
see more on Natalie Wood